Buy Blinds And Curtains Online
Modern and Classic collection of trending blinds and curtains
Dubai Blinds can fulfill your all requirement regarding your window treatment . Whether it is blinds , curtains or shutters , we are here for you to serve . With thousands of happy customers and lots more experienced professional fitting and designing team we will do our service carefully with high quality product . Browse our new signature collection . Book a free appointment with us .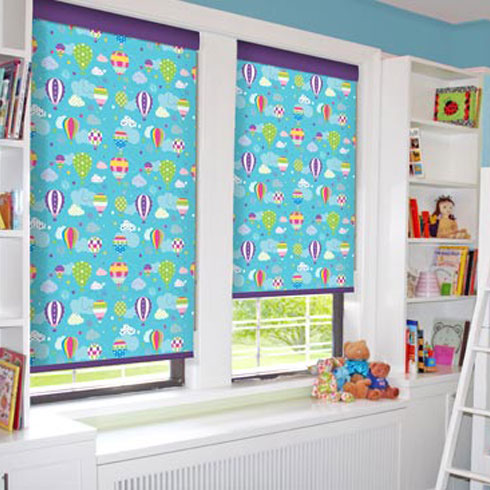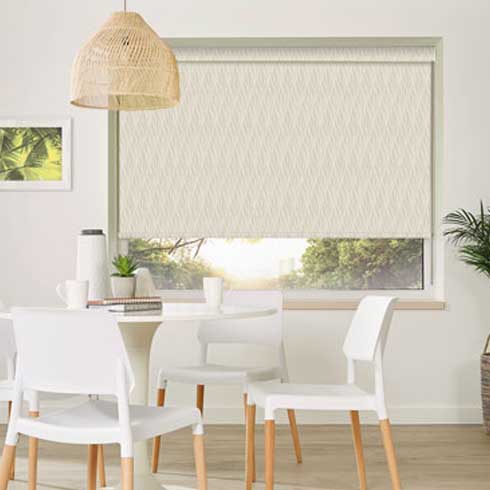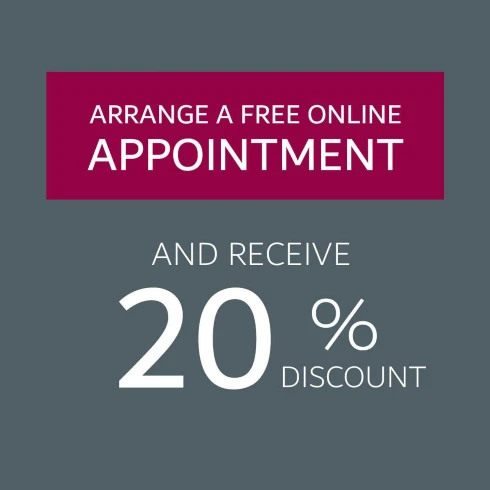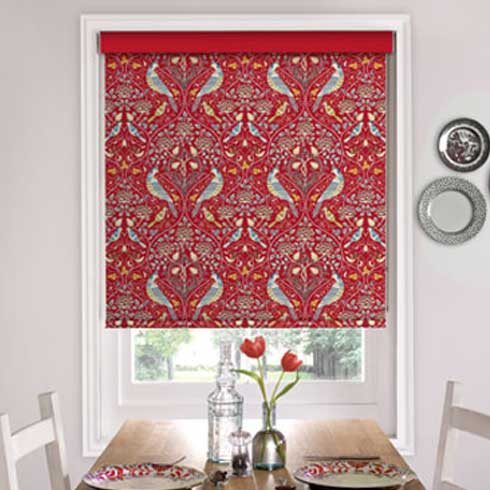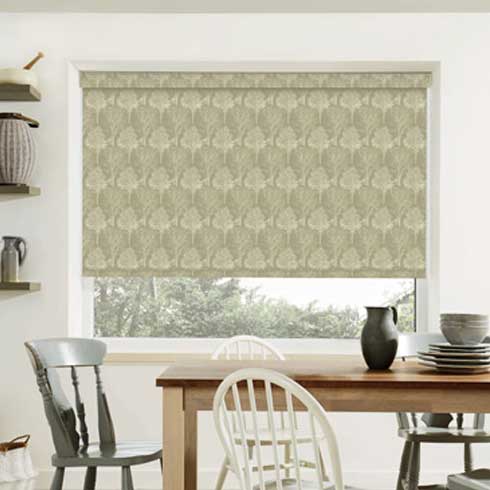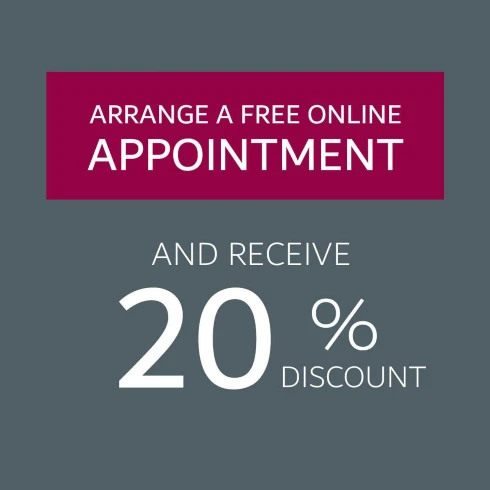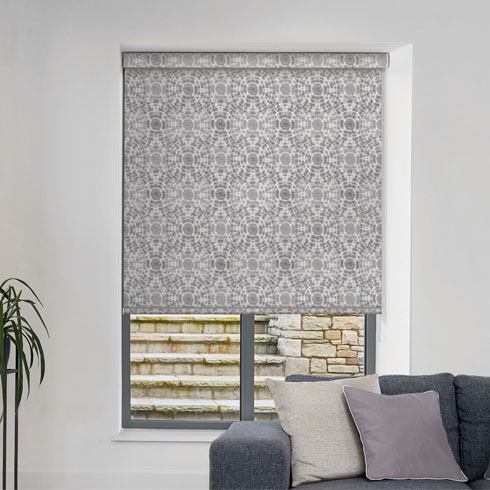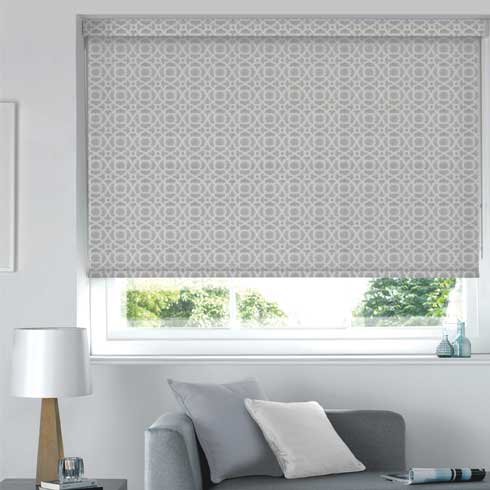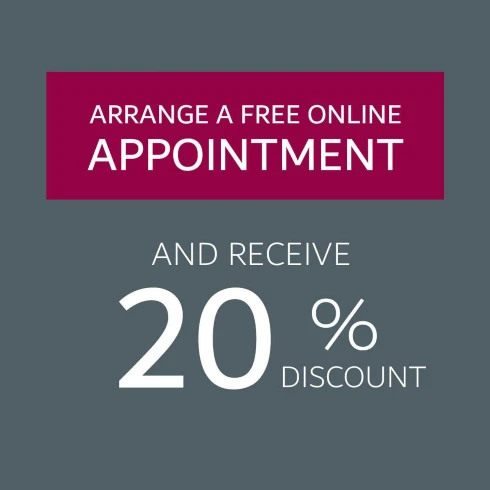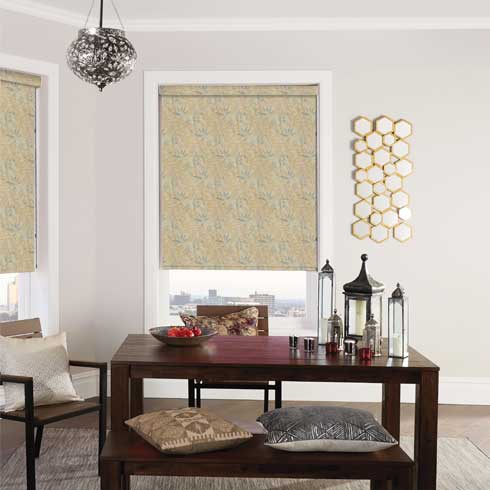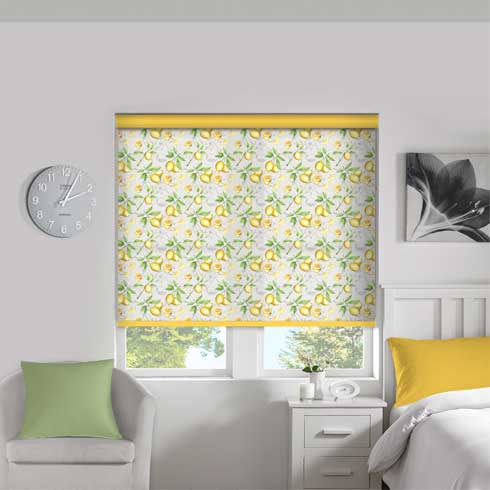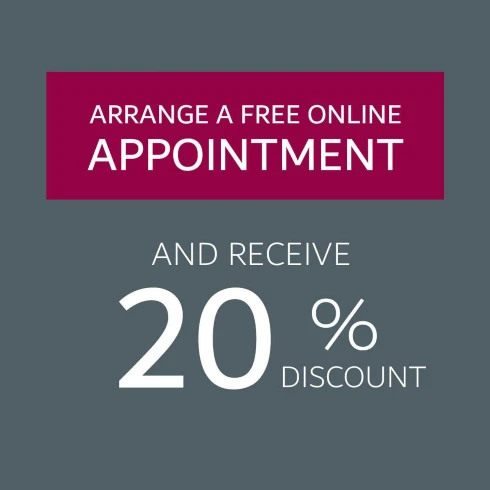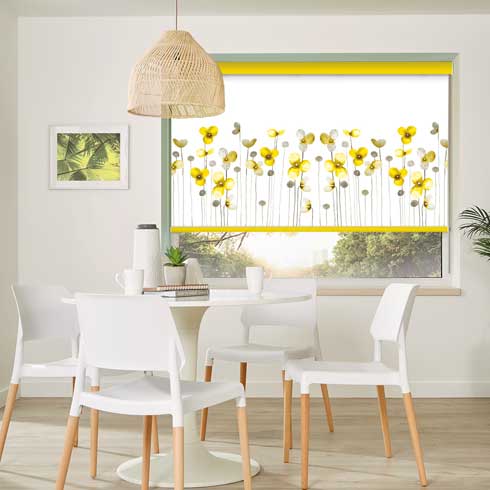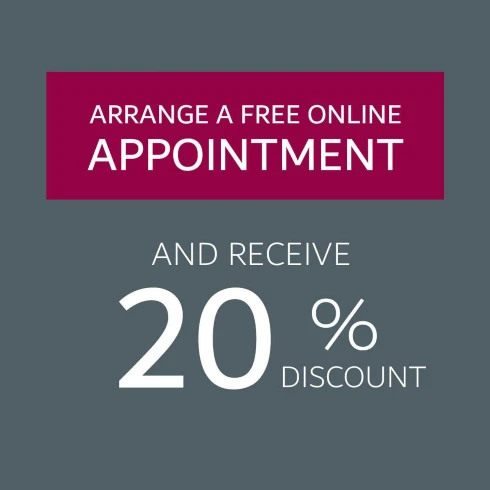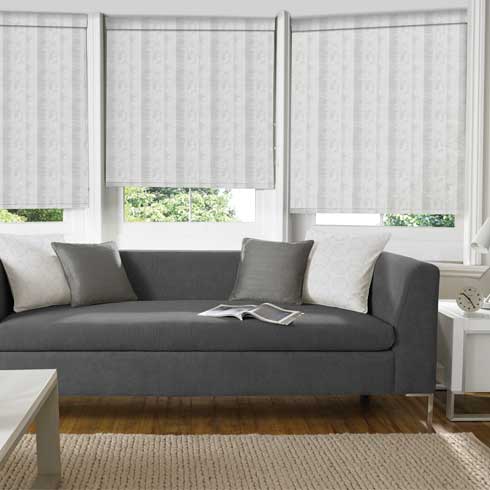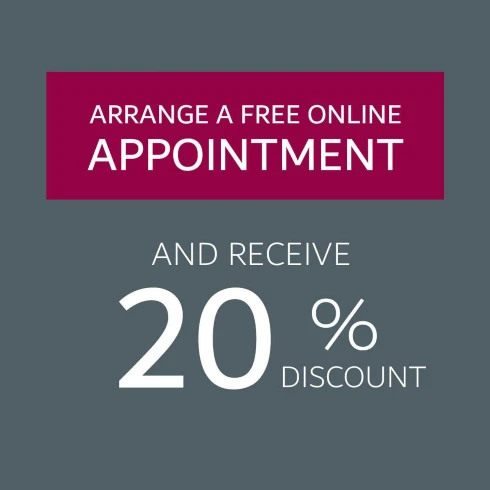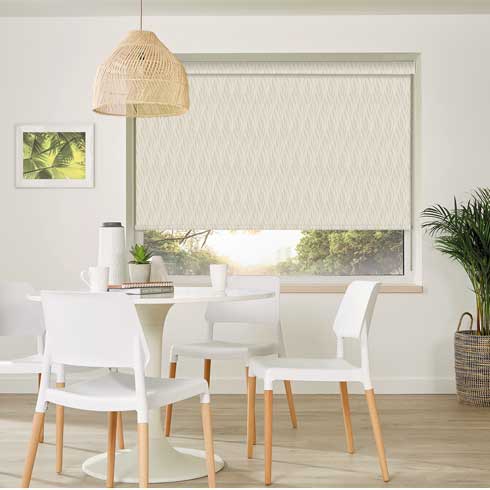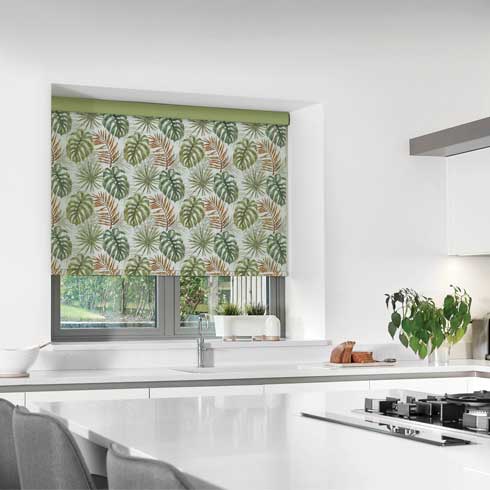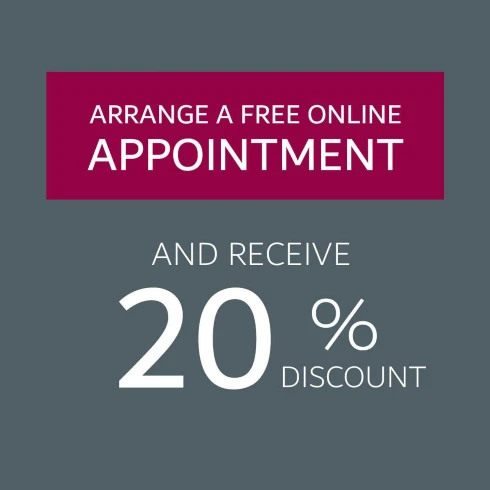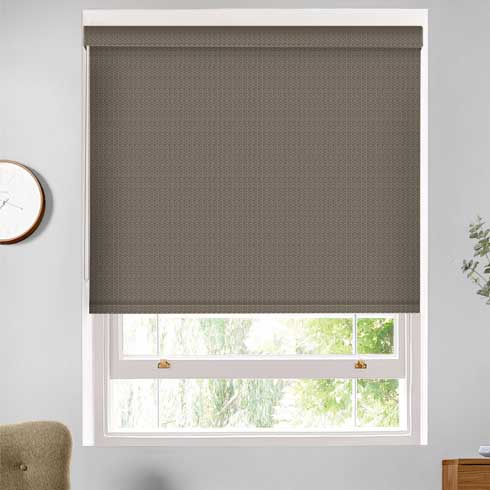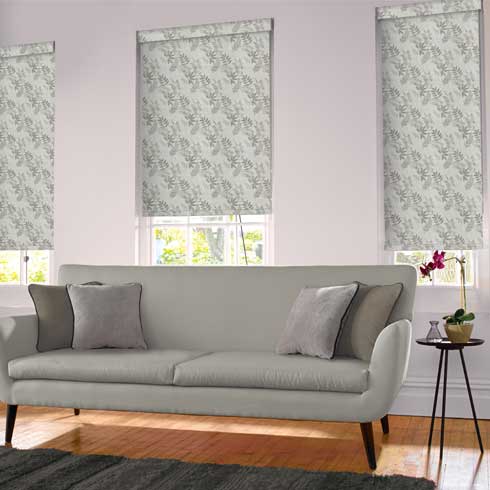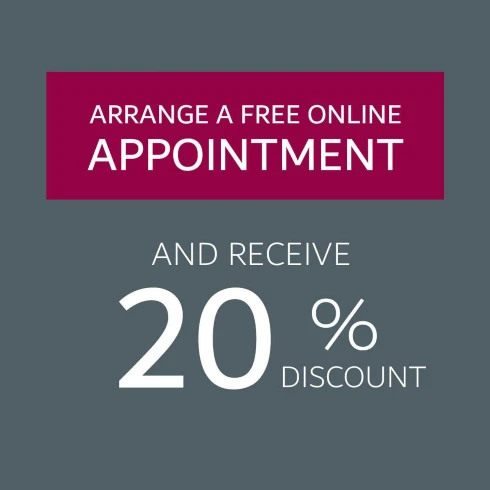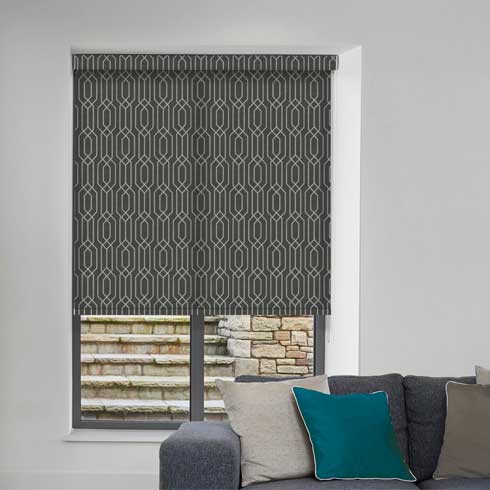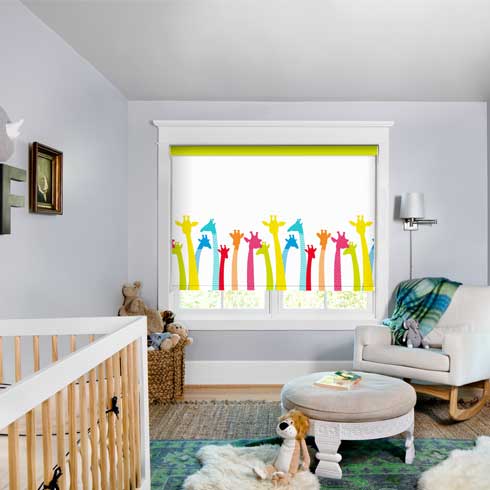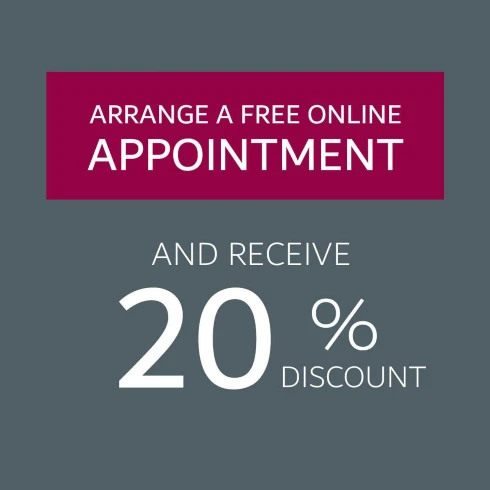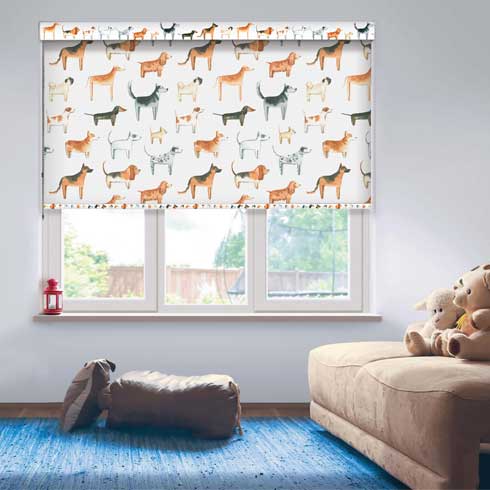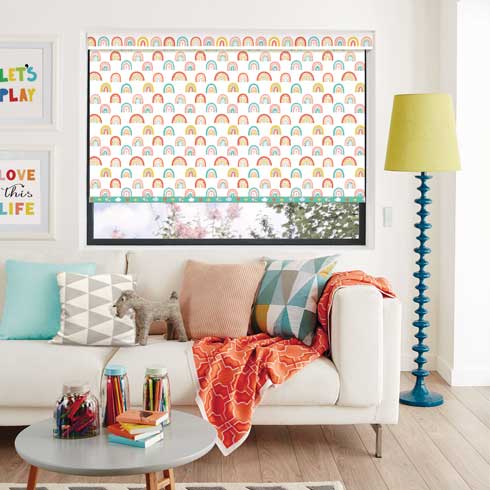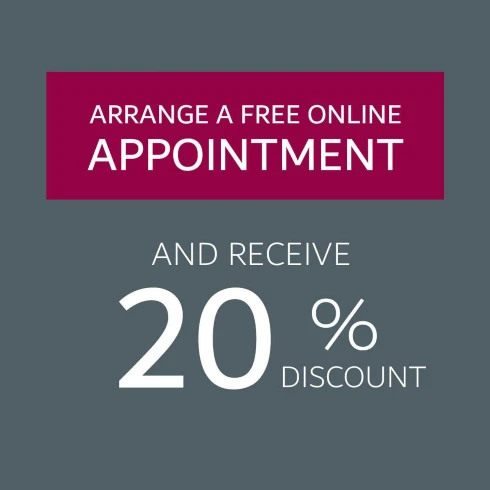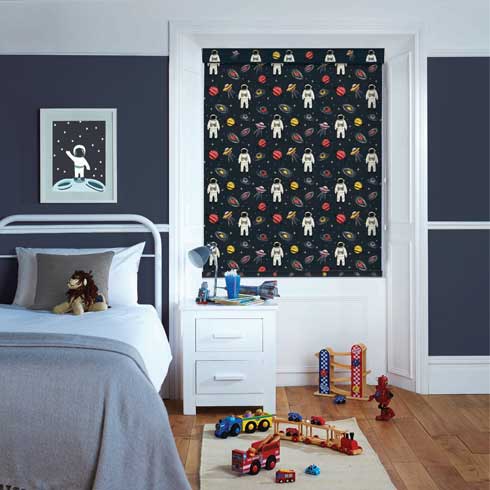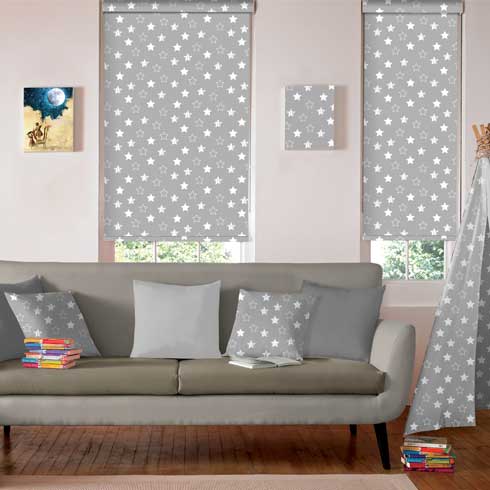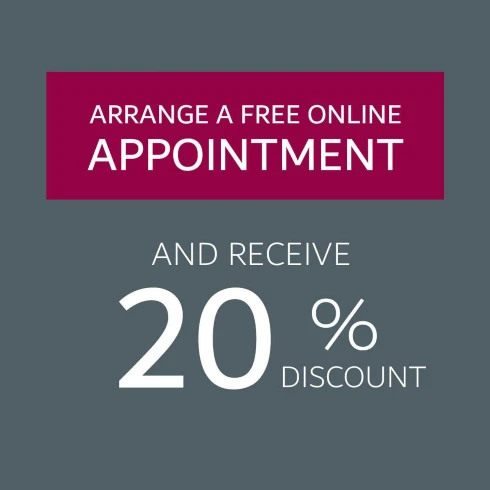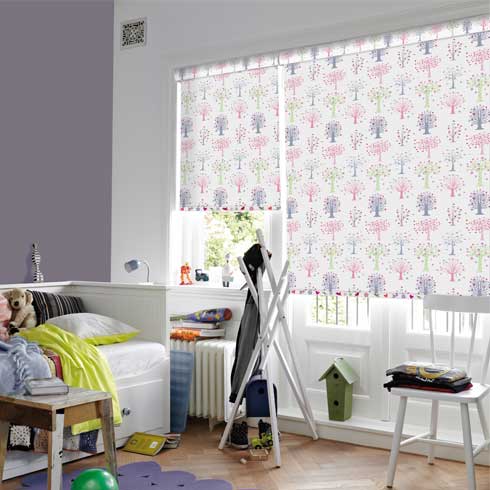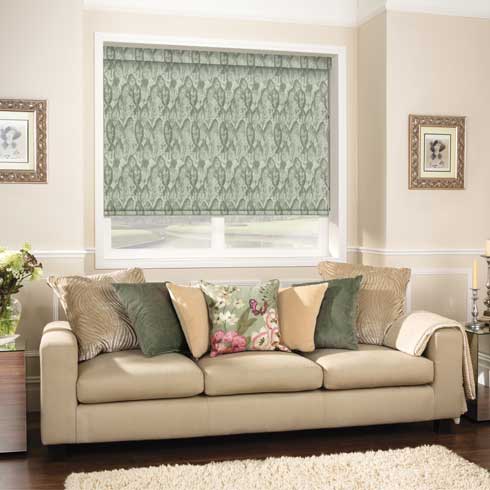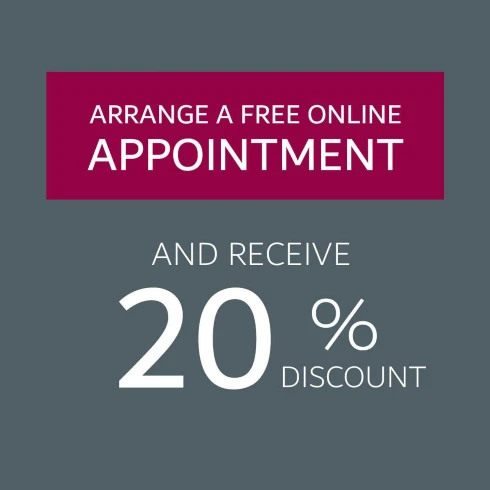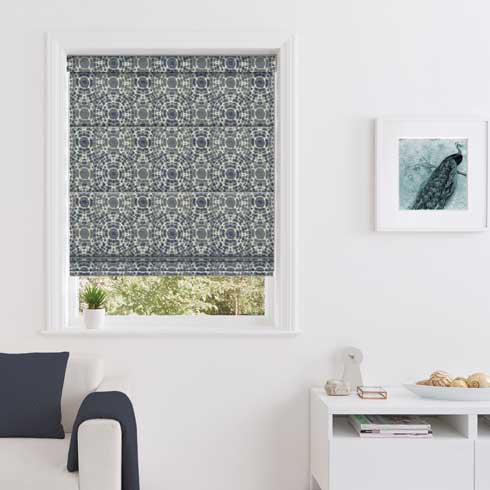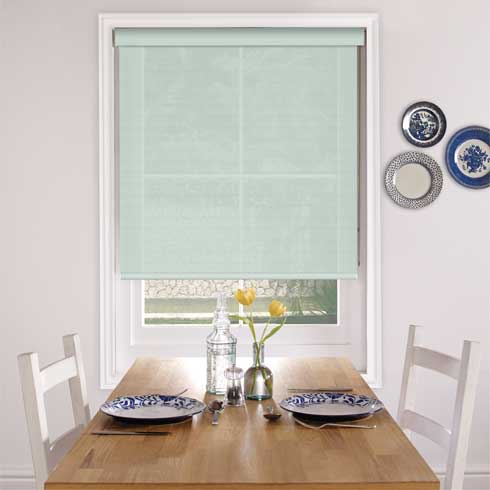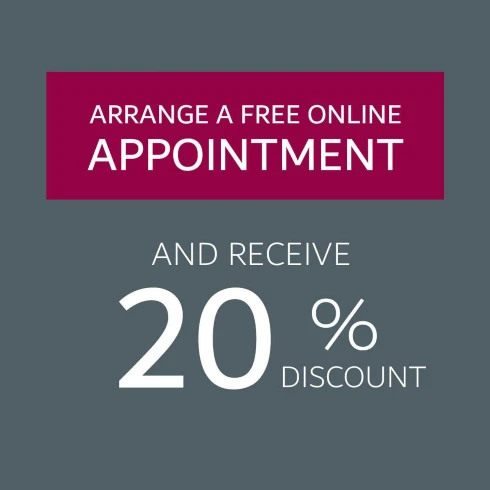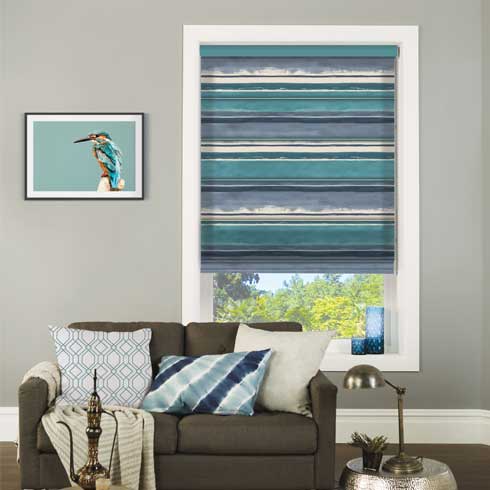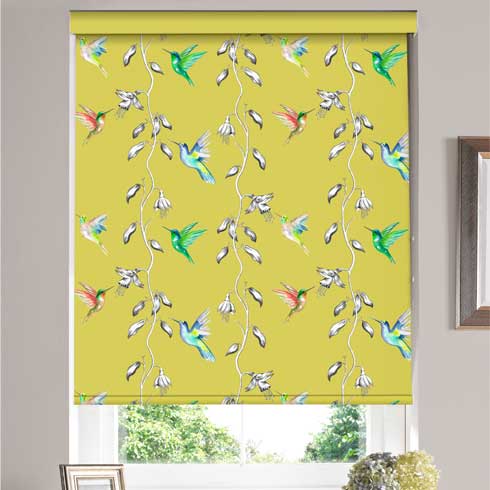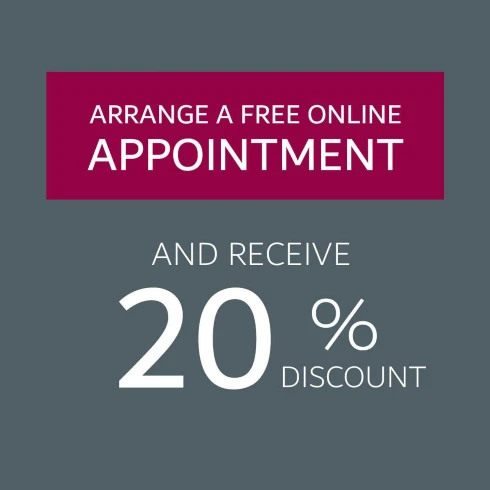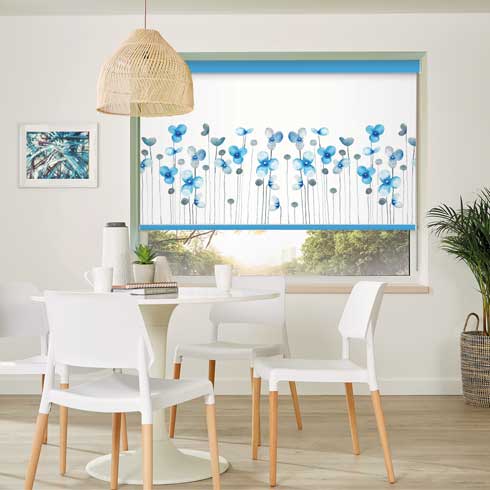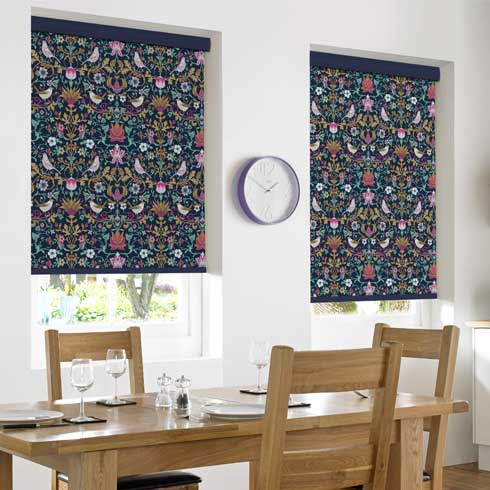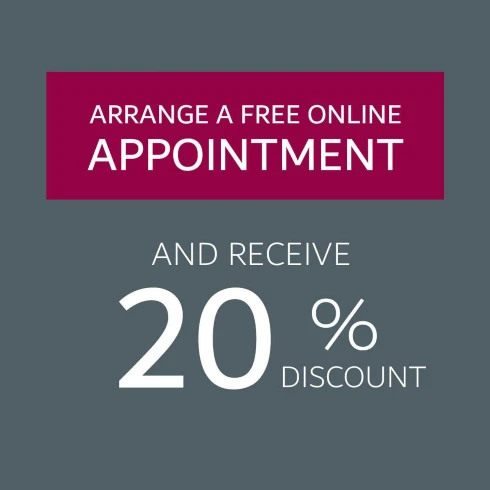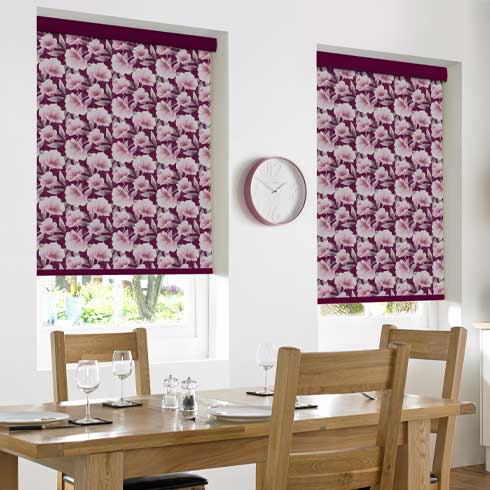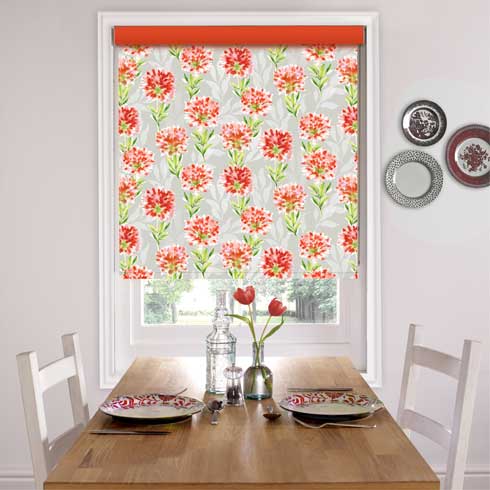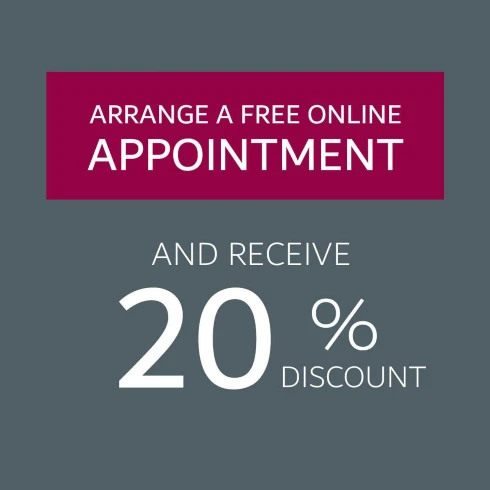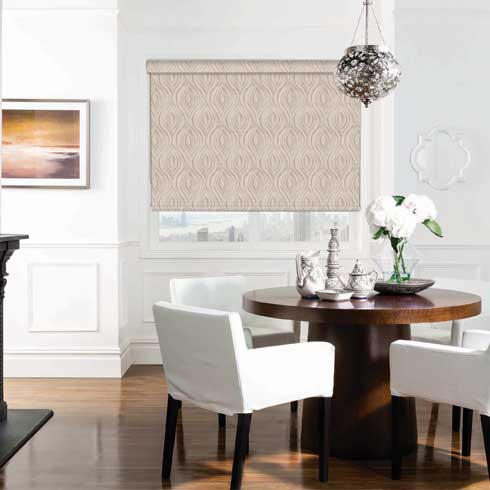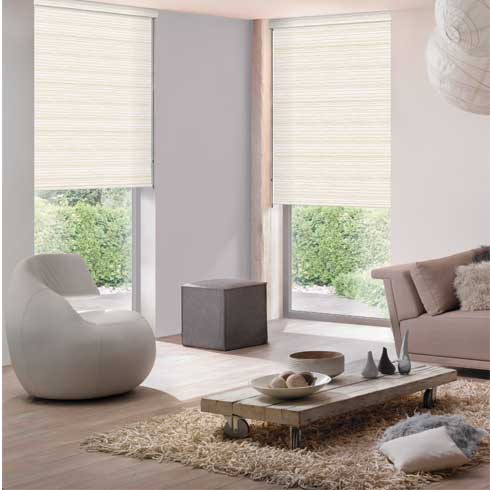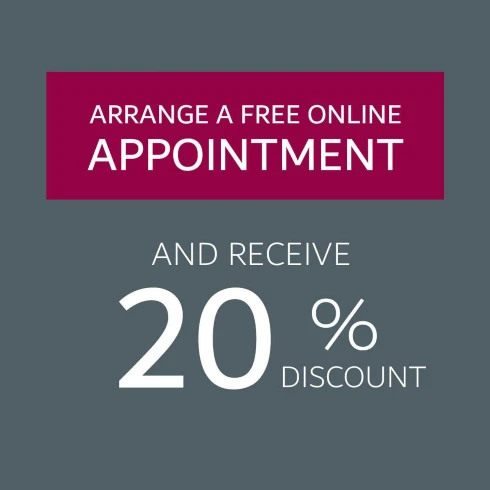 Are you confused about which blinds or curtains would be the best fit for your living room, kitchen or bedroom? All you need to do is call us and arrange a free home visit with our experts!
We know it is important to feel the fabric and scroll through a number of options before you make the right choice which is exactly why our professionally trained advisors would bring you home the samples of our wide ranging variety and help you choose the perfect blinds and curtains in just 45 minutes. Isn't that all you have been looking for?
Blind and Curtains with Exclusivity & Individuality!
Dubai Blinds understands the importance of a well-dressed window and how blinds and curtains can add life and character to an interior.
In our efforts to provide absolute personalization to our customers, we have made sure that all our window dressing products are tailor-made and custom-built according to each window's measurements and individual preferences.
Blinds, Curtains or Both?
It takes a lot of work whilst decorating an interior especially when it comes to window treatments. Being unable to decide between blinds and curtains is a common purchase decision dilemma our customers often face but gone are the days of stress because we have everything you need to know about these two window dressing options.
Did you ever think about styling your windows with blinds and curtains both instead of choosing just one?
There is no doubt that these two single handedly can transform the entire aura of the room but a little mix & match can also do wonders! Let's begin with making up your mind about the type of blinds you would like to incorporate in that particular setting we would recommend you opt for either roller or venetian blinds specially because they go perfectly well with the curtains or drapes.
Key takeaway! Pay close attention to fabrics and prints you are choosing. Take it from the experts never pair prints with prints because it's a complete home décor blunder. If you really want to add the flavor of prints in your window styling make sure to choose a solid color for either the blinds or curtains thereby keeping the whole dressing sleek and stylish.
Did you know? This pair can also give you the opportunity of changing the perception of the size of your windows!
We hope our love for blinds and curtains is mutual
Bring the added experience of measure, selection, fitting, and quote for free.
We enjoy creating products that solve your daily problems and want to make it a joyful experience to swatch, tailor, and install them- with no hassle. Our experts are passionate about giving you the right choices for patterns, fabrics, maintenance and just about anything.
We take pride in leaving your place just the way we found it- spotless and sparkling and take a final look at the finished product with you.
Book your free in-home visit with us today and enjoy a premium experience of window dressing.
Book a Free Appointment Online & Receive
Our expert advisors will help you choose beautiful blinds, curtains or shutters that really enhance your home
Book A Free appointment