Business Bay
Business Bay is the commercial capital of Dubai. A thriving business and office hub located at the center of the city, it's simply accessible from the most sheikh Zayed Road road, and connects promptly to Dubai's other major urban centers, by road, and by metro.Living here gives you access to a range of activities at all hours of the day, as evidenced by its buzzing streets, gorgeous views of the Dubai skyline and Dubai Creek. Dubai Water Canal has jogging and sport tracks and a colourful mechanical waterfall. Mid-priced stores fill Bay Avenue mall, alongside family-friendly eating choices. good waterside restaurants serve Lebanese dishes, Asian street snacks, and high-end food.
Dubai Blinds often get enquiries of commercial window coverings like vertical blinds, roller blinds and get orders for the curtains home windows.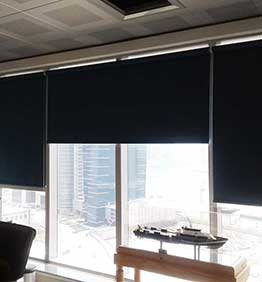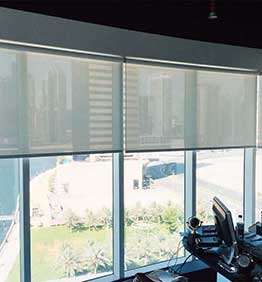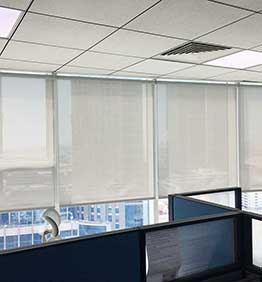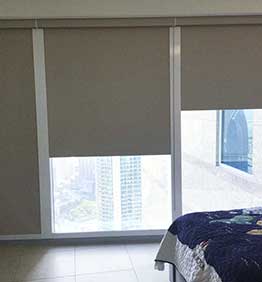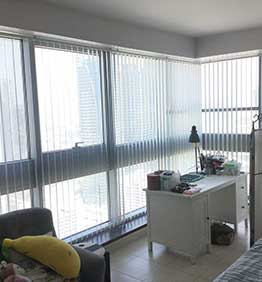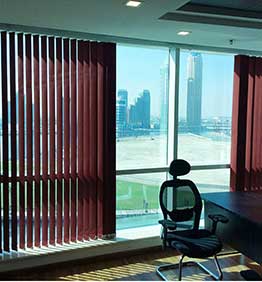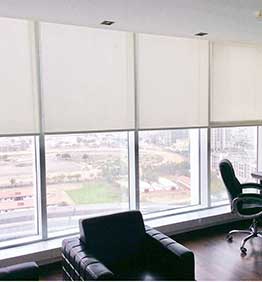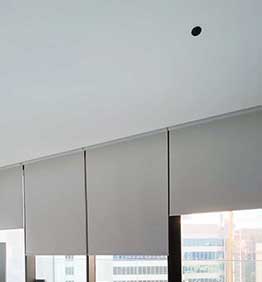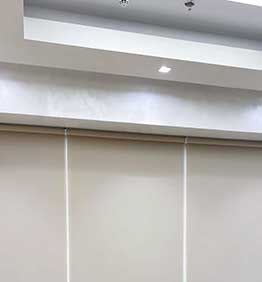 Bring the added experience of measure, selection, fitting, and quote for free.
We enjoy creating products that solve your daily problems and want to make it a joyful experience to swatch, tailor, and install them- with no hassle. Our experts are passionate about giving you the right choices for patterns, fabrics, maintenance and just about anything.
We take pride in leaving your place just the way we found it- spotless and sparkling and take a final look at the finished product with you.
Book your free in-home visit with us today and enjoy a premium experience of window dressing.
Book a Free Appointment Online & Receive
Our expert advisors will help you choose beautiful blinds, curtains or shutters that really enhance your home
Book A Free appointment