Emirates Hills
Emirates Hills is a wealthy gated community thru Emaar houses, a community of Emirates residing initiatives sharing borders with The Meadows, The Springs and therefore the Lakes. Dubai is home to a first rate type of luxurious residential destinations, but Emirates Hills might be the foremost extraordinary and prestigious of all of them . Often mentioned due to the fact the "Beverly Hills" of the UAE, it gives remarkable requirements of living with a powerful series of fantastically opulent villas.
Dubai Blinds regularly get hold of enquiries of commercial window coverings like shutters, vertex blinds and gets orders for curtains and blinds for home windows.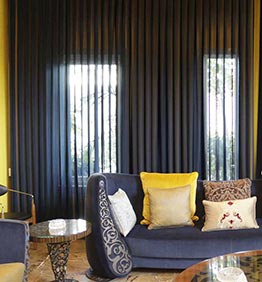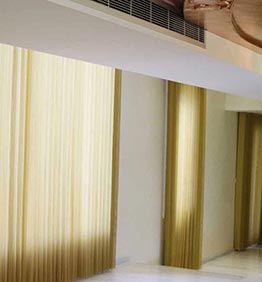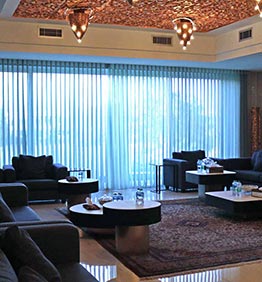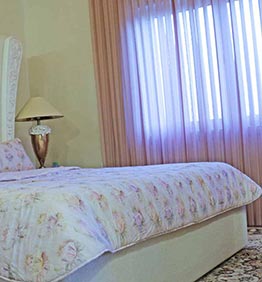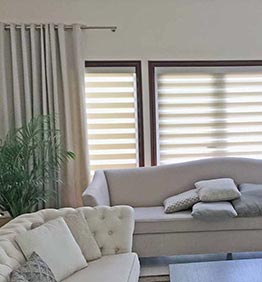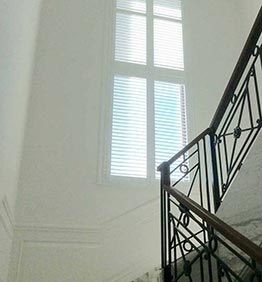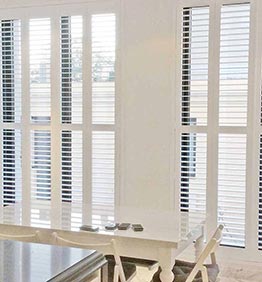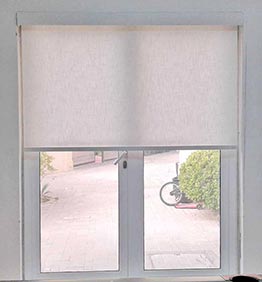 Bring the added experience of measure, selection, fitting, and quote for free.
We enjoy creating products that solve your daily problems and want to make it a joyful experience to swatch, tailor, and install them- with no hassle. Our experts are passionate about giving you the right choices for patterns, fabrics, maintenance and just about anything.
We take pride in leaving your place just the way we found it- spotless and sparkling and take a final look at the finished product with you.
Book your free in-home visit with us today and enjoy a premium experience of window dressing.
Book a Free Appointment Online & Receive
Our expert advisors will help you choose beautiful blinds, curtains or shutters that really enhance your home
Book A Free appointment