Jumeirah Beach Residence
Jumeirah seaside residence, known regionally as JBR, is actually one amongst Dubai's most attention-grabbing beachfront neighborhoods, and is one amongst the city's key leisure hotspots. It adjoins Dubai Marina, another lauded waterfront district, and enjoys pretty panoramic views of the neighboring island development of palm jumeirah, and of the Arabian Gulf.
Our specialists usually receive inquiries for shutters, faux wood blinds, roller blinds and vertical blinds.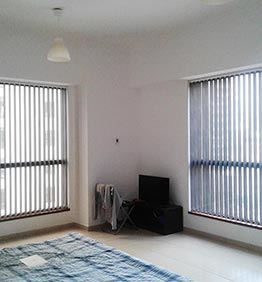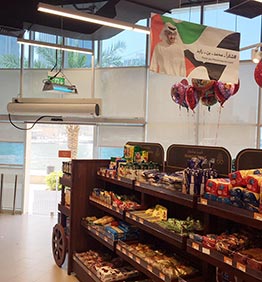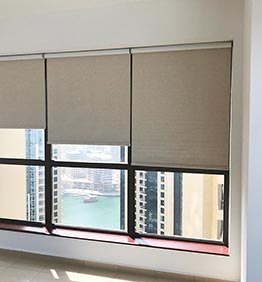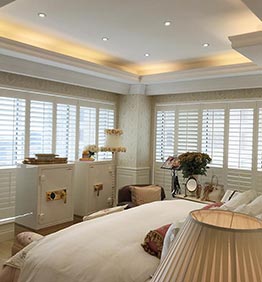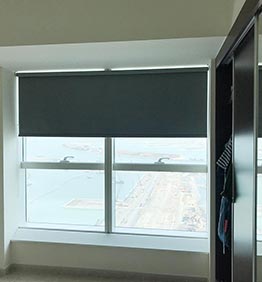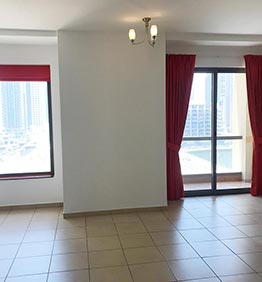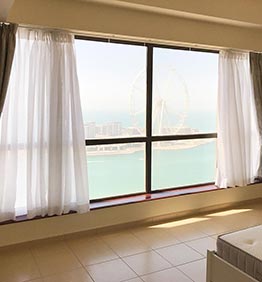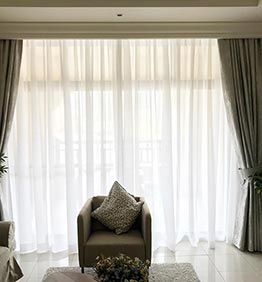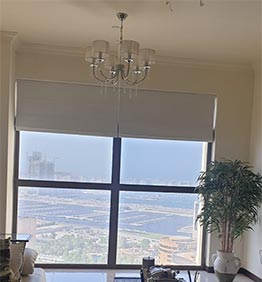 Bring the added experience of measure, selection, fitting, and quote for free.
We enjoy creating products that solve your daily problems and want to make it a joyful experience to swatch, tailor, and install them- with no hassle. Our experts are passionate about giving you the right choices for patterns, fabrics, maintenance and just about anything.
We take pride in leaving your place just the way we found it- spotless and sparkling and take a final look at the finished product with you.
Book your free in-home visit with us today and enjoy a premium experience of window dressing.
Book a Free Appointment Online & Receive
Our expert advisors will help you choose beautiful blinds, curtains or shutters that really enhance your home
Book A Free appointment