Nad Al Hammar
Nad Al Hammar is a small, residential and industrial community situated east of Dubai Creek. It's lined to the west by Ras Al Khor, the south by Ras Al Khor Industrial Areas, the east by Al Warqaa and also the north by NAD Al Shamma.
Our professionals get blinds and curtains orders and installations often from this place.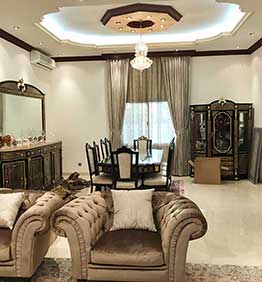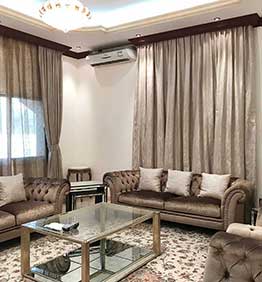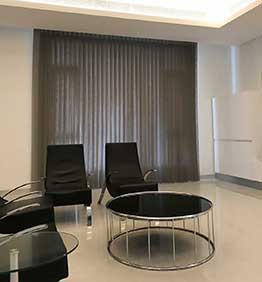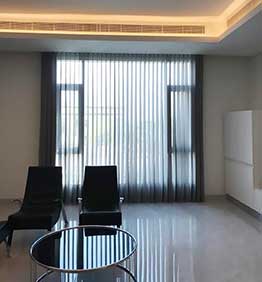 Bring the added experience of measure, selection, fitting, and quote for free.
We enjoy creating products that solve your daily problems and want to make it a joyful experience to swatch, tailor, and install them- with no hassle. Our experts are passionate about giving you the right choices for patterns, fabrics, maintenance and just about anything.
We take pride in leaving your place just the way we found it- spotless and sparkling and take a final look at the finished product with you.
Book your free in-home visit with us today and enjoy a premium experience of window dressing.
Book a Free Appointment Online & Receive
Our expert advisors will help you choose beautiful blinds, curtains or shutters that really enhance your home
Book A Free appointment