Palm Jumeirah
Billed as the eighth wonder of the world, Palm Jumeirah is Dubai's most fascinating offshore destination because of its specific palm tree-stimulated shape, such as a trunk with 17 fronds all crowned by a circular crescent. Placed off the coastal location of Jumeirah beach, it is a part of the three Palm Islands — Palm Jebel Ali and Palm Deira.
Featuring a pristine golden seaside line and a unique collection of ultra-luxurious residential hotels, varying from luxurious villas, apartments, and townhouses, Palm Jumeirah gives an unrivaled popularity of beachfront residing in Dubai. It's fantastic houses, accompanied by first-class lifestyle conveniences, are a true embodiment of what lavish living truly is.
Dubai Blinds' client's portfolio is specially covered up by inquiries and installations in this part in Dubai with Plantation shutters, Vertex blinds, Roller blinds, Curtains & Wood blinds being the best-sellers.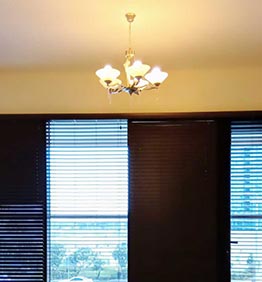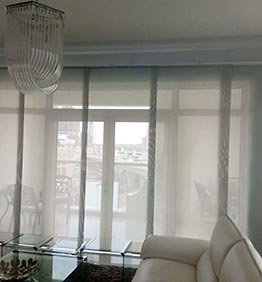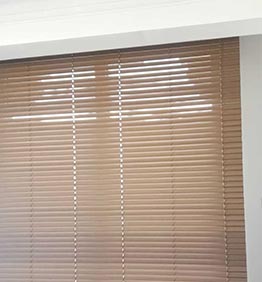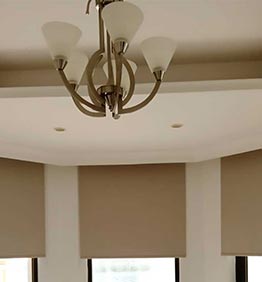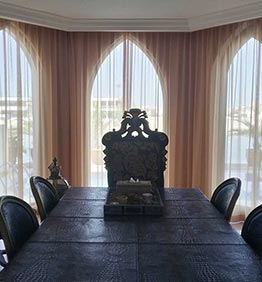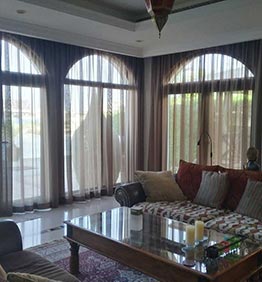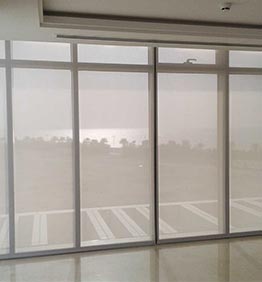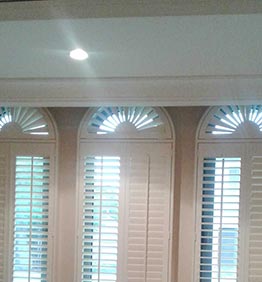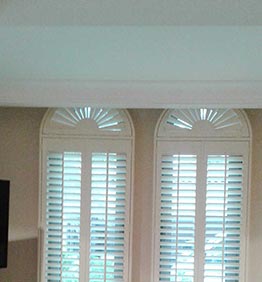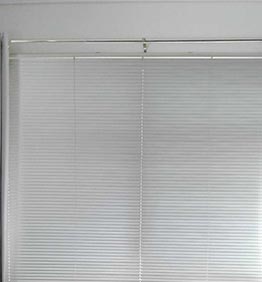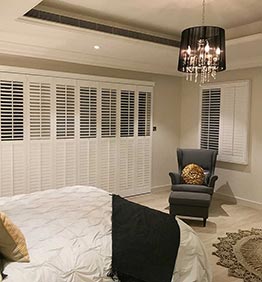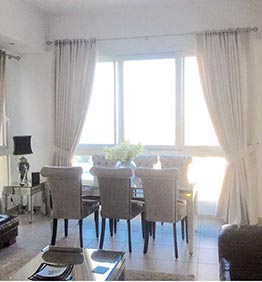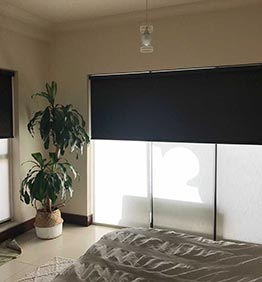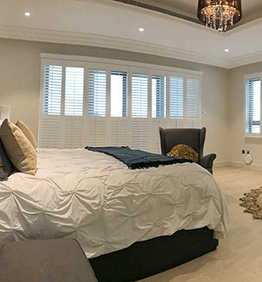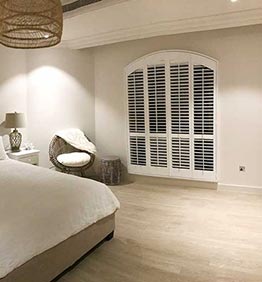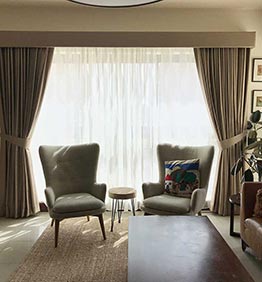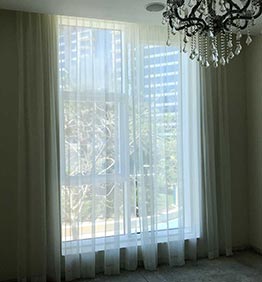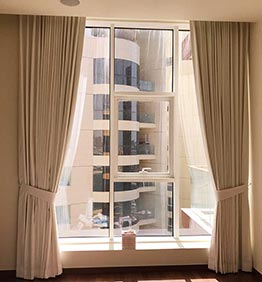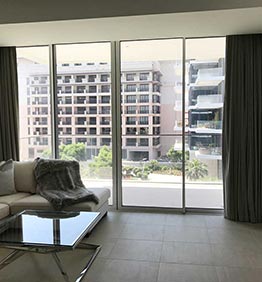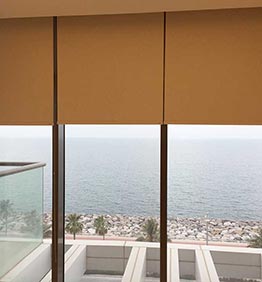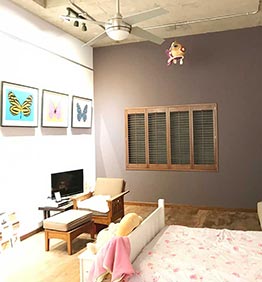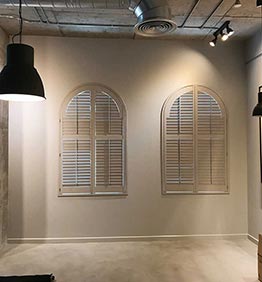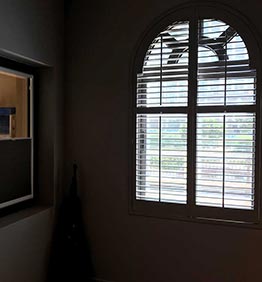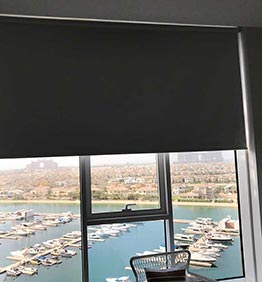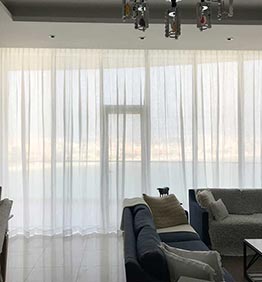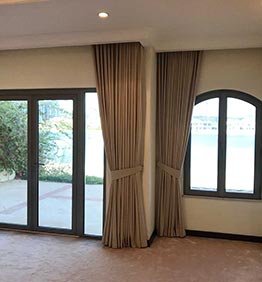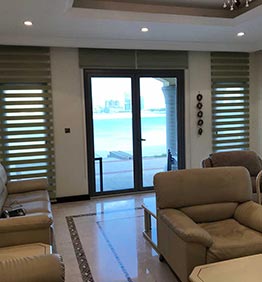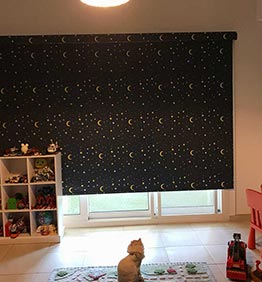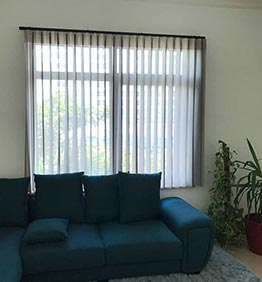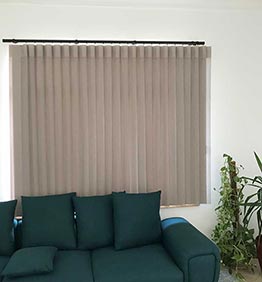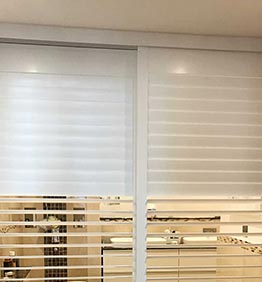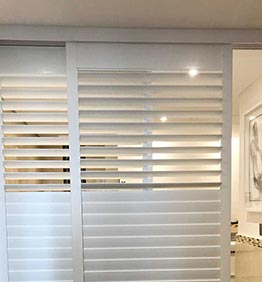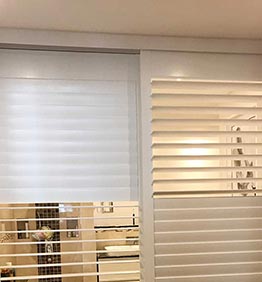 Bring the added experience of measure, selection, fitting, and quote for free.
We enjoy creating products that solve your daily problems and want to make it a joyful experience to swatch, tailor, and install them- with no hassle. Our experts are passionate about giving you the right choices for patterns, fabrics, maintenance and just about anything.
We take pride in leaving your place just the way we found it- spotless and sparkling and take a final look at the finished product with you.
Book your free in-home visit with us today and enjoy a premium experience of window dressing.
Book a Free Appointment Online & Receive
Our expert advisors will help you choose beautiful blinds, curtains or shutters that really enhance your home
Book A Free appointment