Medi View Collection
Application
Cubicle, Drapery, Bedspread
Content
100% Flame Resistant Polyester
Flame Test
NFPA 701-2004-1, small scale
Fabric Width
102" overall
3" Header, 20" Mesh, 79" Body
Fabric is used railroaded yielding seamless construction
Fabric body 79" without mesh for Draperies, Bedspreads and Shower Curtains
Mesh
Exceeds NFPA 13 requirements of 70% opening
Fabric Height
Maximum fabricated height is 102" (includes 23" of integral mesh)
Cleaning
Launder at 160 degrees Fahrenheit. Use synthetic detergents. Spin extract only,
remove immediately.Tumble dry to 140 degree Fahrenheit, remove immediately.
No ironing necessary.
Dry
Warning: Do not apply excessive heat. Do not mangle.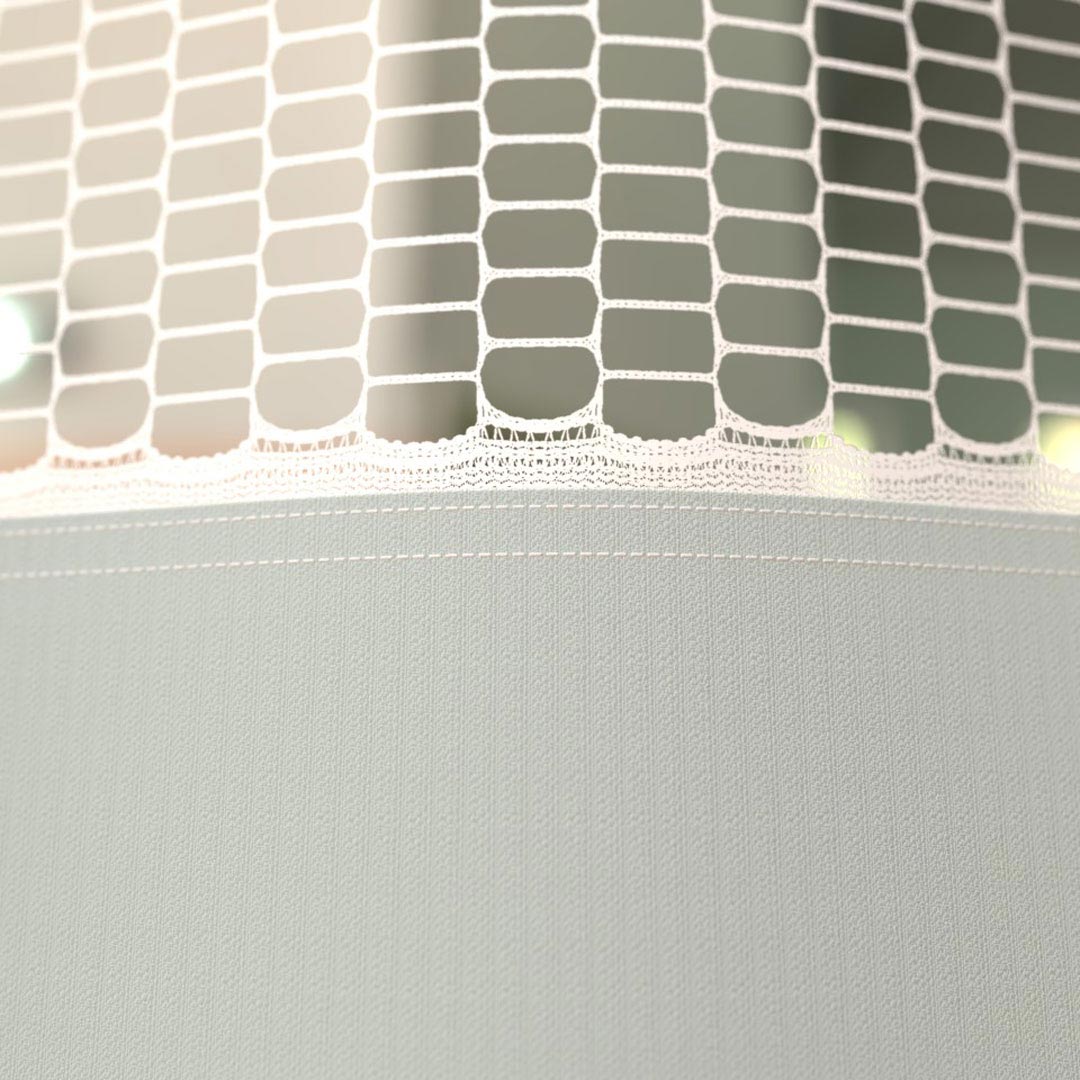 Available Colours for this collection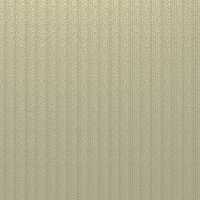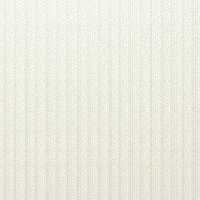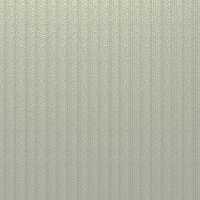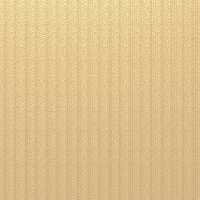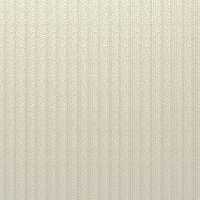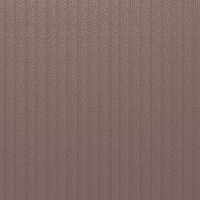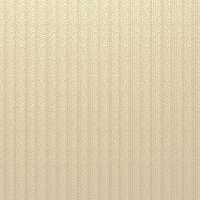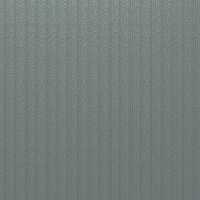 Bring the added experience of measure, selection, fitting, and quote for free.
We enjoy creating products that solve your daily problems and want to make it a joyful experience to swatch, tailor, and install them- with no hassle. Our experts are passionate about giving you the right choices for patterns, fabrics, maintenance and just about anything.
We take pride in leaving your place just the way we found it- spotless and sparkling and take a final look at the finished product with you.
Book your free in-home visit with us today and enjoy a premium experience of window dressing.
Book a Free Appointment Online & Receive
Our expert advisors will help you choose beautiful blinds, curtains or shutters that really enhance your home
Book A Free appointment