Doctex Collection Blinds
Application
Cubicle, Drapery, Bedspread
Yarn Content
100% Polyester Visa Intrinsic FR
Weight
12.8 oz. per linear yard
Fire Retardant
NPasses NFPA 701
Performance
Visa Intrinsic – soil release finish facilities the release of stains
Colours
Custom colours available
Cleaning
Machine wash to 160°F/71C
Use non-chlorine bleach if needed.
Do not use fabric softener.
Wash with like colours and products and do not overload machinery.
Dry
Tumble dry on medium and promptly remove from dryer.
Finish
Hang curtains immediately upon completion of dry cycle. Iron on low if needed. Do not mangle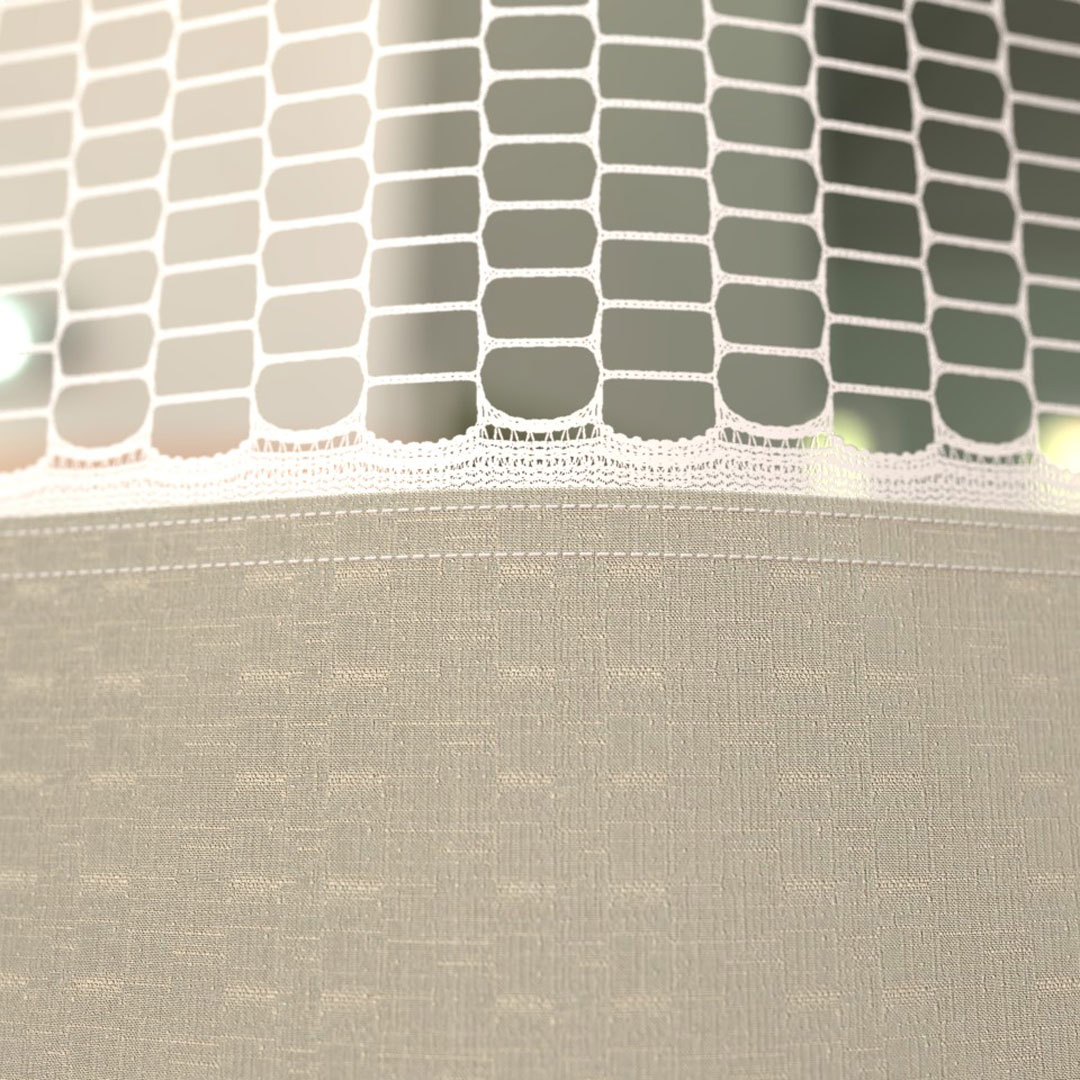 Available Colours for this collection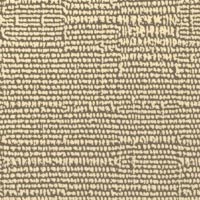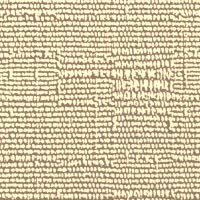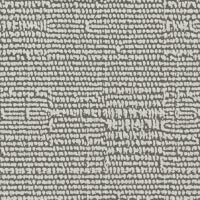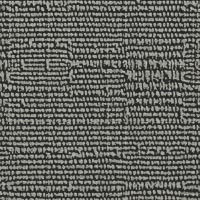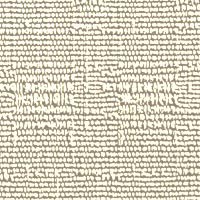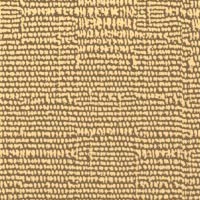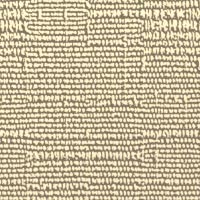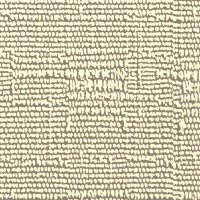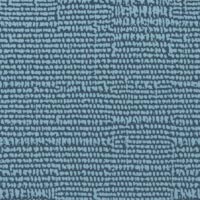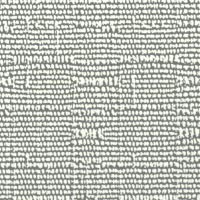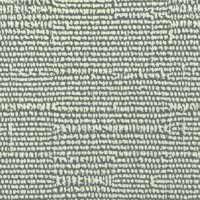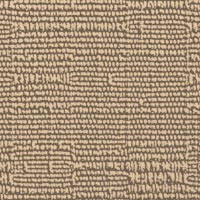 Bring the added experience of measure, selection, fitting, and quote for free.
We enjoy creating products that solve your daily problems and want to make it a joyful experience to swatch, tailor, and install them- with no hassle. Our experts are passionate about giving you the right choices for patterns, fabrics, maintenance and just about anything.
We take pride in leaving your place just the way we found it- spotless and sparkling and take a final look at the finished product with you.
Book your free in-home visit with us today and enjoy a premium experience of window dressing.
Book a Free Appointment Online & Receive
Our expert advisors will help you choose beautiful blinds, curtains or shutters that really enhance your home
Book A Free appointment