Vertical Blinds
Upgrade your Home Windows with our Stylishly Versatile Vertical blinds!
Our Vertical Blinds are one of the most versatile and flexible window blinds as they are designed to adjust in any size, shape and they can complement any interior décor be it residential or commercial. The functionality of our vertical blinds is also a unique selling point as it allows you to completely move the vanes out of your way and also offer you a mechanism where you can tilt or adjust vanes to allow light filtration or completely block it. With our wide range of patterns, textures and colours to choose from, there's always something to match the needs your home or office windows.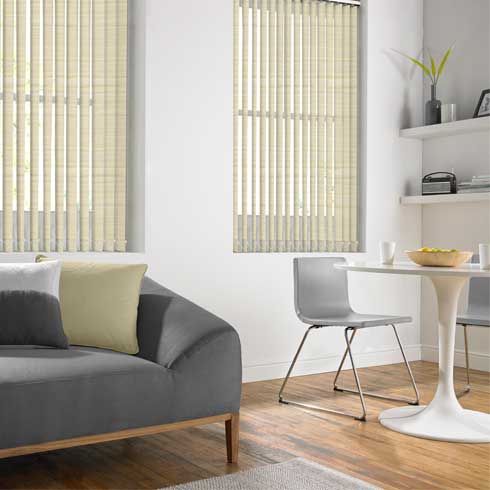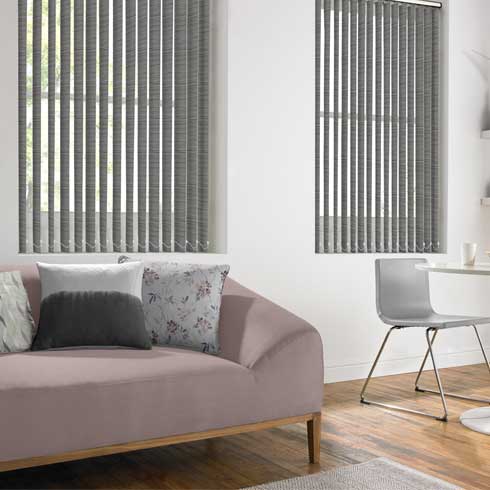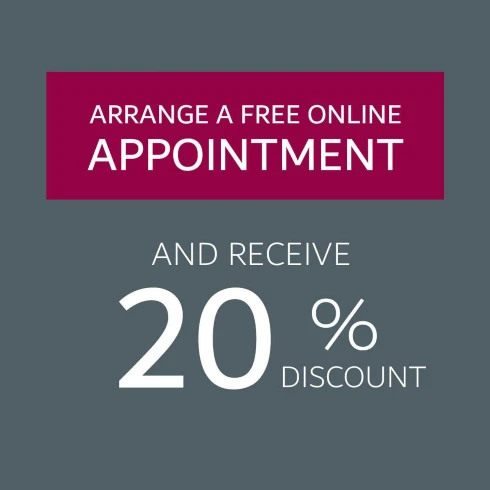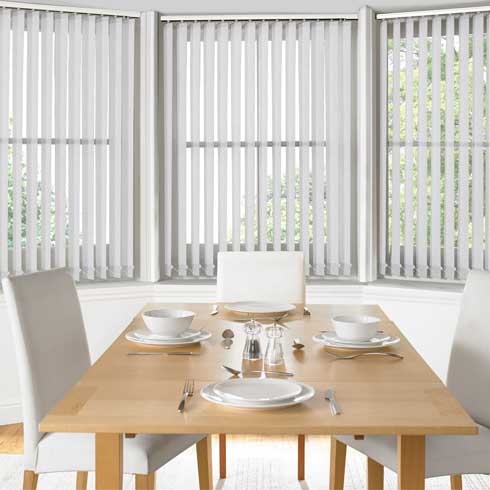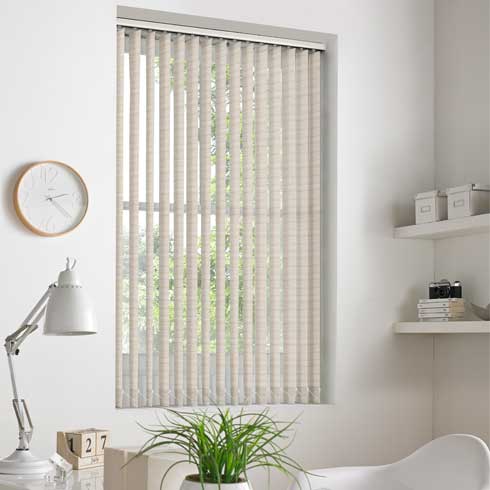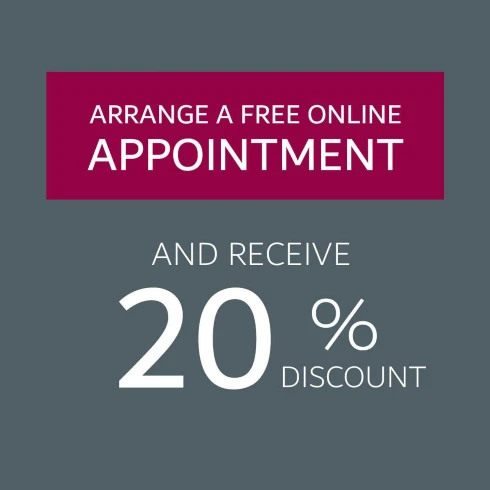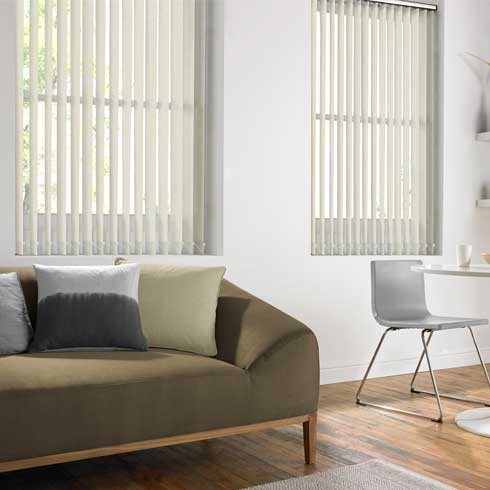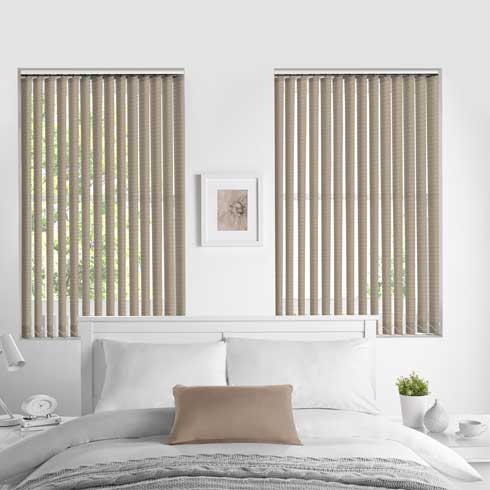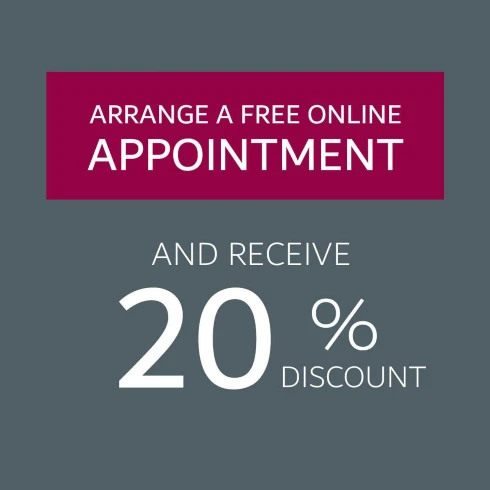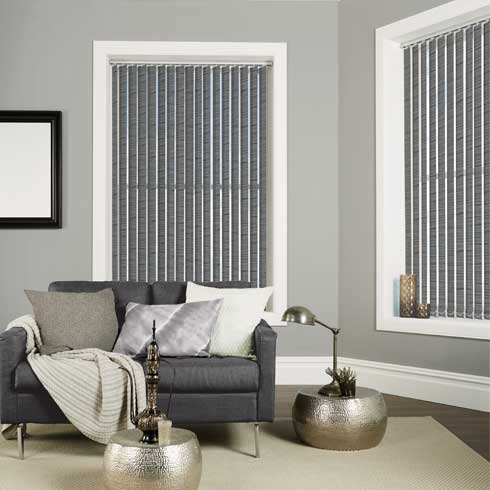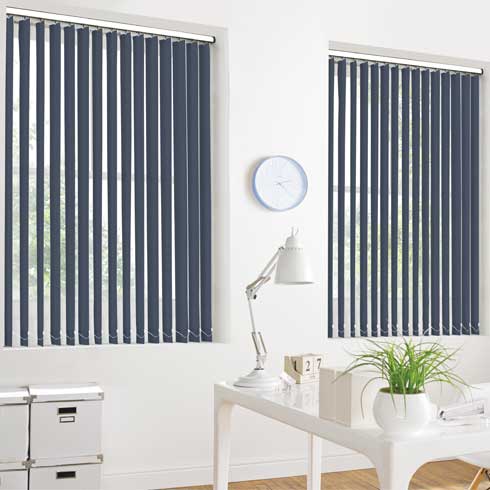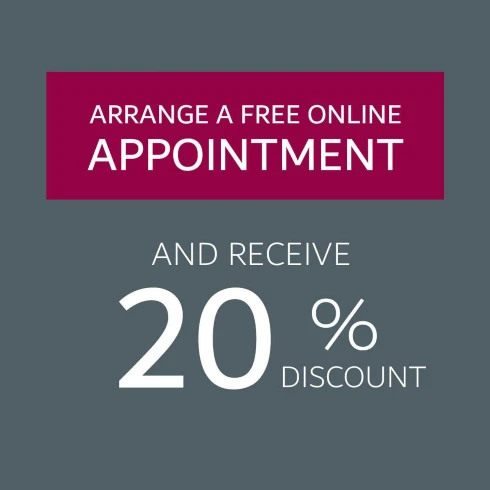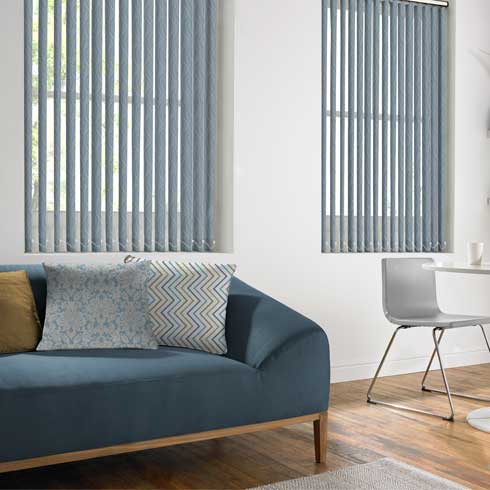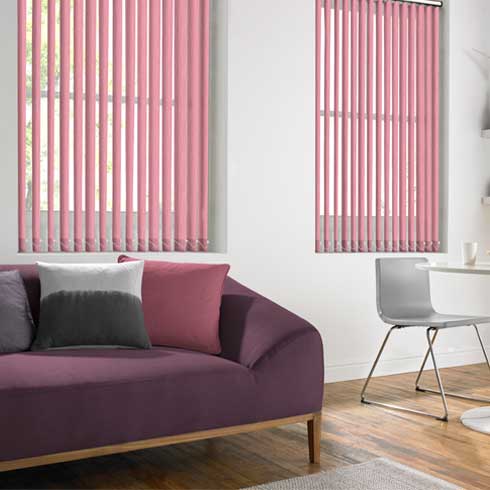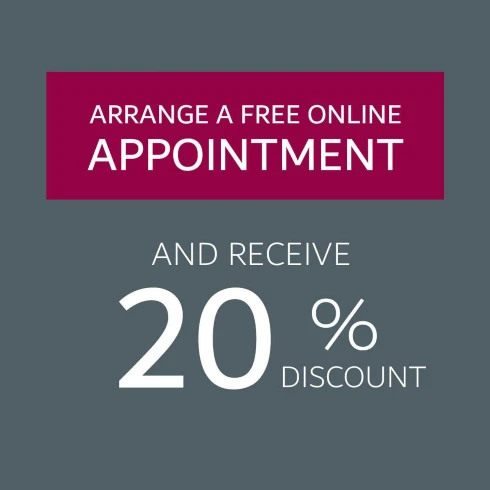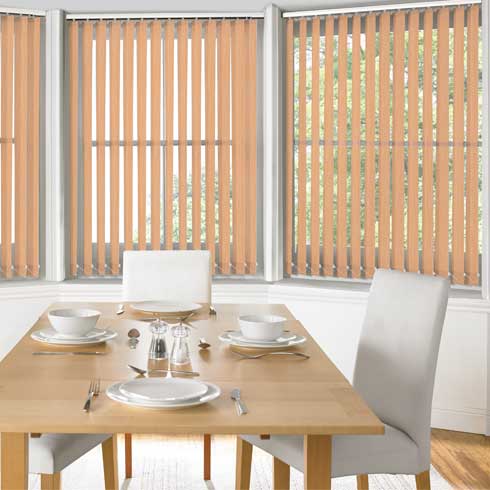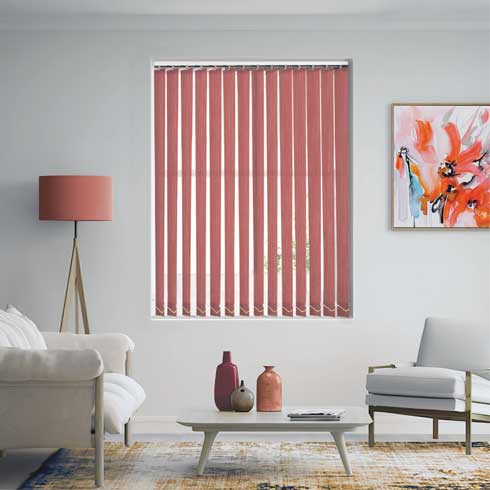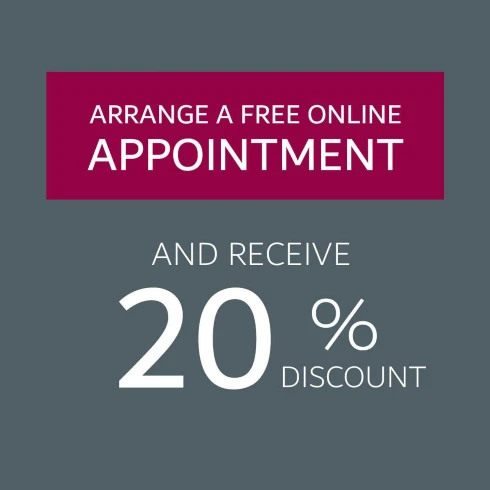 Browse our fabrics & designs
Load more...
When closed they provide privacy as well as protection from direct sunlight. Tilt them to an angle to combine light and privacy or pull back completely for a clear view of the outside world. Our hardwearing and practical PVC vertical blinds are water resistant, which makes them ideal in steamy environments, such as kitchens and bathrooms. They are simple to clean too - just give them a wipe! Our collection of Vertical window blinds includes contemporary fabrics with plains, textures and vibrant colours as well as beautiful whites, neutrals and patterned vertical blinds.
Why choose Vertical blinds ?
Automated Vertical Headrail System
Easy to use and install 'Plug & Play'
High quality Vertical headrail.
Night & Day function...for flexibility & security
No programming
Infrared Remote Control
Left, Right & Split Draw options available
Bring the added experience of measure, selection, fitting, and quote for free.
We enjoy creating products that solve your daily problems and want to make it a joyful experience to swatch, tailor, and install them- with no hassle. Our experts are passionate about giving you the right choices for patterns, fabrics, maintenance and just about anything.
We take pride in leaving your place just the way we found it- spotless and sparkling and take a final look at the finished product with you.
Book your free in-home visit with us today and enjoy a premium experience of window dressing.
Book a Free Appointment Online & Receive
Our expert advisors will help you choose beautiful blinds, curtains or shutters that really enhance your home
Book A Free appointment