Roman Blinds
Infuse Sophisticated Urbanity in your interior with our Roman Blinds!
Roman Blinds have become increasingly popular among our customers in Dubai as most them reside in apartments and mostly have niches as windows to style. Dubai Blinds' have designed their Roman Blinds' collection to create a perfect blend of blinds & curtains thereby ensuring a balance of traditional and contemporary window covering. When it comes to aesthetics, our roman blinds are so sleek and smooth as they hang flat against your window without any wrinkles, however they offer seamless and elegant pleats when they are pulled up.
Our Roman blinds collection is full of rich, bold colours, unusual designs, and stylish prints whilst whites, creams and neutrals add simple elegance to a window. Fully lined Romans are particularly suited to dining rooms and lounges because of the soft look the fabric creates, while a lightweight, unlined version is also available, offering a stylish solution at a real value for money price. For bedrooms blackout lining is a must and perfect for keeping out the early morning sun.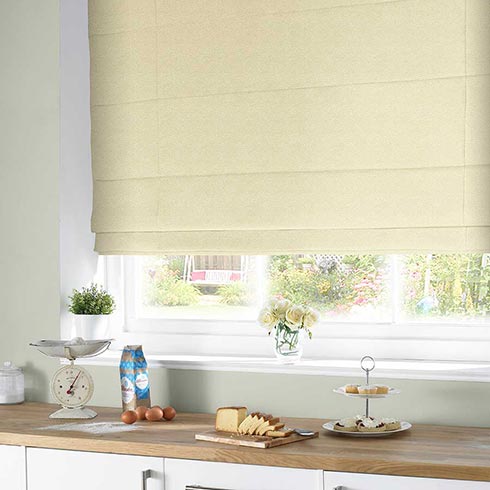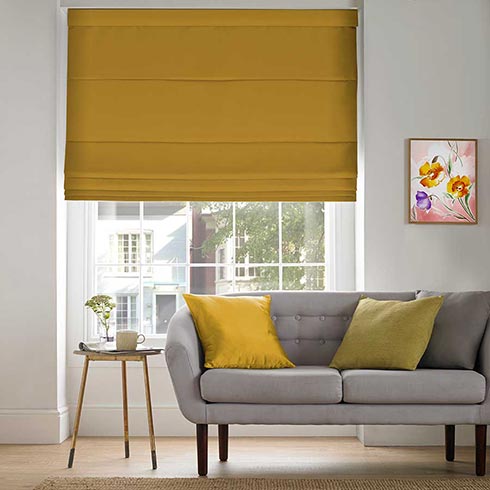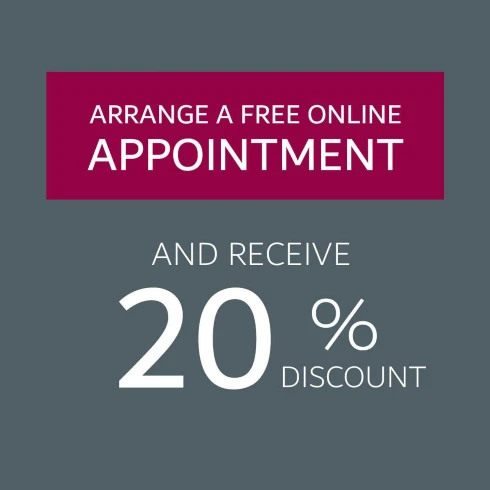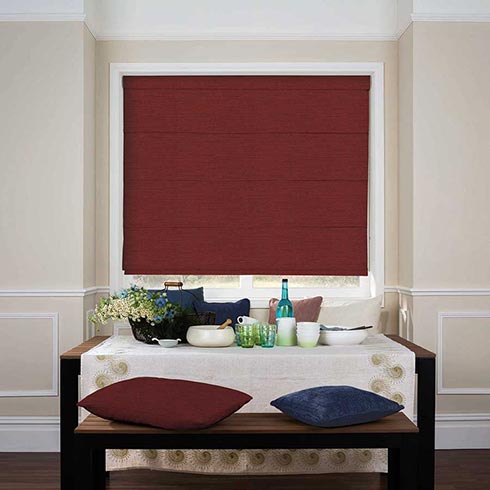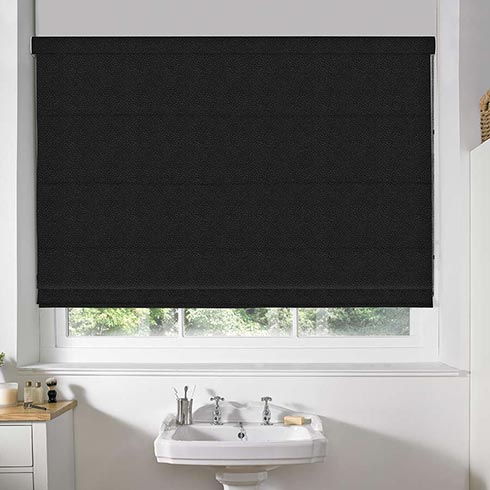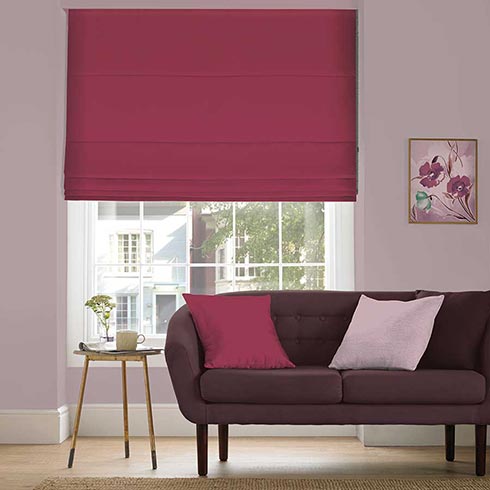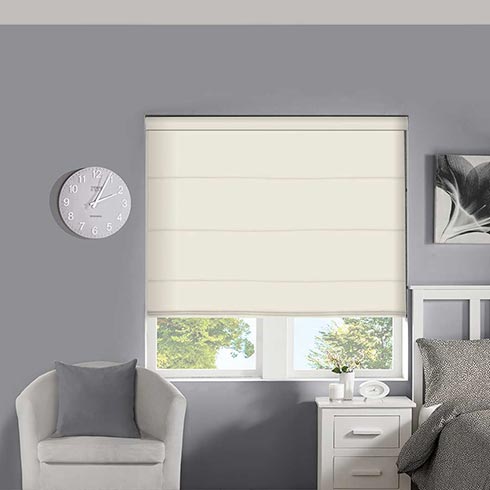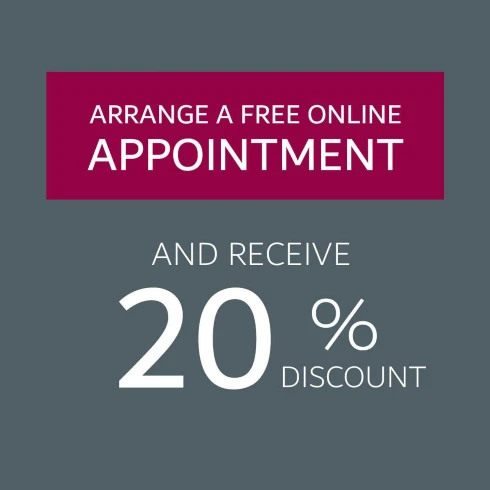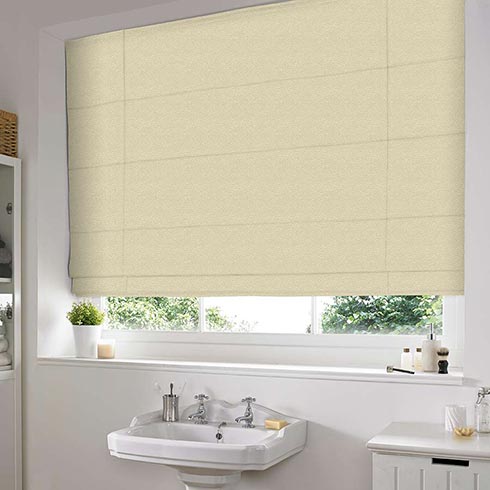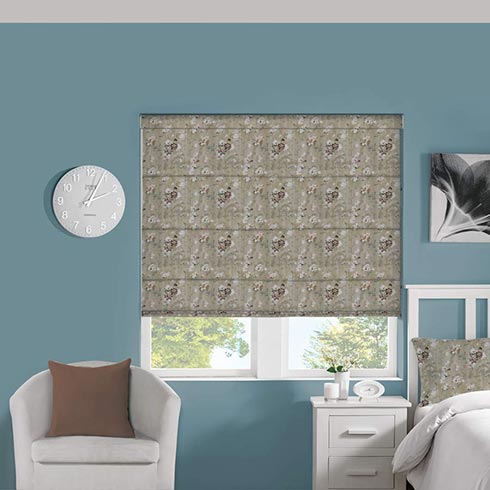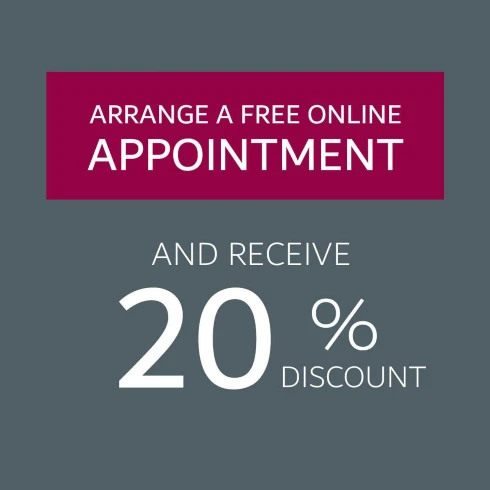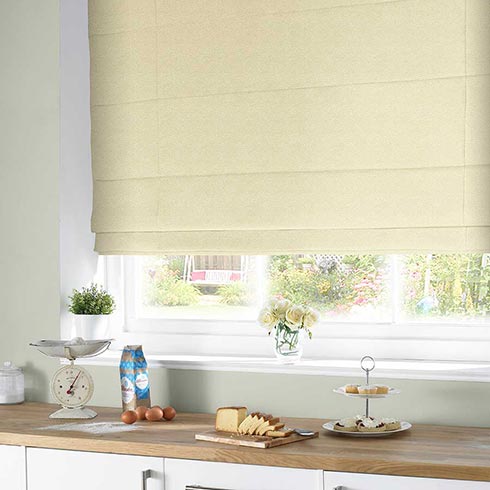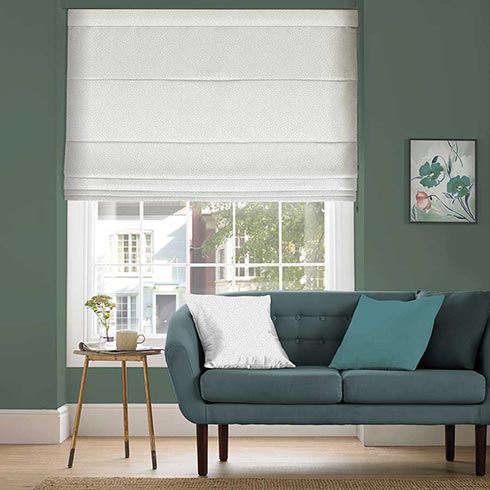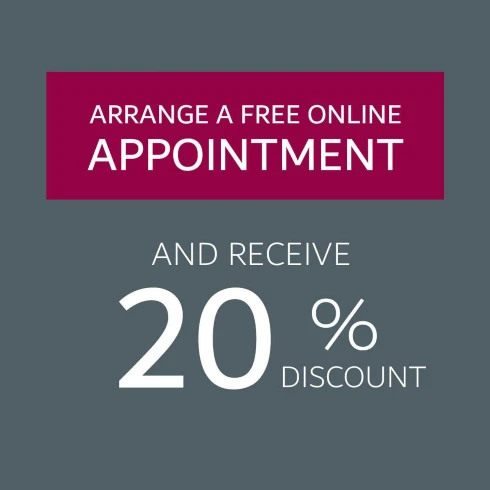 Browse our fabrics & designs
Load more...
Bring the added experience of measure, selection, fitting, and quote for free.
We enjoy creating products that solve your daily problems and want to make it a joyful experience to swatch, tailor, and install them- with no hassle. Our experts are passionate about giving you the right choices for patterns, fabrics, maintenance and just about anything.
We take pride in leaving your place just the way we found it- spotless and sparkling and take a final look at the finished product with you.
Book your free in-home visit with us today and enjoy a premium experience of window dressing.
Book a Free Appointment Online & Receive
Our expert advisors will help you choose beautiful blinds, curtains or shutters that really enhance your home
Book A Free appointment