Duplex Blinds (Double Roller Blind)
Subtly Adjustable Duplex Blinds for Contemporary Homes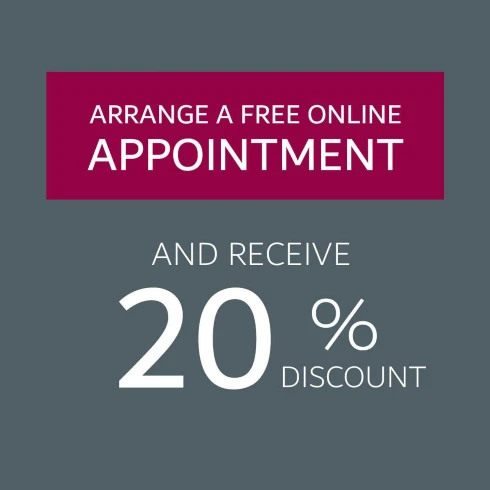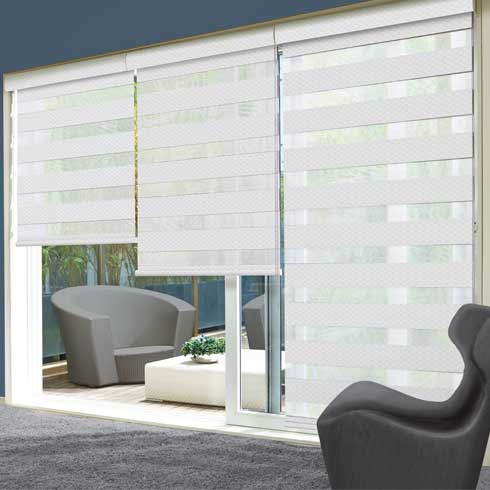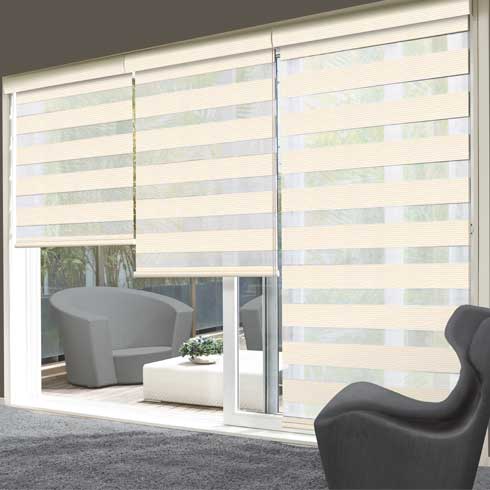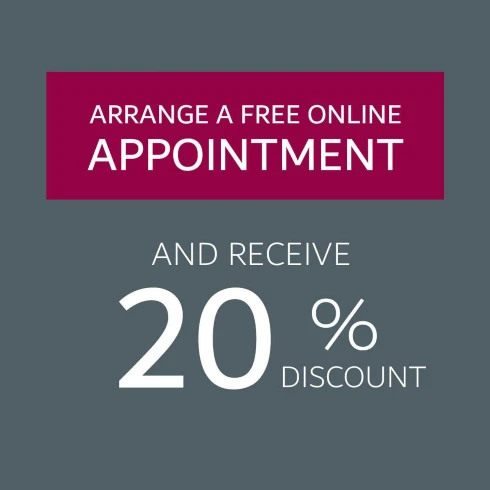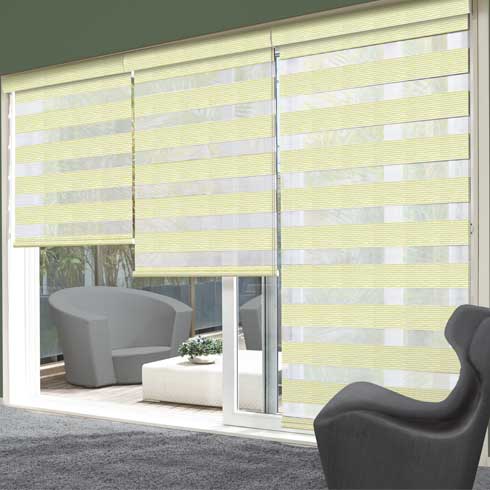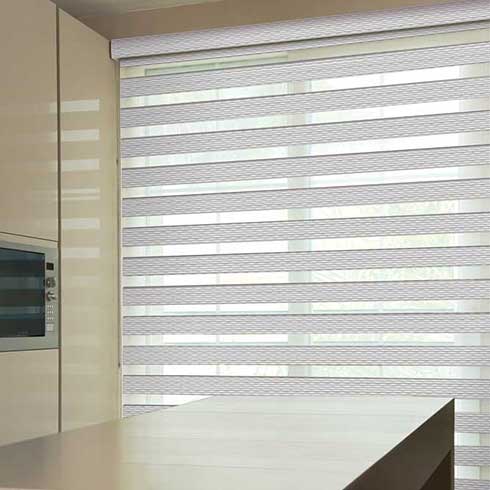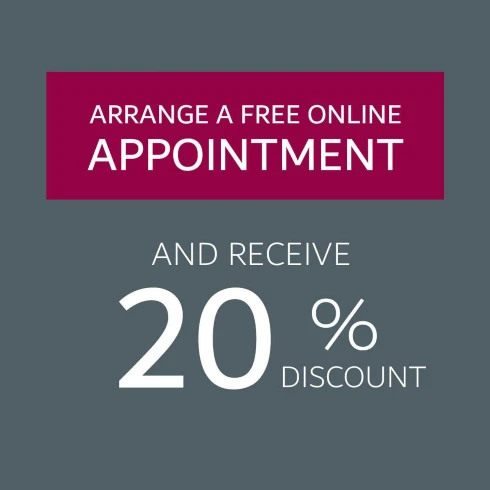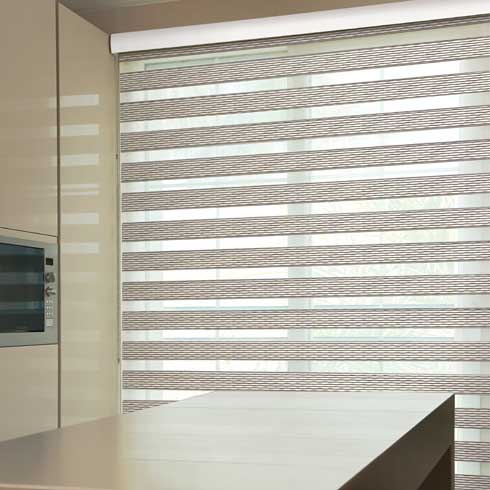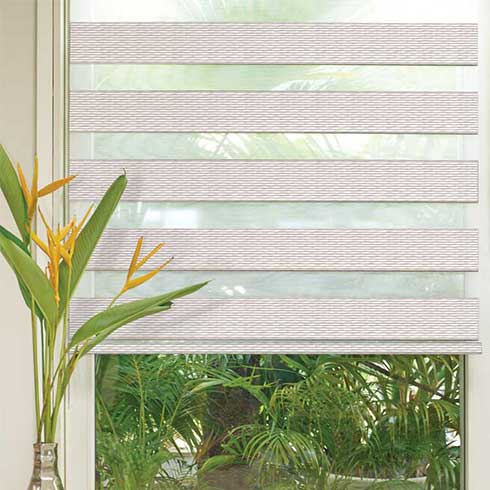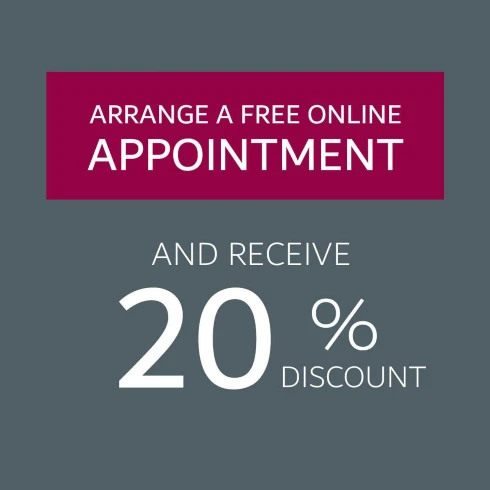 Browse our fabrics & designs
Load more...
Duplex Blind is a modern take on window shadings also known as Zebra Blinds or Double Roller Blinds. They are designed with swapping fabric stripes and translucent mesh that serves as a chic window blind that allows stylish filtration of light with its overlying layers & offers great light control.
When closed Duplex privacy and a soft glow, rolled up they provide a clear view of the outdoors. Opened, and the subtle fabric stripes give best of both - an impressionistic view and soft, filtered light. They're a fresh youthful approach to windows.
Why choose Duplex Blinds ?
Versatile product looks great in any room
Supplied in our cassette system, nickle ball chain & sidewinder operation control.
Our designer Duplex system gives you a roller blind system that controls light, privacy and the aspect view.
Light filtering fabric is fantastic solution for office and home in Dubai
Bring the added experience of measure, selection, fitting, and quote for free.
We enjoy creating products that solve your daily problems and want to make it a joyful experience to swatch, tailor, and install them- with no hassle. Our experts are passionate about giving you the right choices for patterns, fabrics, maintenance and just about anything.
We take pride in leaving your place just the way we found it- spotless and sparkling and take a final look at the finished product with you.
Book your free in-home visit with us today and enjoy a premium experience of window dressing.
Book a Free Appointment Online & Receive
Our expert advisors will help you choose beautiful blinds, curtains or shutters that really enhance your home
Book A Free appointment