Panel Blinds
An innovative window blind for large windows & room partitions.
Panel Blinds are the most innovative shading solution for larger windows and patio doors. This blind also looks stunning as a stylish room divider.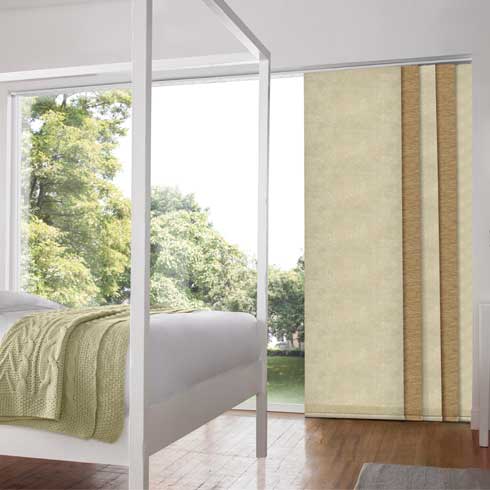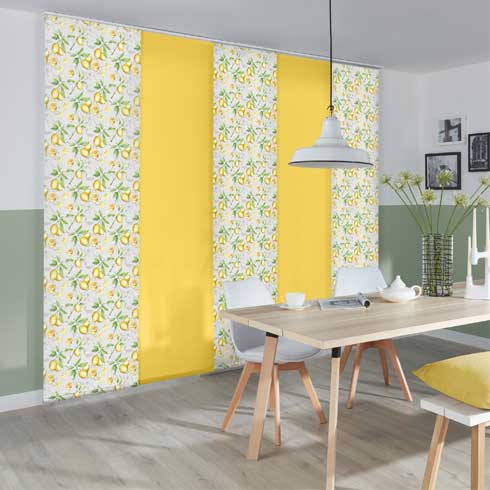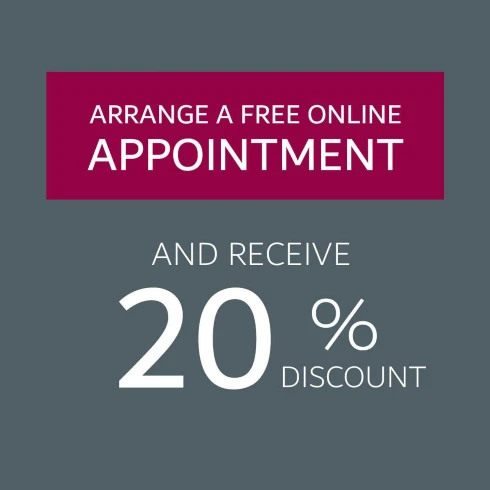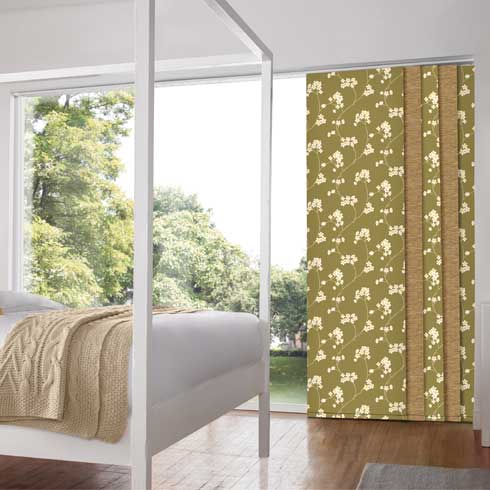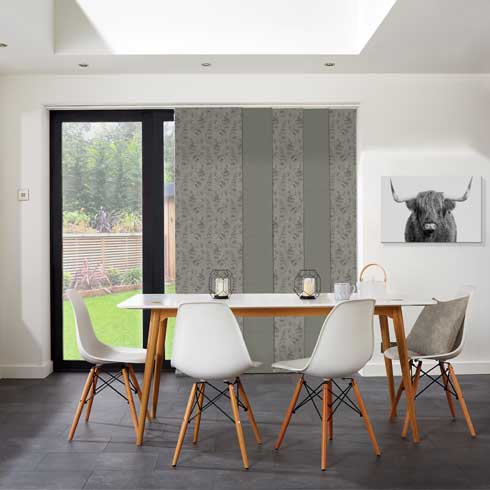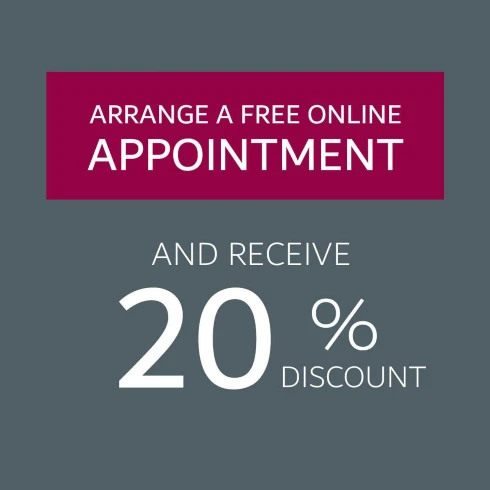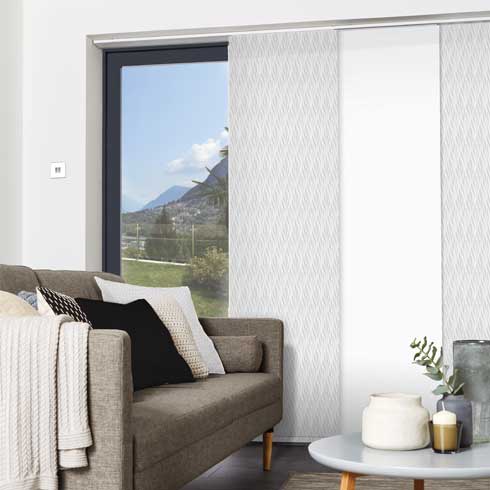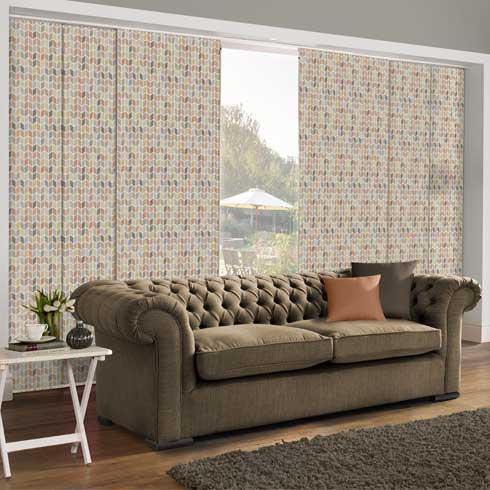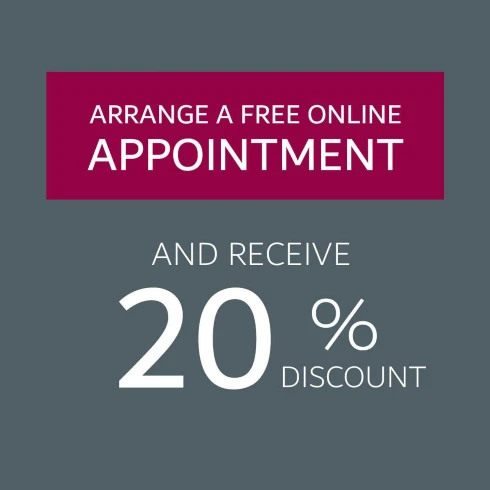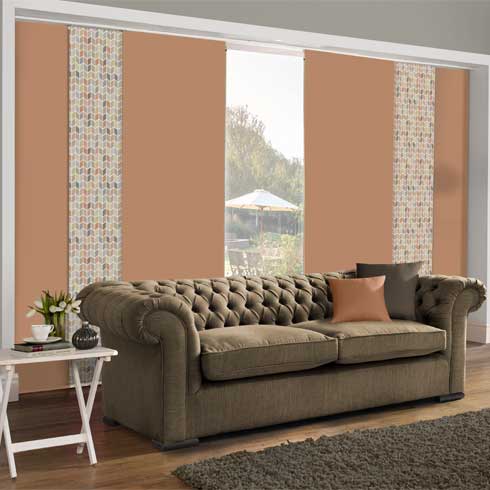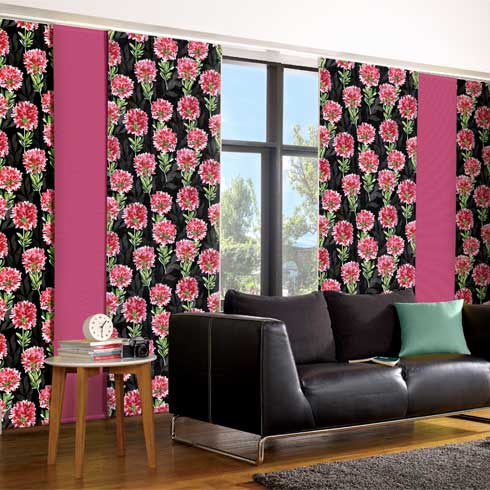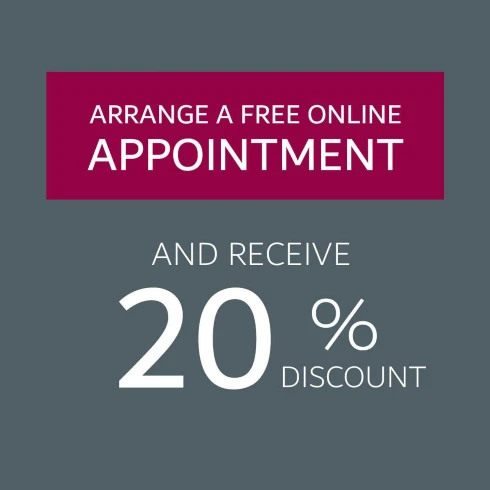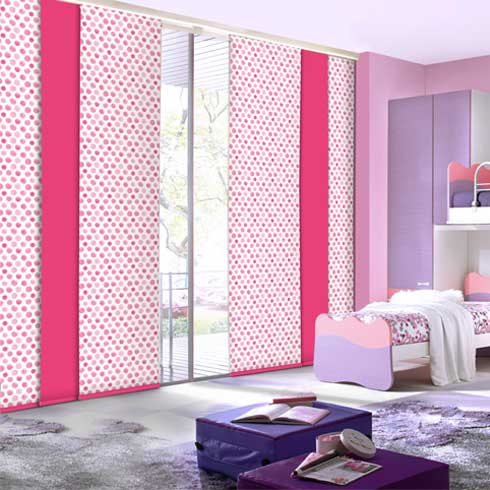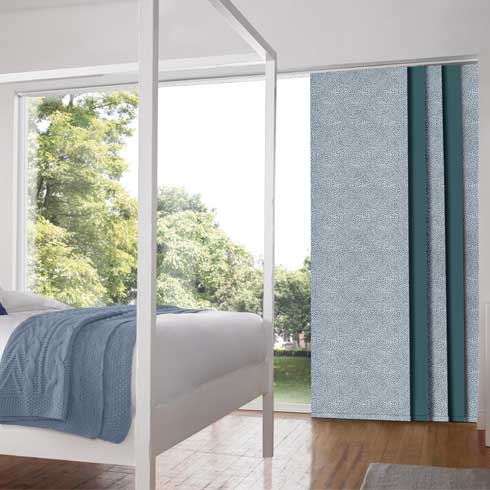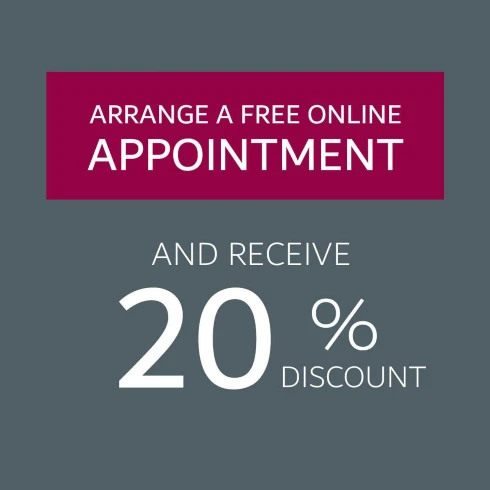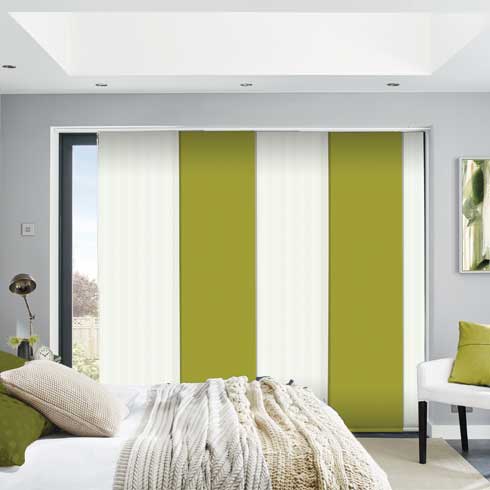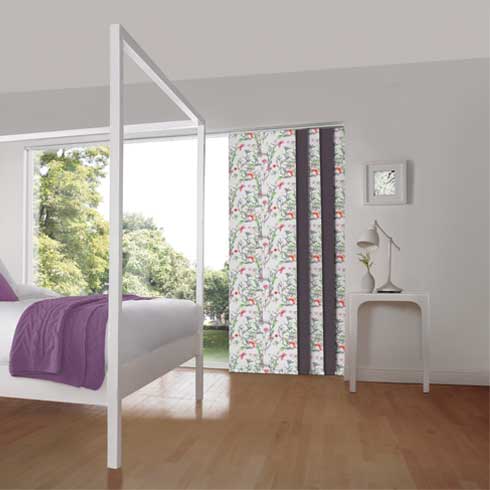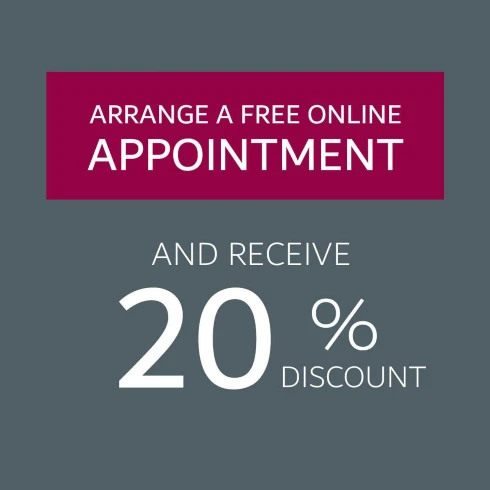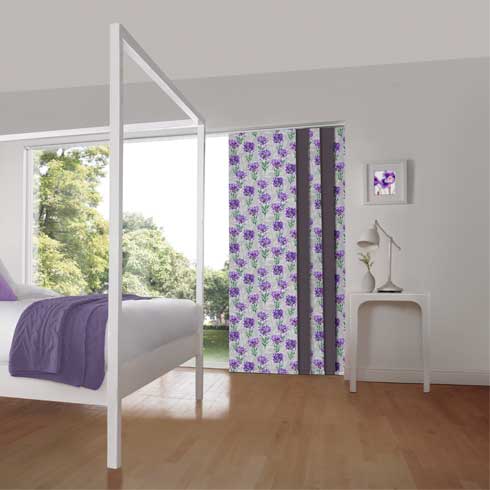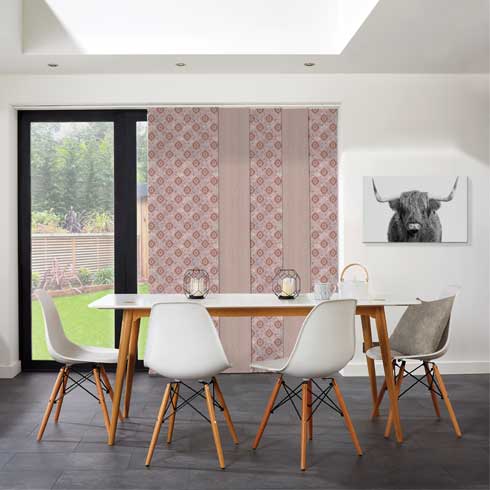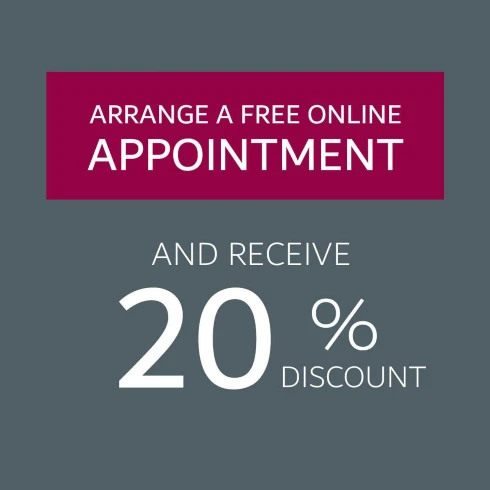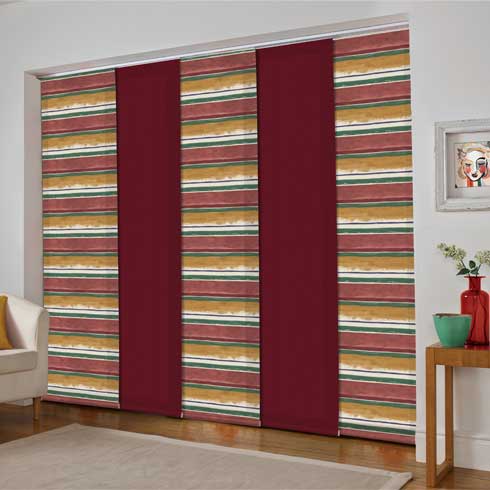 Browse our fabrics & designs
Load more...
Panel track blinds at Dubai Blinds are designed to offer convenient functionality, adds character to your home and serves as an attractive room divider/separator which is why it is highly popular in Dubai as many people live in studio apartments and use panel blinds to create partitions in their flats.
Moreover, panel blinds are more upgraded & modified form of vertical blinds therefore they are a perfect fit for wide windows, balcony sliding doors or patio doors. Explore our extensive range of panel blinds comprising of colours, textures, materials and designs.
Why choose panel blinds ?
Innovative and unique
Ideal for very large window spaces
Bring the added experience of measure, selection, fitting, and quote for free.
We enjoy creating products that solve your daily problems and want to make it a joyful experience to swatch, tailor, and install them- with no hassle. Our experts are passionate about giving you the right choices for patterns, fabrics, maintenance and just about anything.
We take pride in leaving your place just the way we found it- spotless and sparkling and take a final look at the finished product with you.
Book your free in-home visit with us today and enjoy a premium experience of window dressing.
Book a Free Appointment Online & Receive
Our expert advisors will help you choose beautiful blinds, curtains or shutters that really enhance your home
Book A Free appointment