Vertex Blinds
Vertex blinds are the latest addition to our range, combining the luxurious look of curtains but operate with the versatility of vertical blinds. Vertex is ideally suited for large window spaces and bi-folding doors.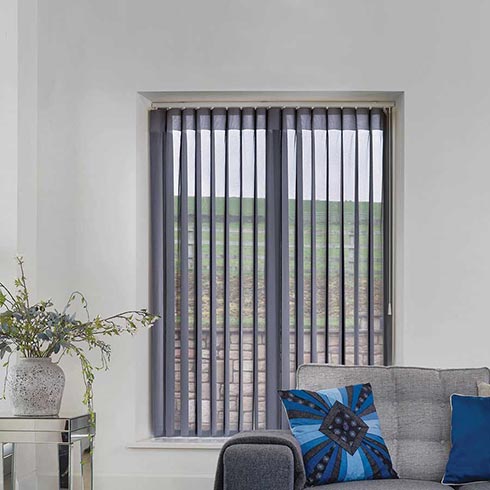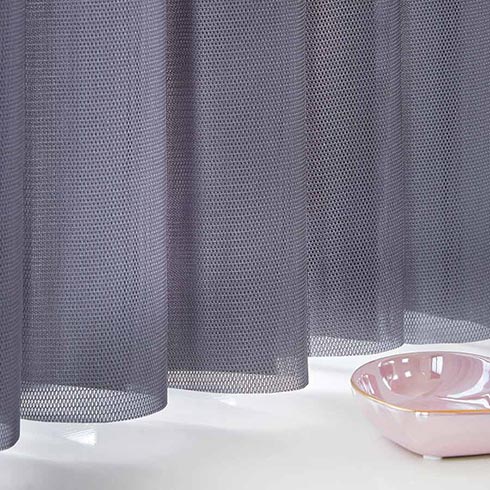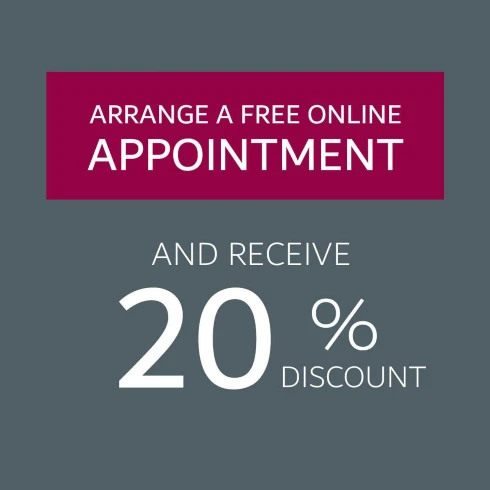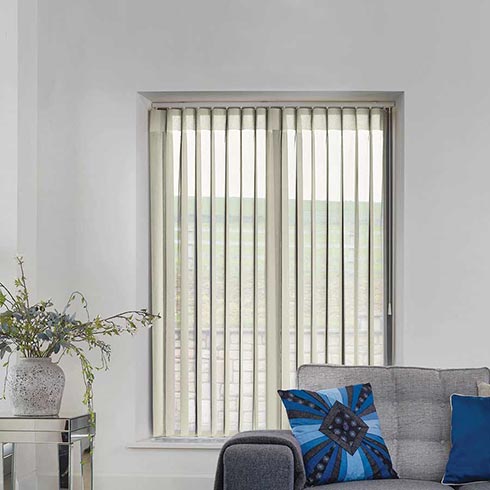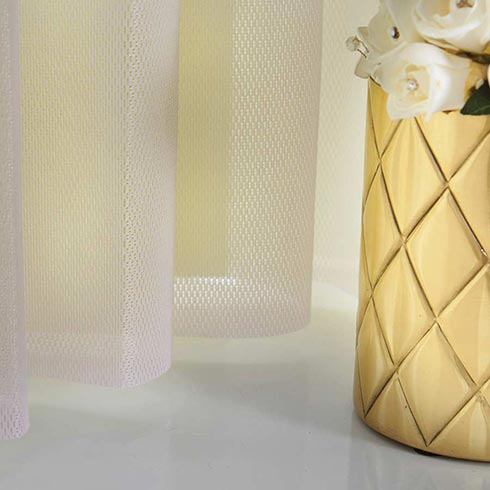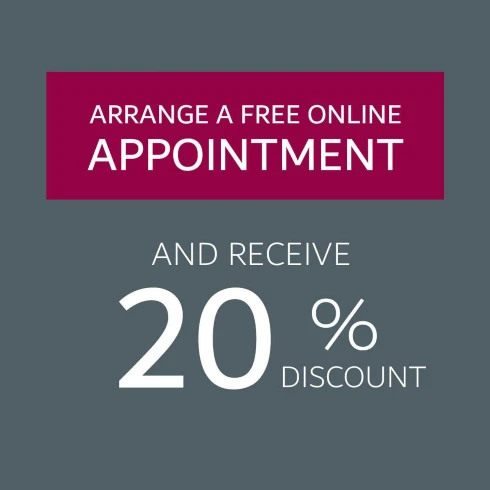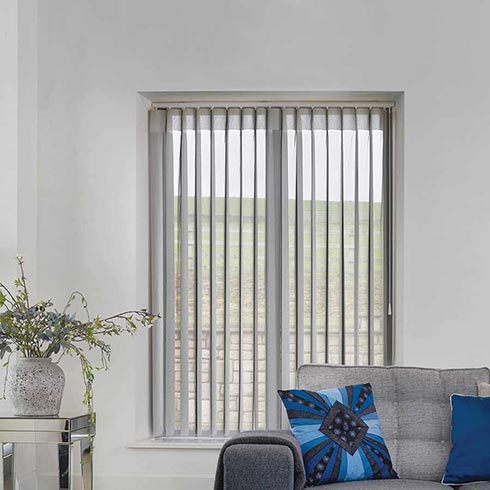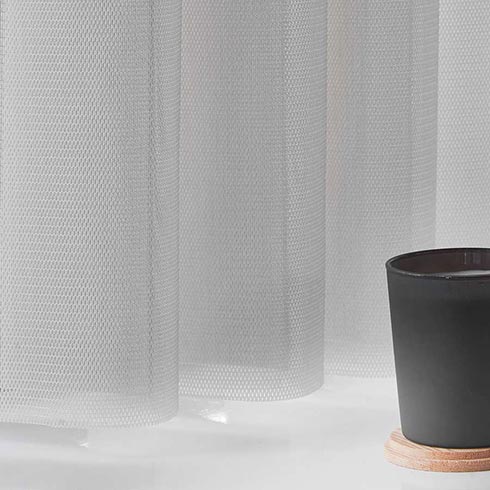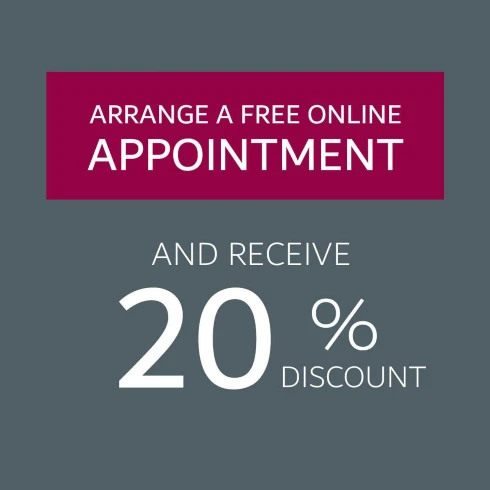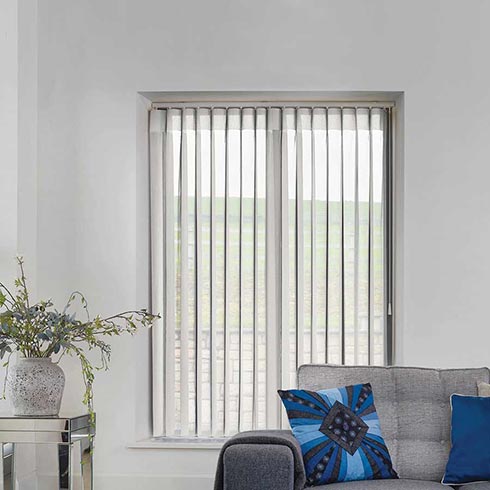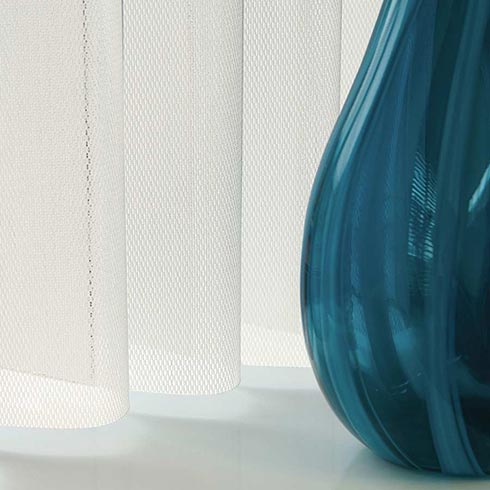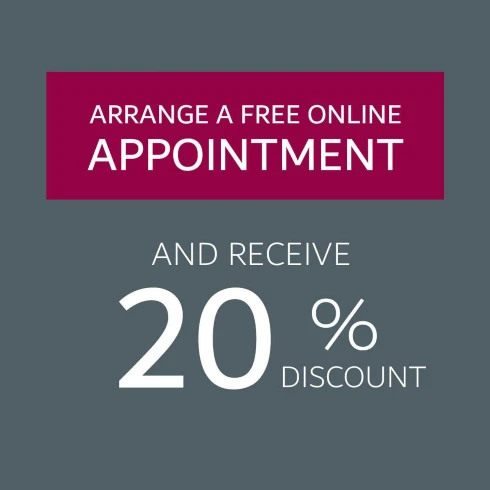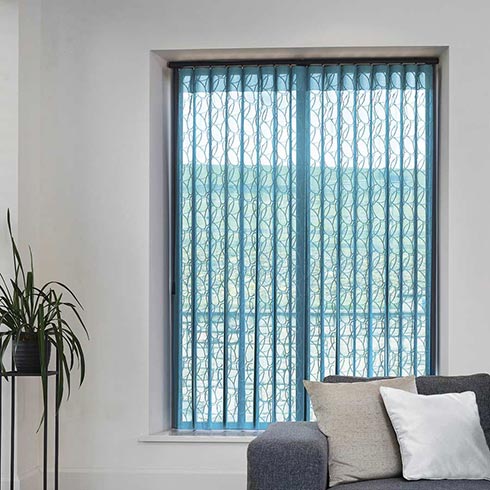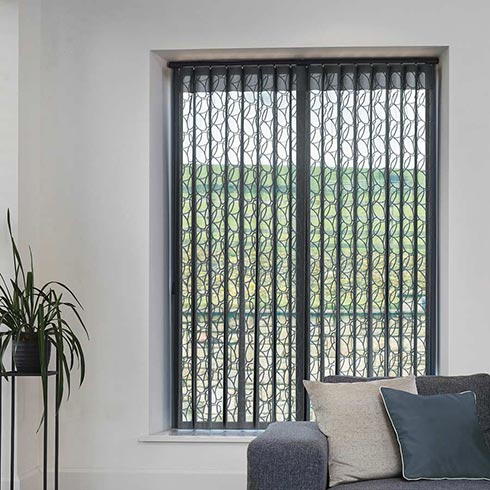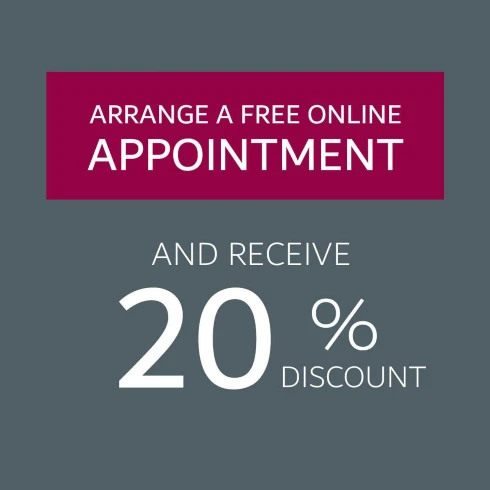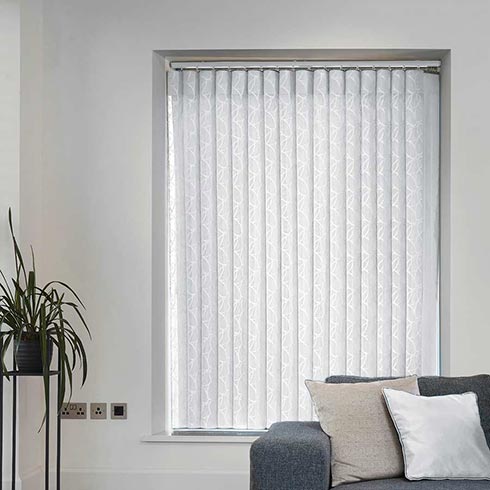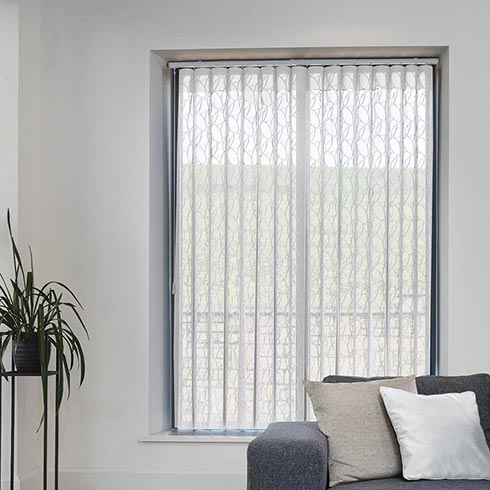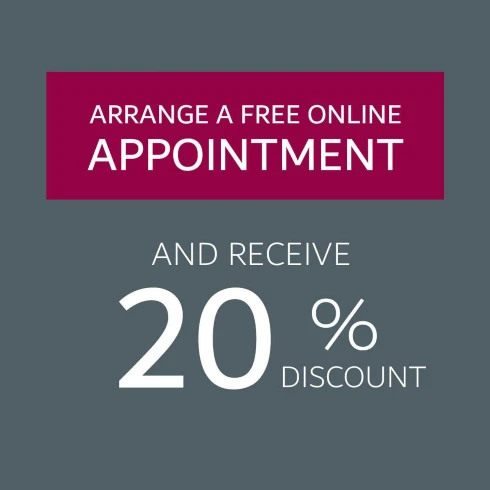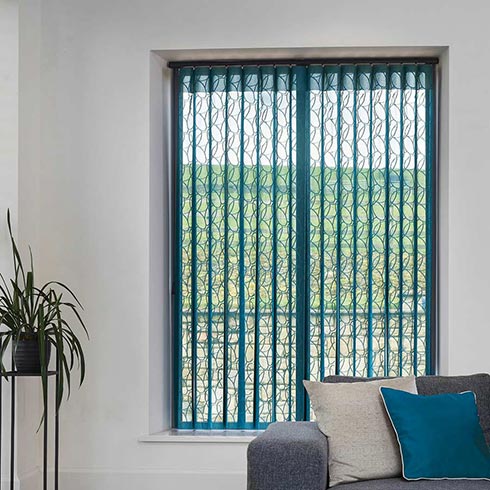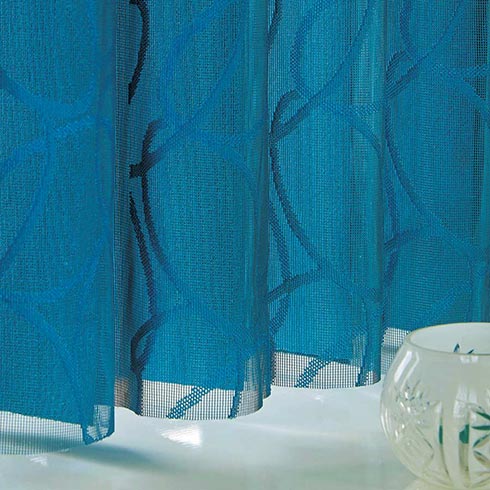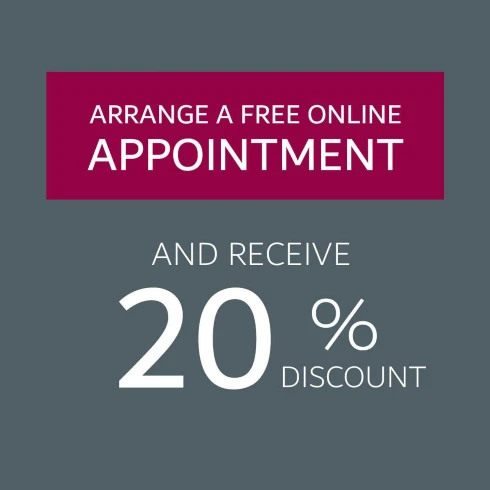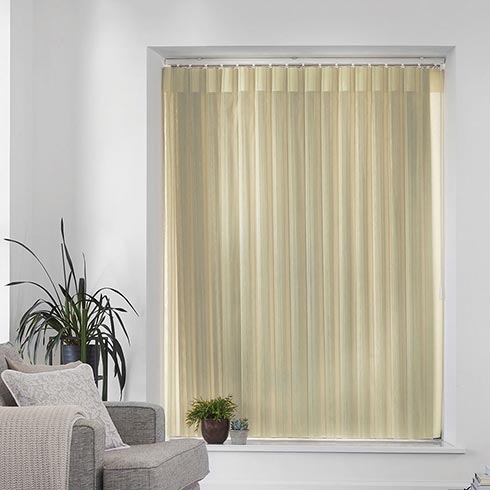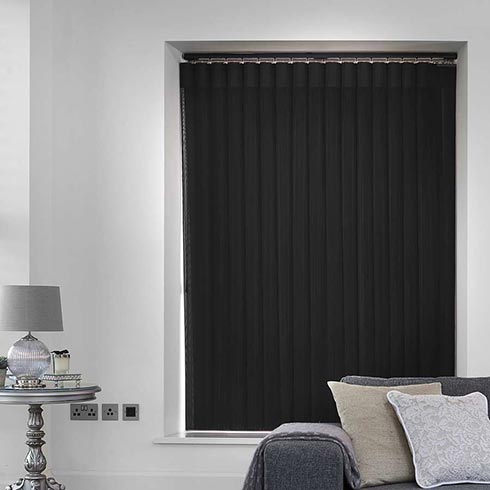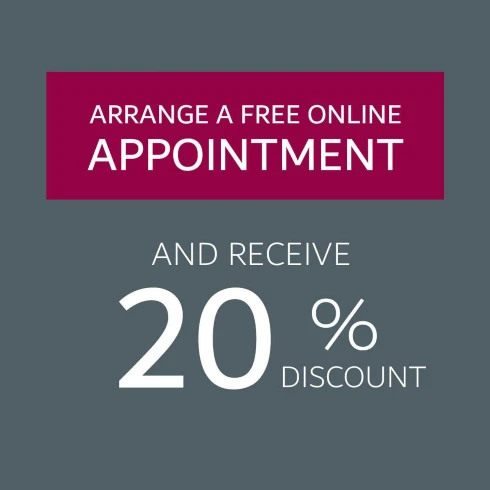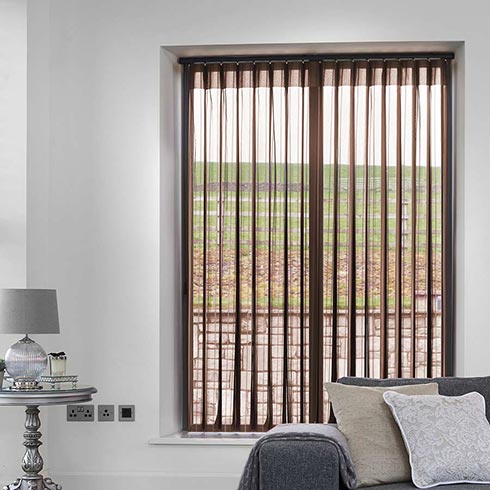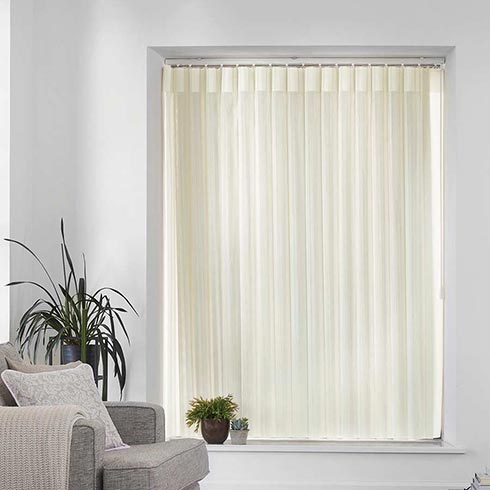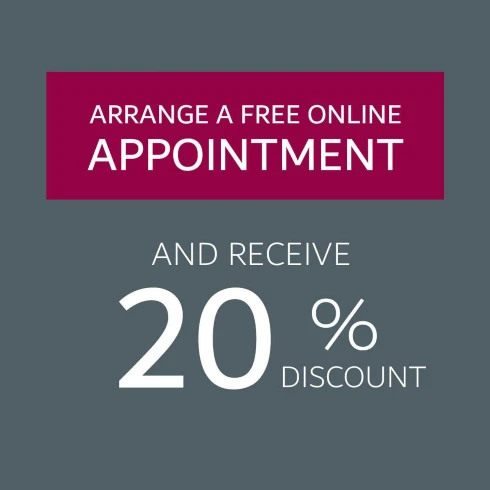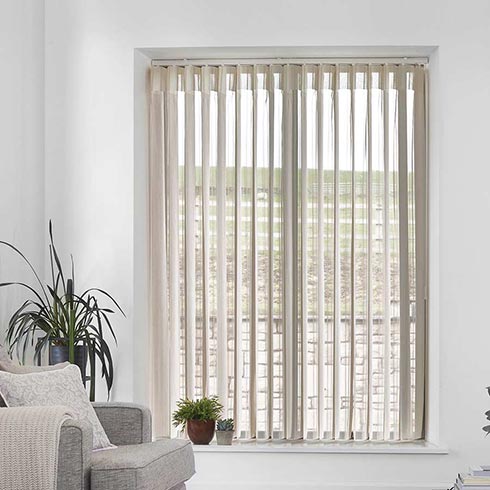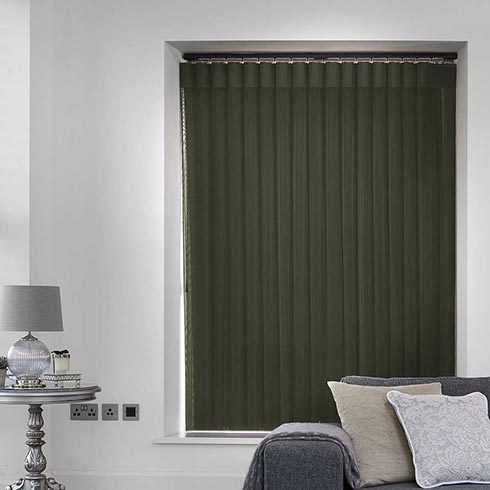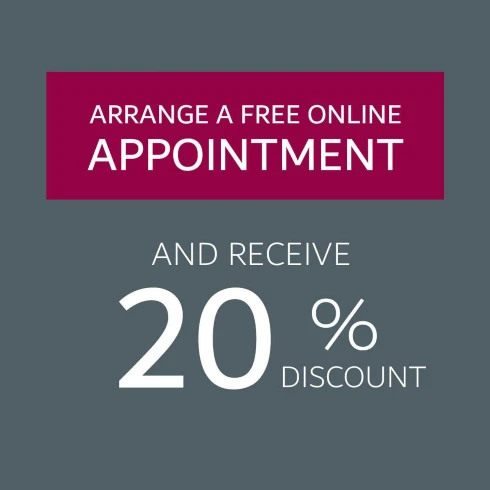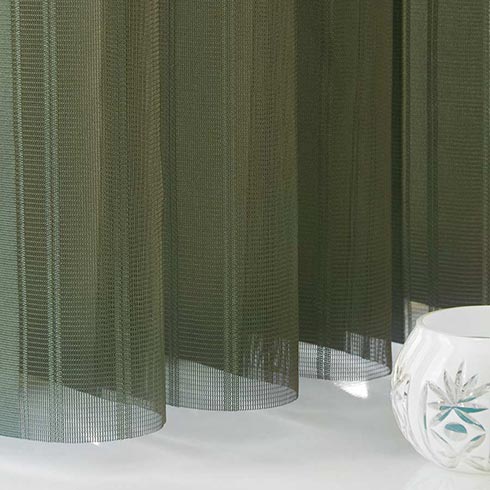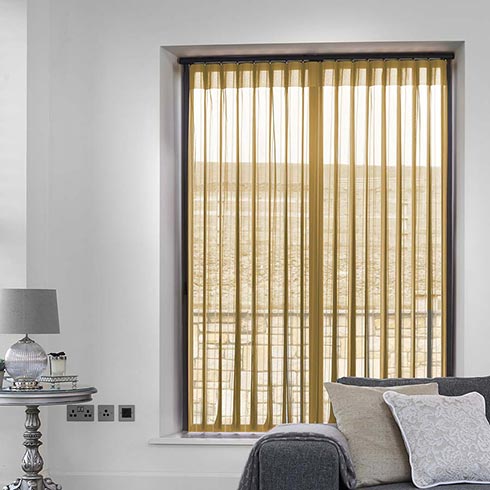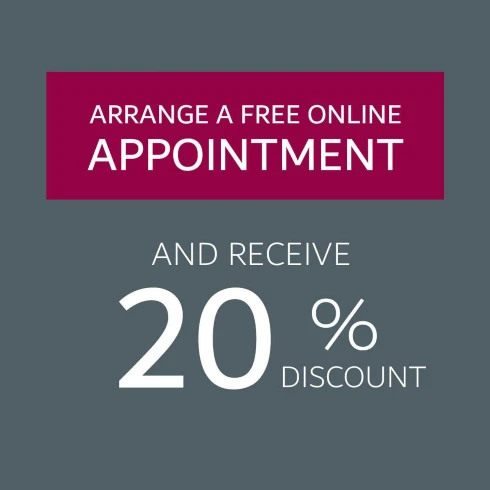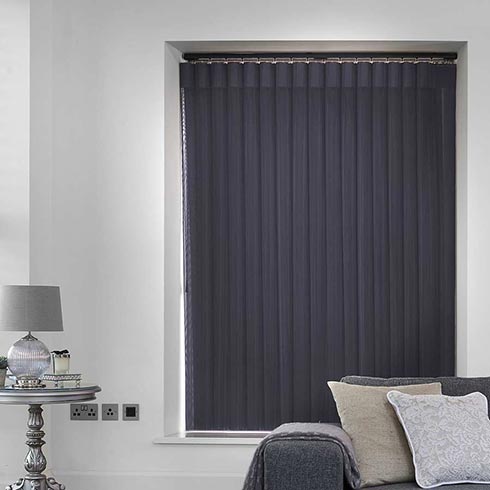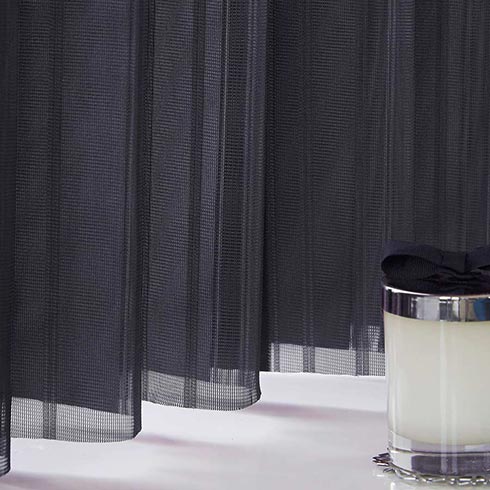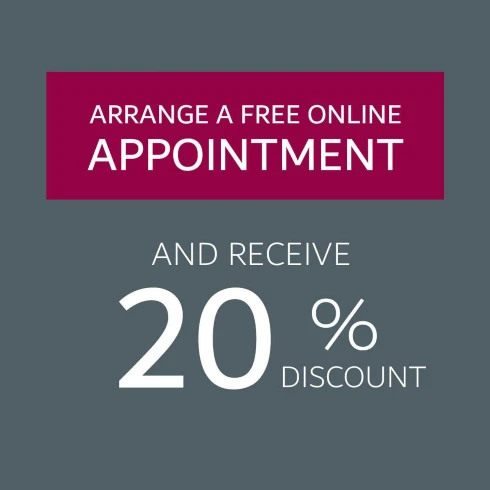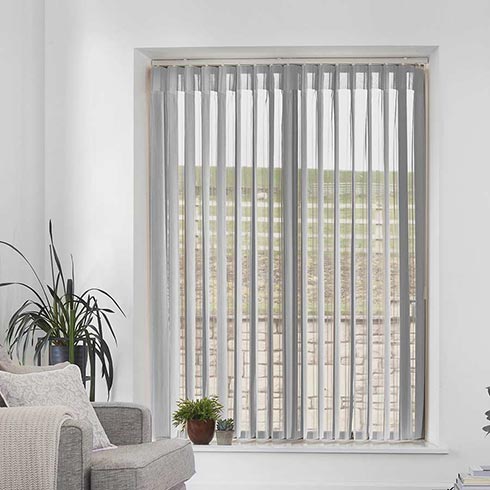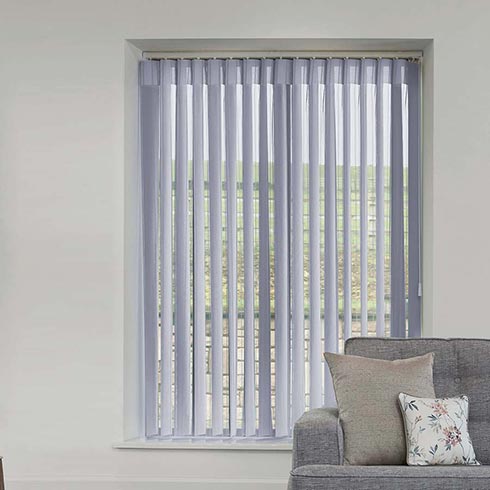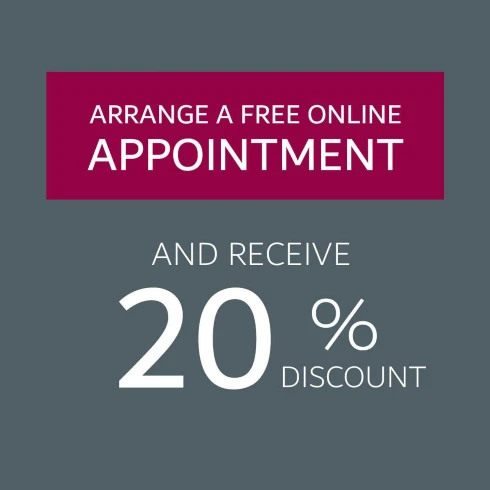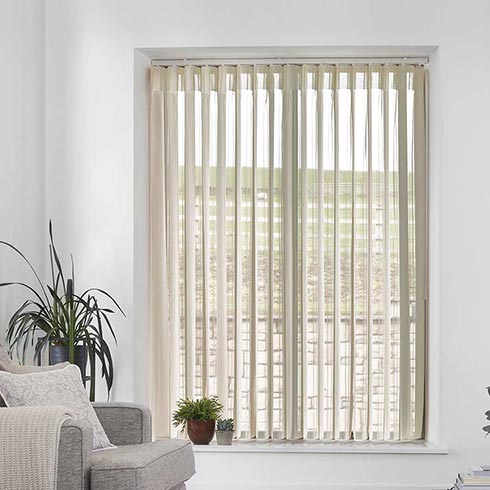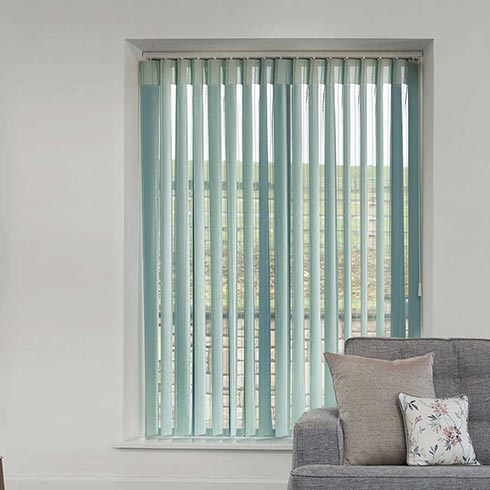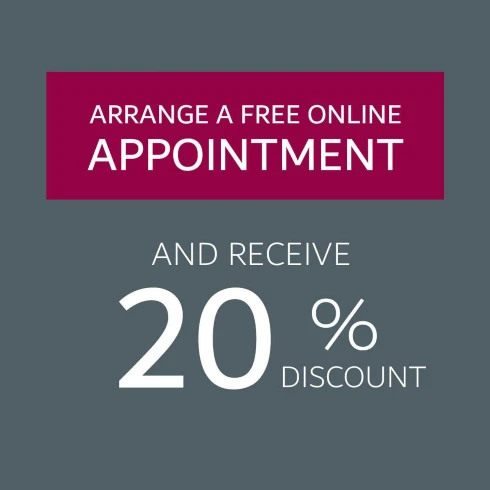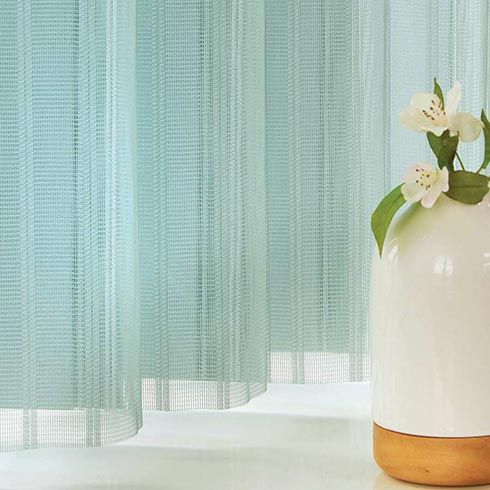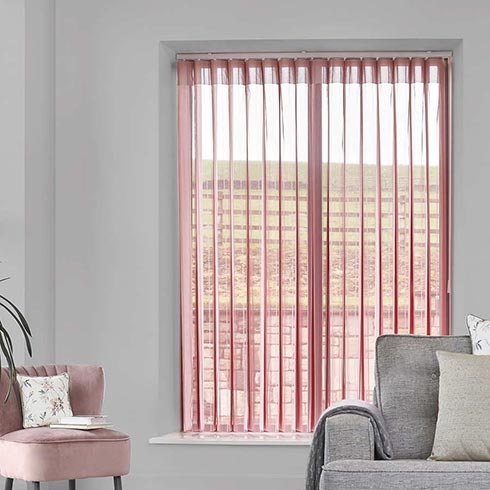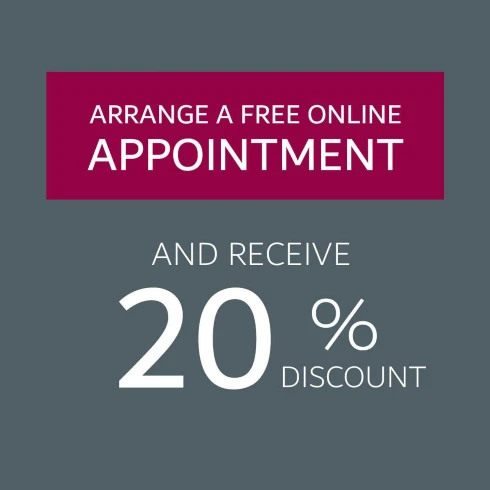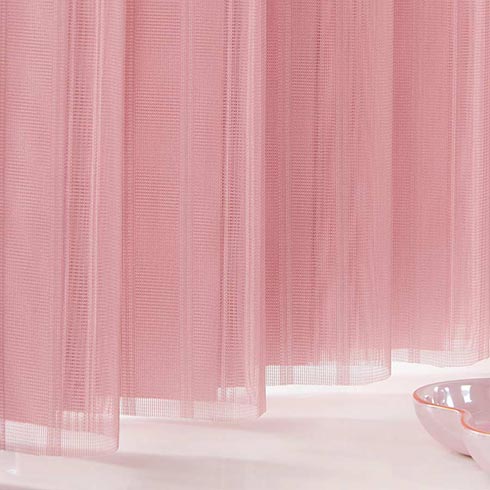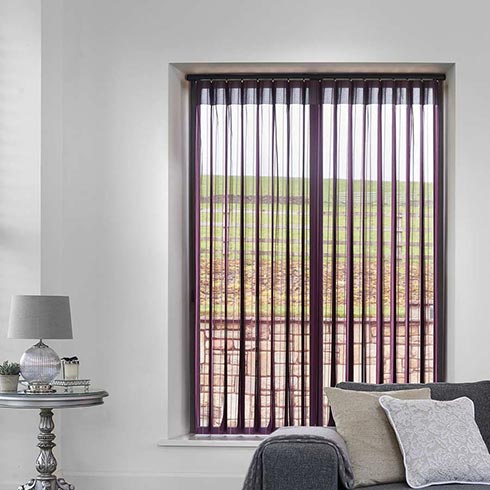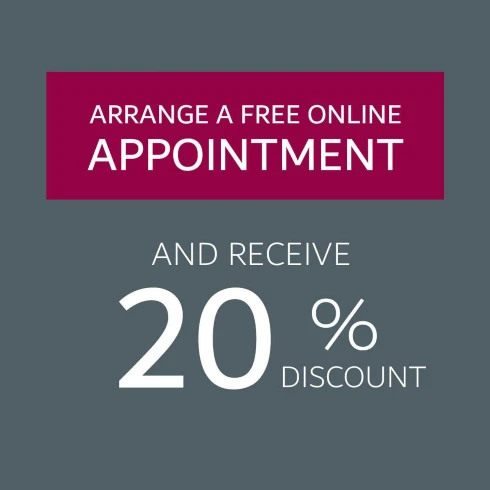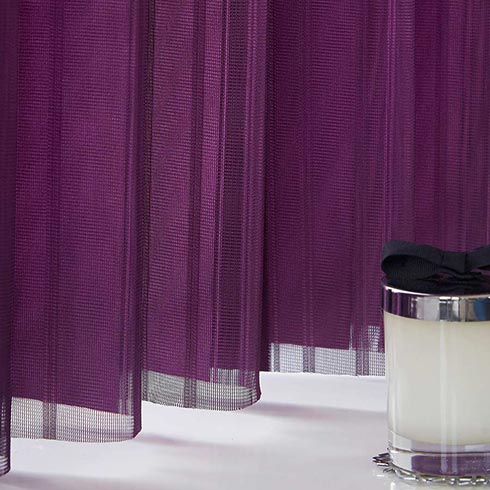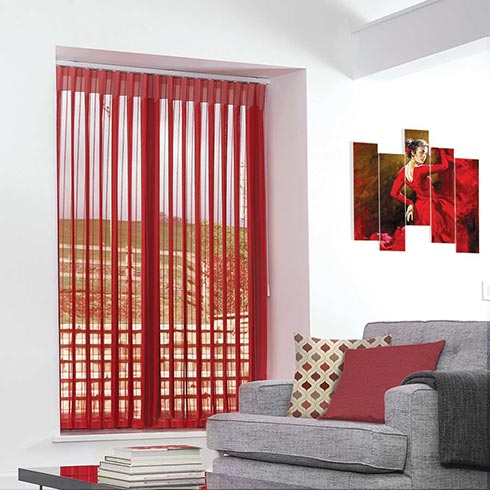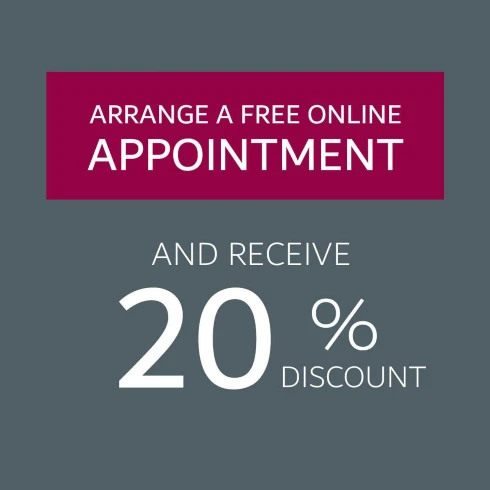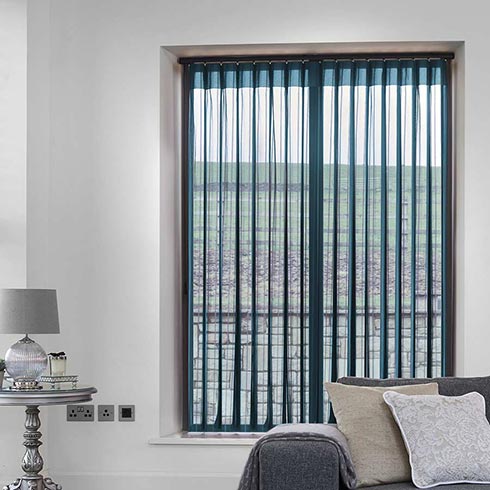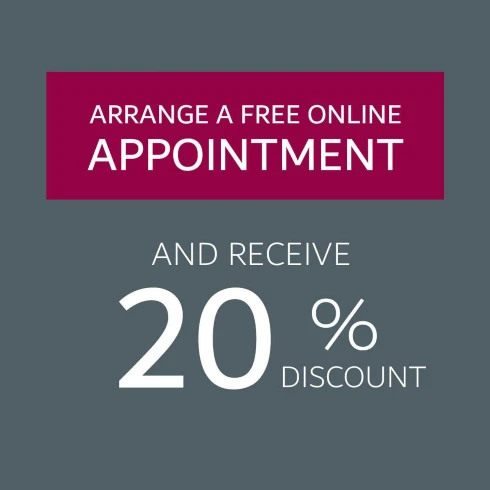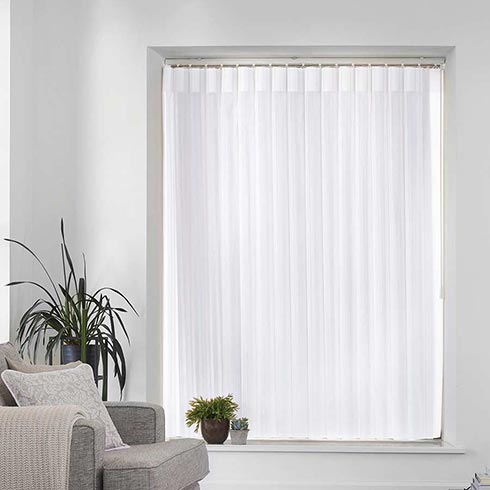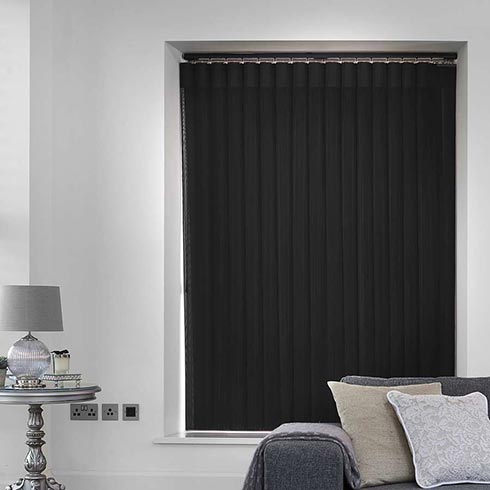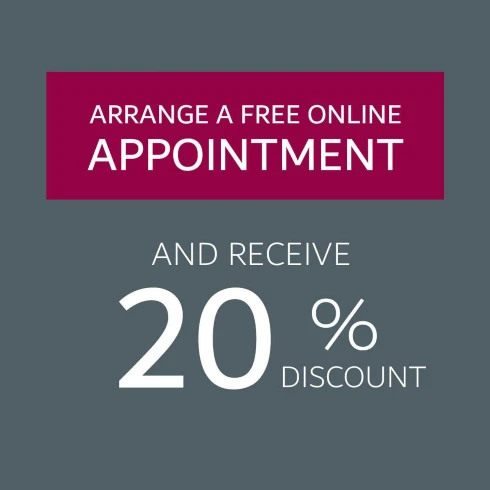 Each fabric louvre softly folds to create a uniform appearance and because each louvre hangs independently you can walk through the blind to your outdoor area, without disturbing the ambience in your room.
The collection design has been hand picked to suit the very latest colour trends, and provides full privacy when closed. Light is able to filter through by using the wand tilt option, at the same time making this product completely child safe.
ACCESSORIES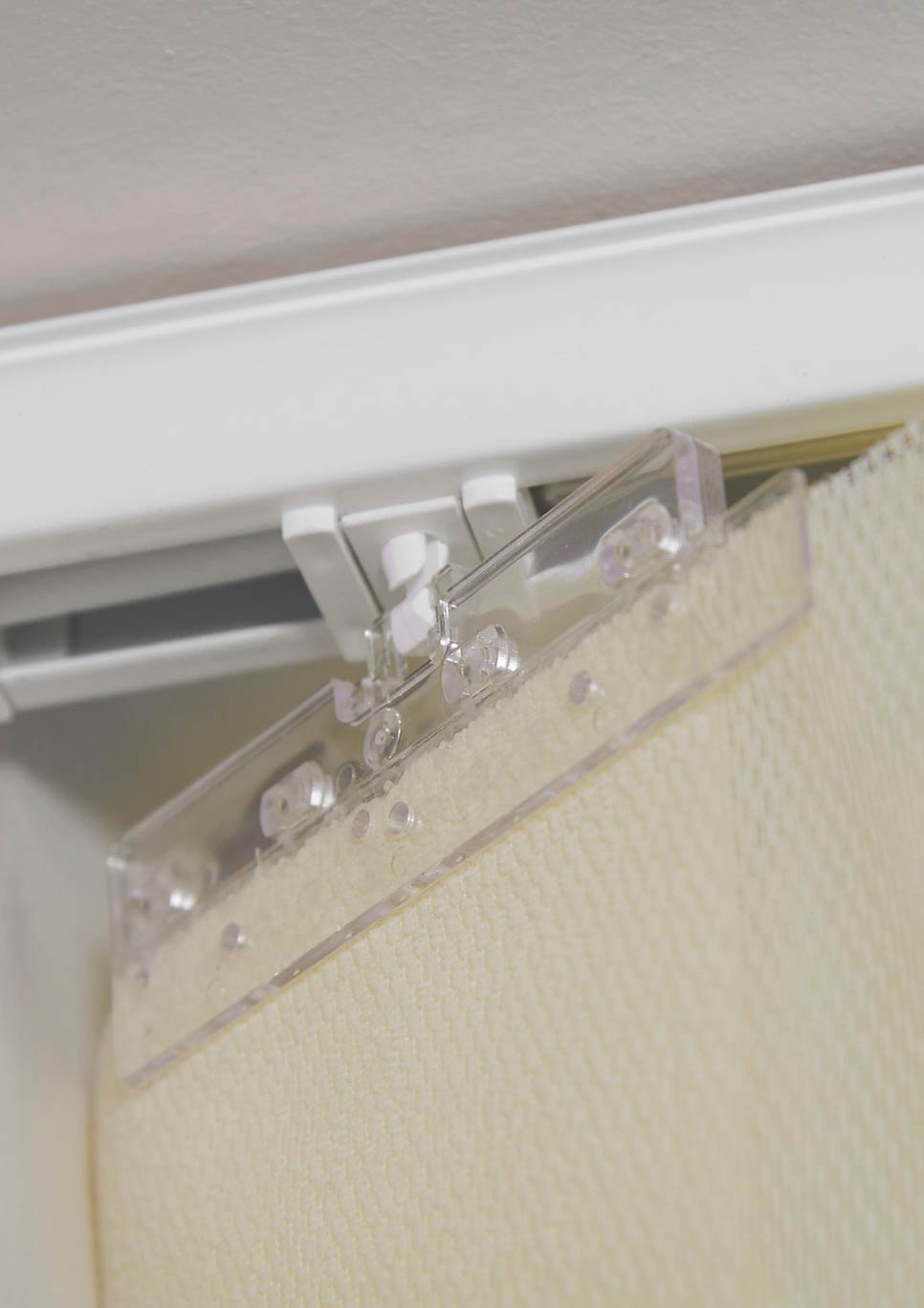 Vertex Hanger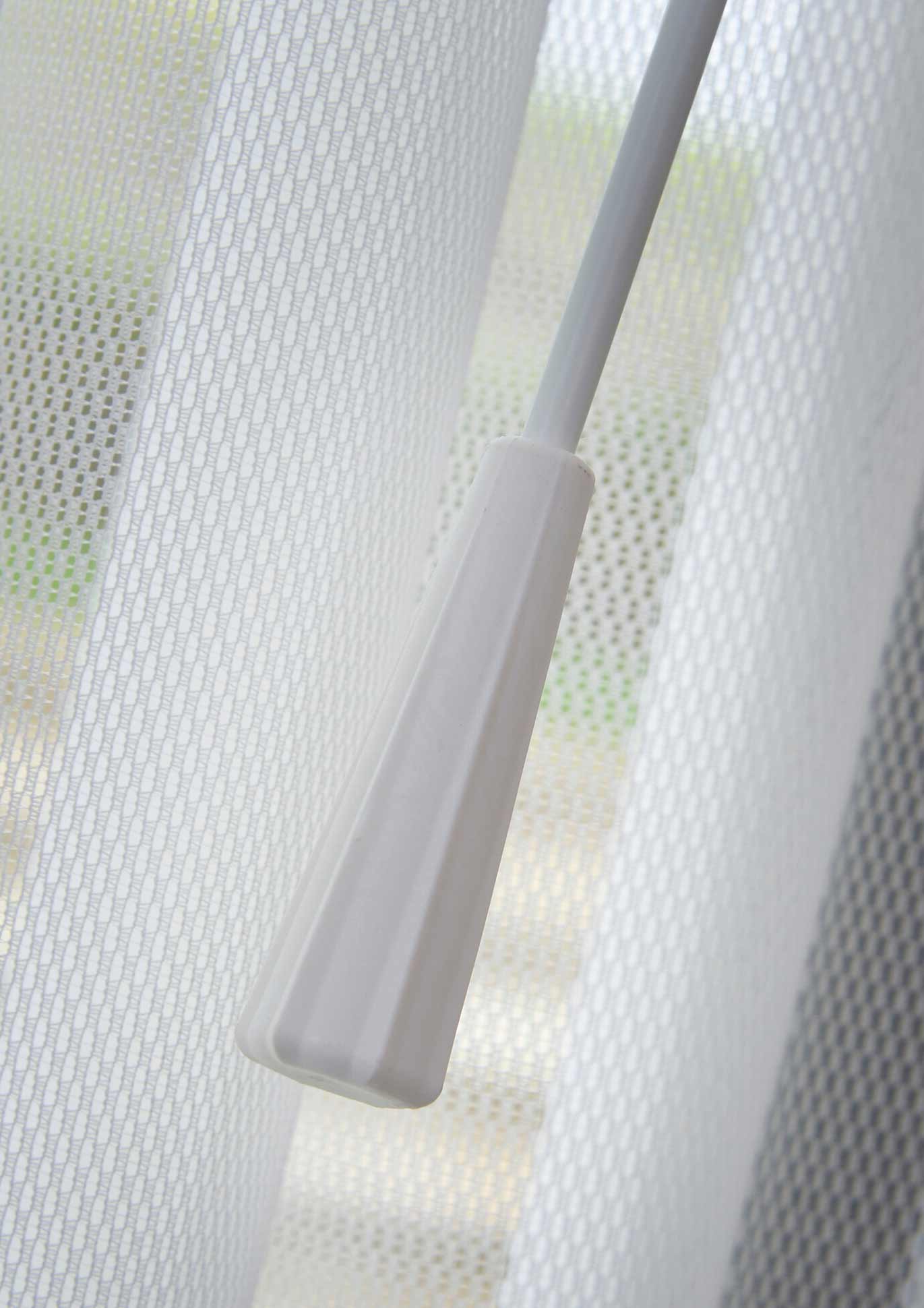 Vertex Wand
Bring the added experience of measure, selection, fitting, and quote for free.
We enjoy creating products that solve your daily problems and want to make it a joyful experience to swatch, tailor, and install them- with no hassle. Our experts are passionate about giving you the right choices for patterns, fabrics, maintenance and just about anything.
We take pride in leaving your place just the way we found it- spotless and sparkling and take a final look at the finished product with you.
Book your free in-home visit with us today and enjoy a premium experience of window dressing.
Book a Free Appointment Online & Receive
Our expert advisors will help you choose beautiful blinds, curtains or shutters that really enhance your home
Book A Free appointment