Roller Blinds
Elevate your windows with our Stylish & Practical Roller Blinds
There's much more to Roller blinds than you may think! From modern floral and abstract patterns to contemporary classics and retro styles, our Roller blinds range is packed with exciting prints that will really make a statement in your home.
Our range of Roller blinds are mainly popular among homeowners as they are designed to add convenience and versatility to your lifestyle and interior décor. We have got extensive roller blinds collection comprising of various colours and designs along with chic functionalities like blackout roller blinds to ensure complete privacy, translucent roller blinds to provide stylish filtration of light and sunscreen or transparent roller blinds provides plenty of light whilst ensuring protection from sun's glare and rays.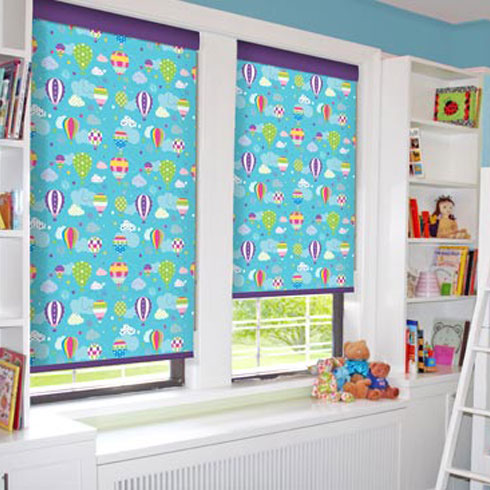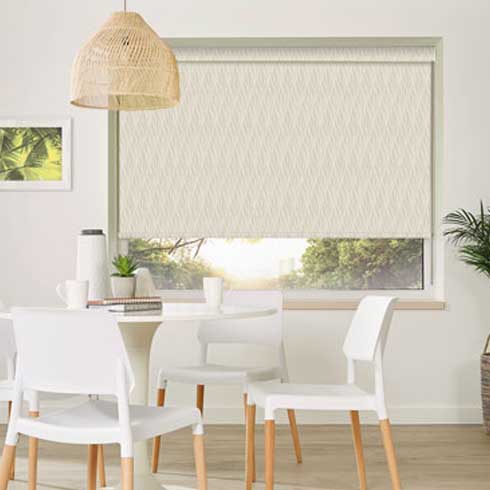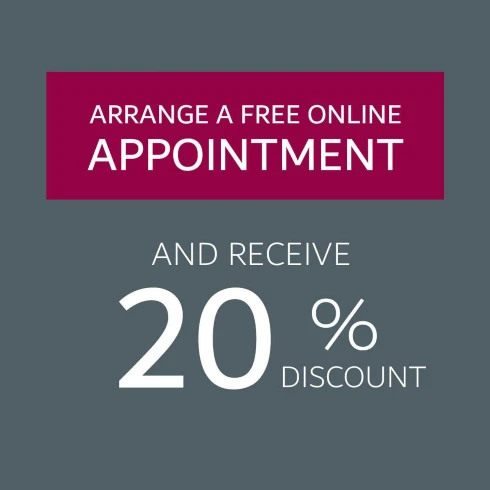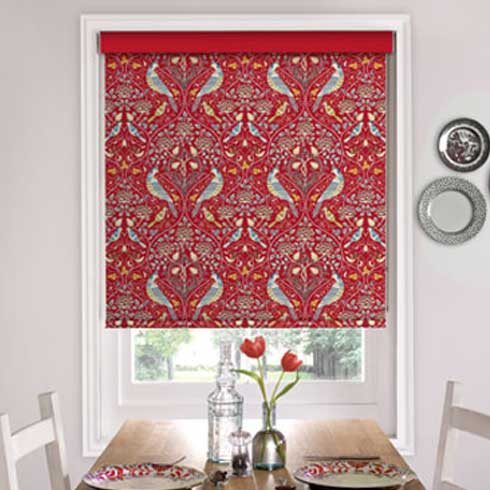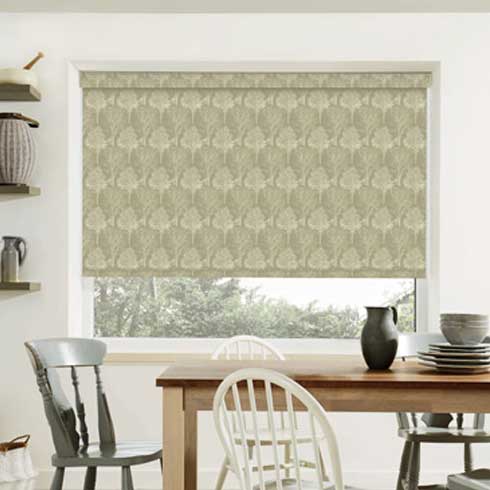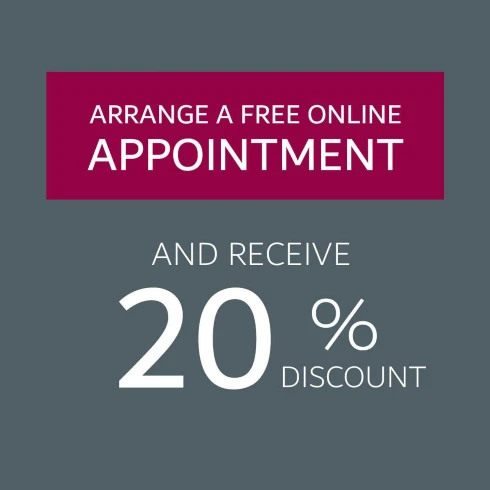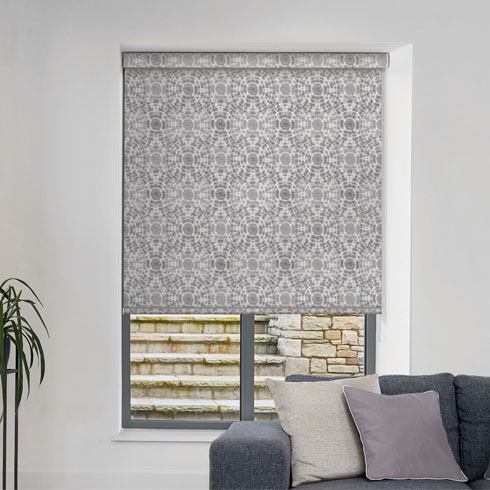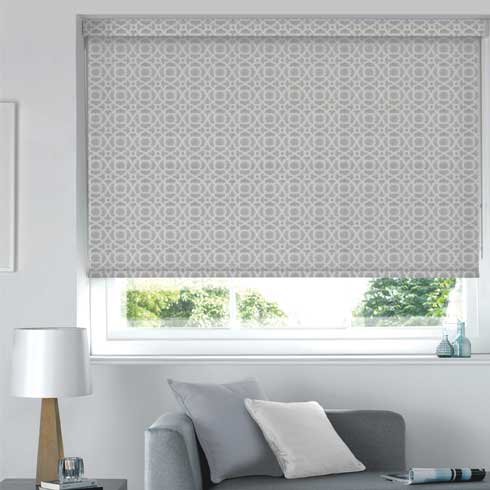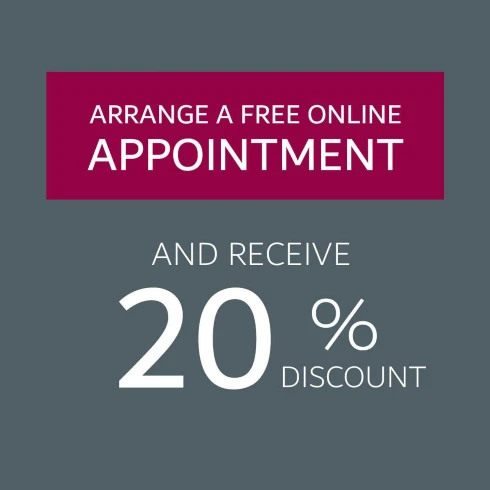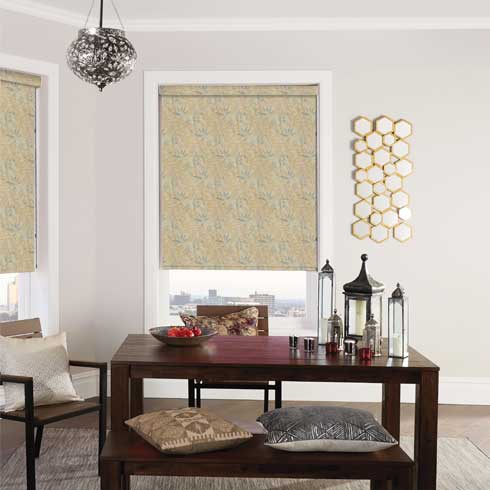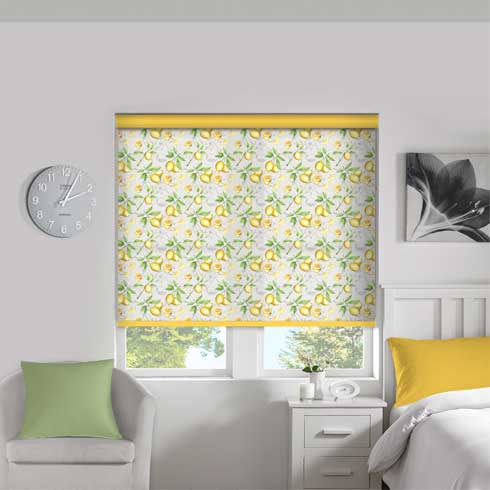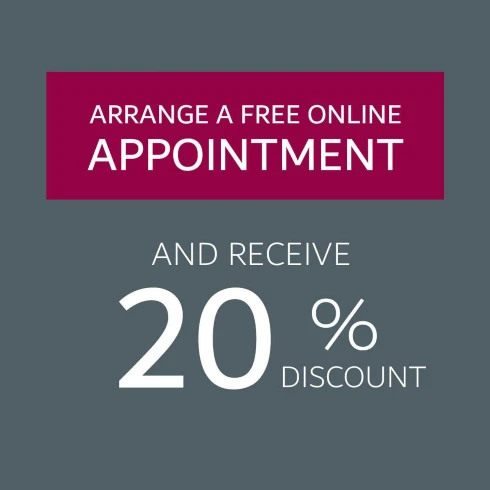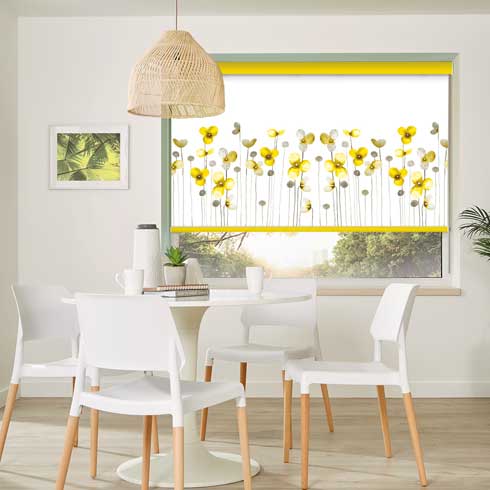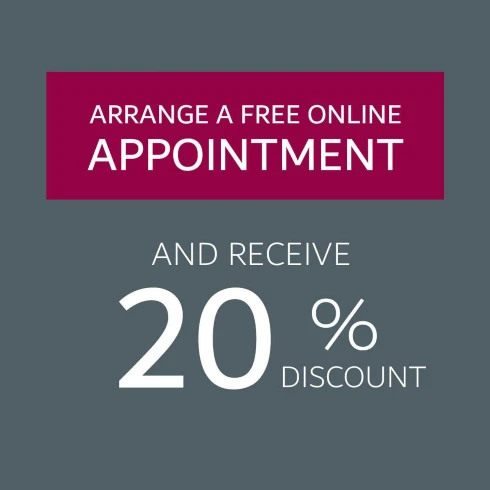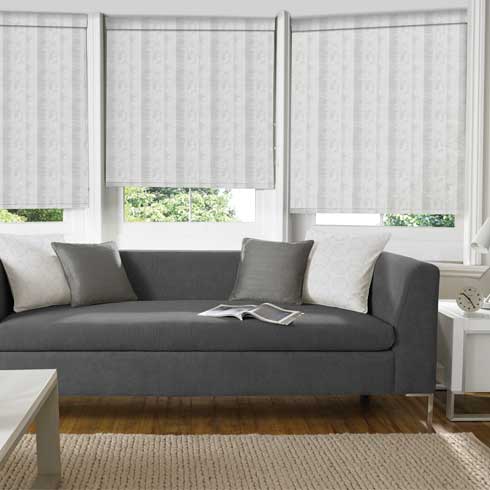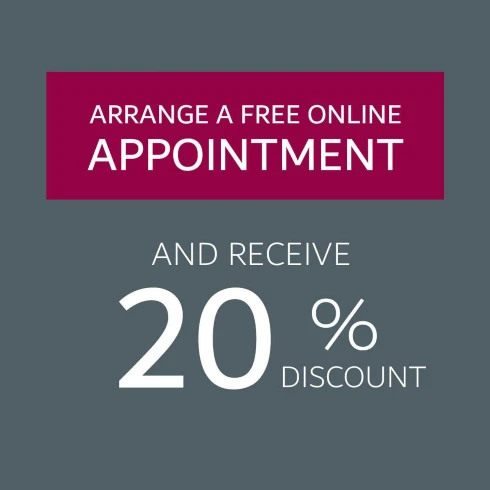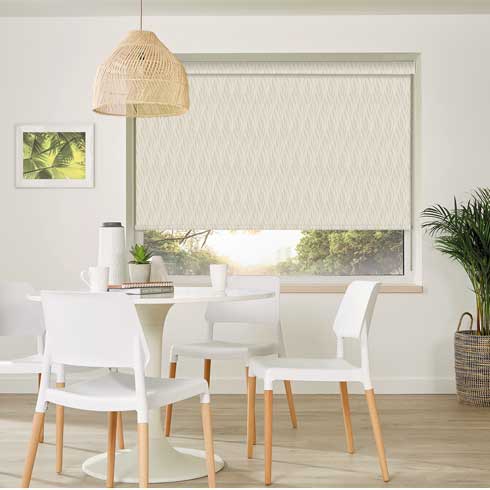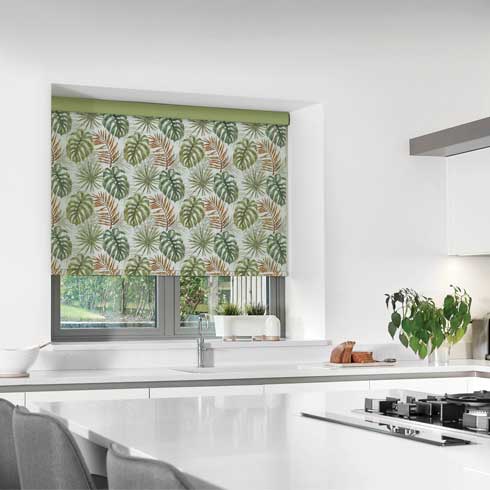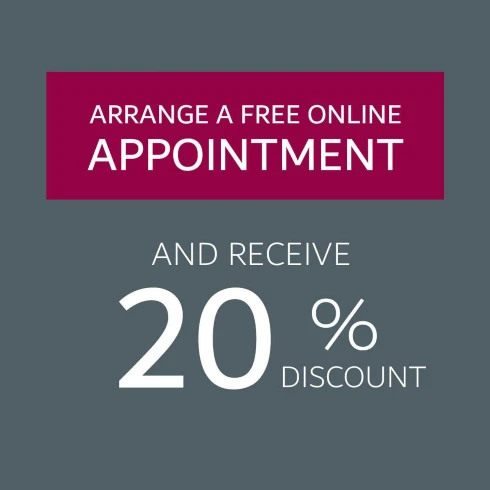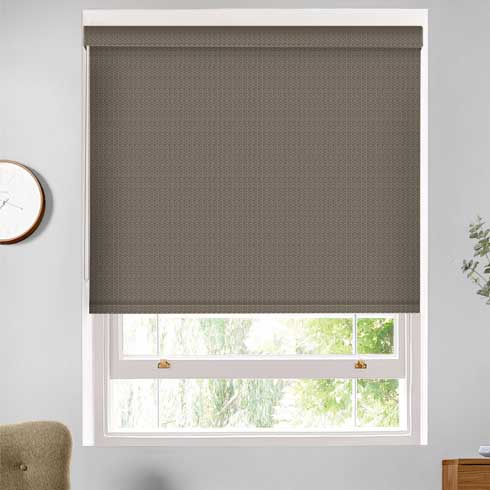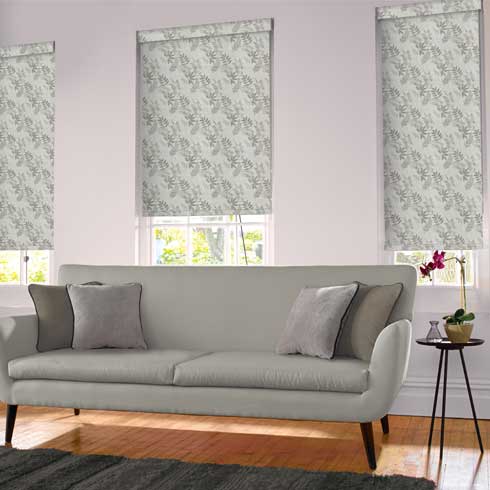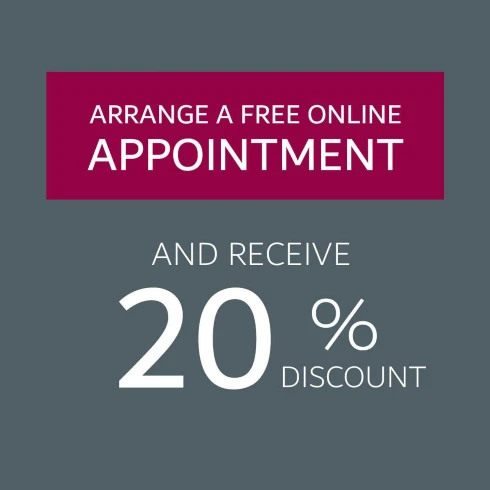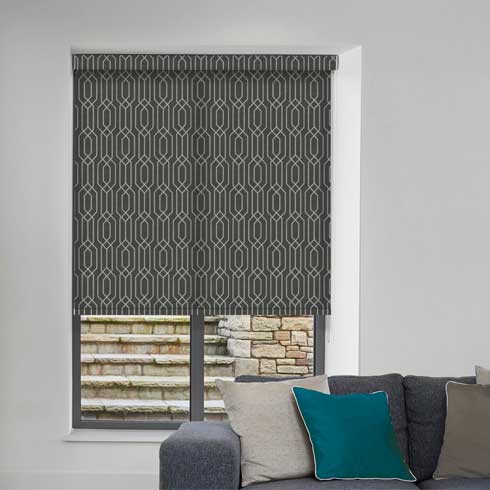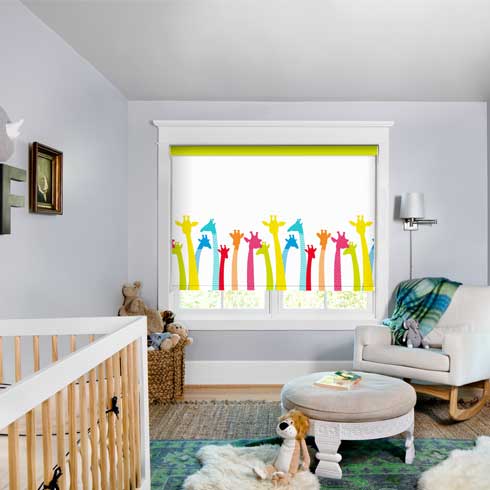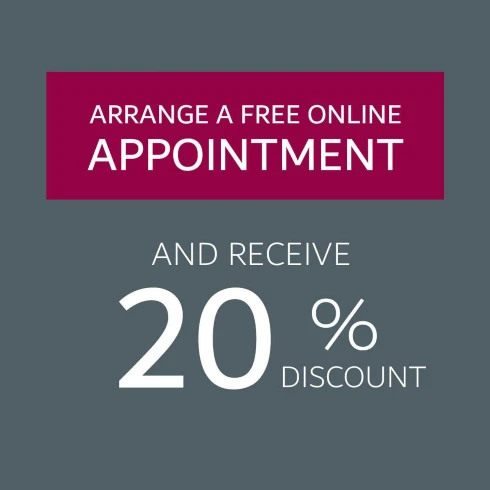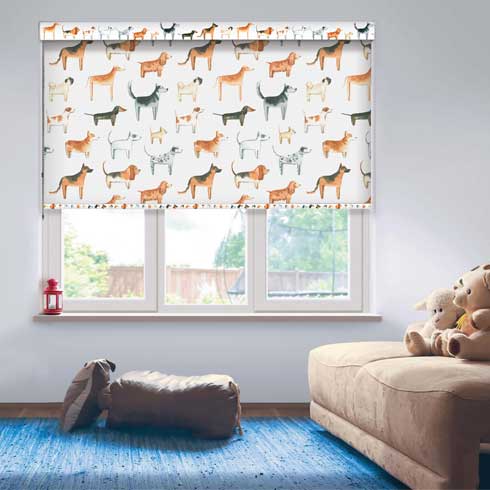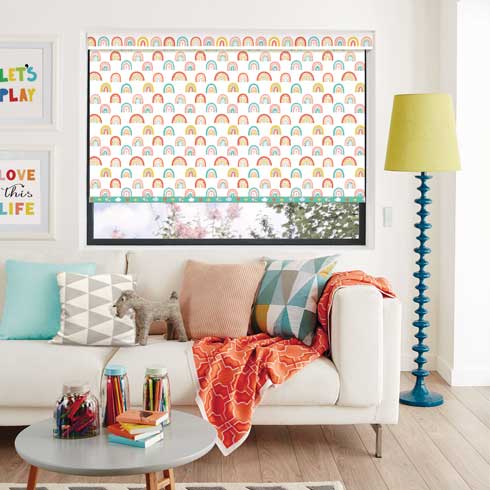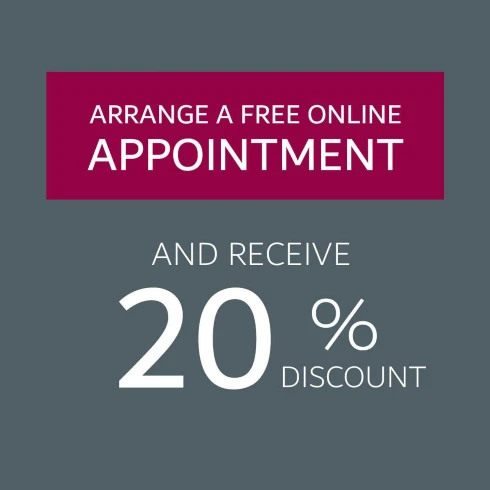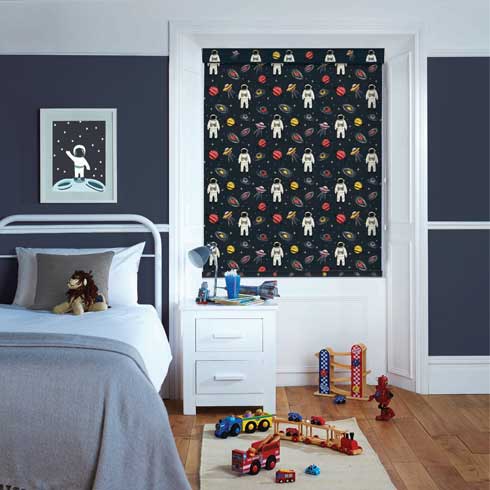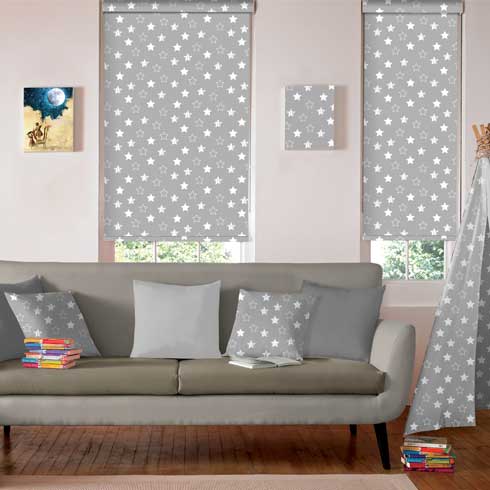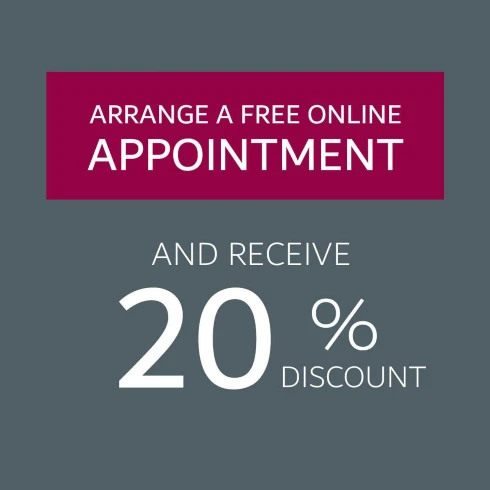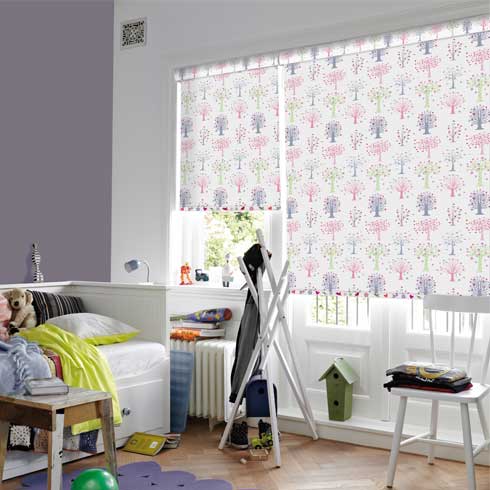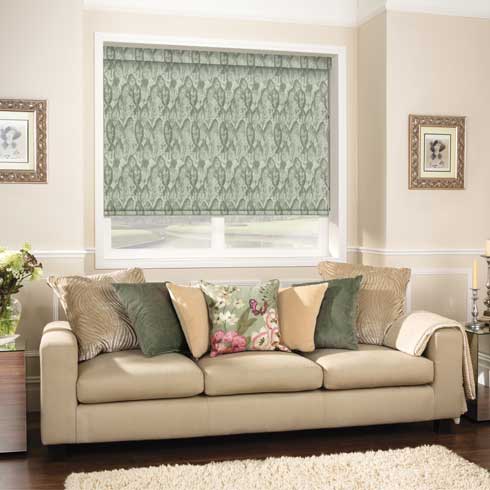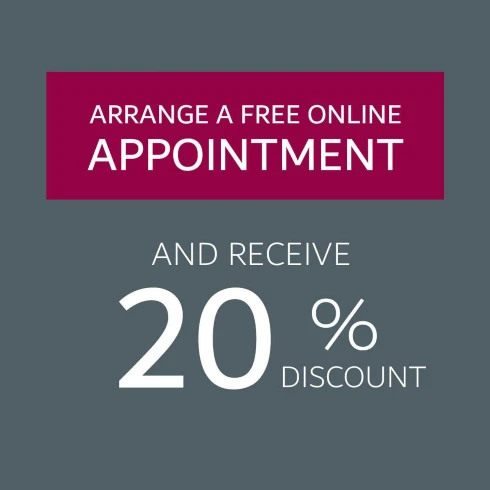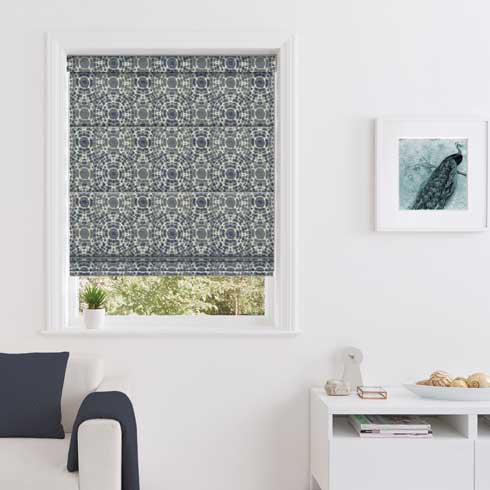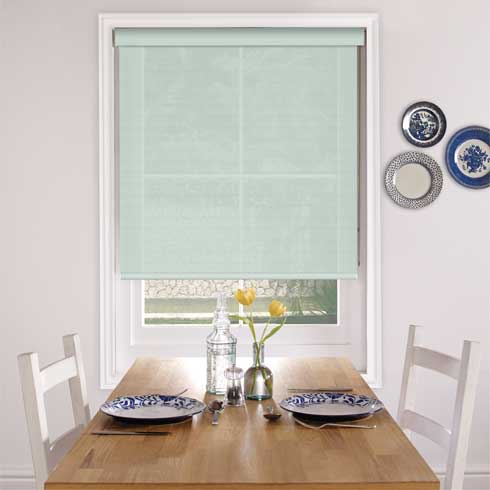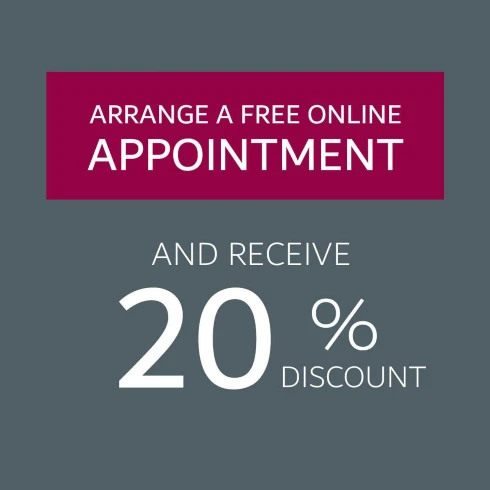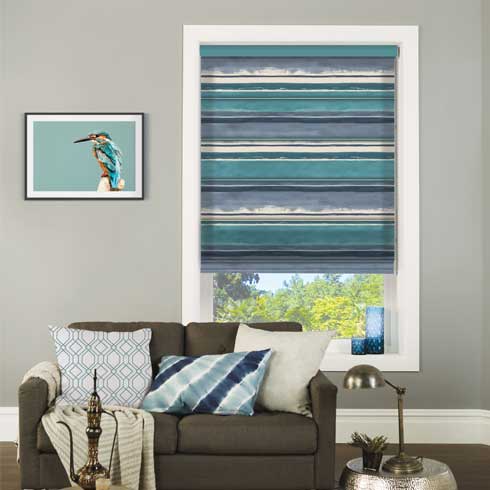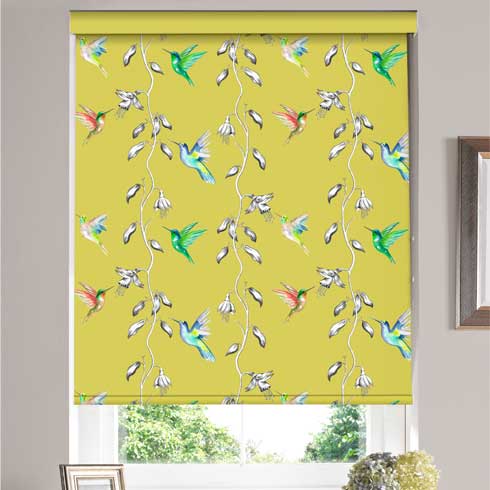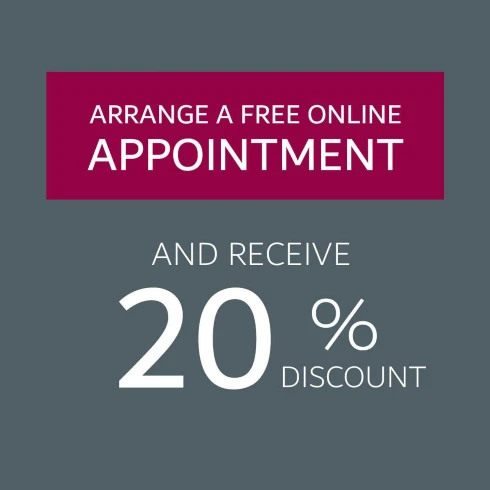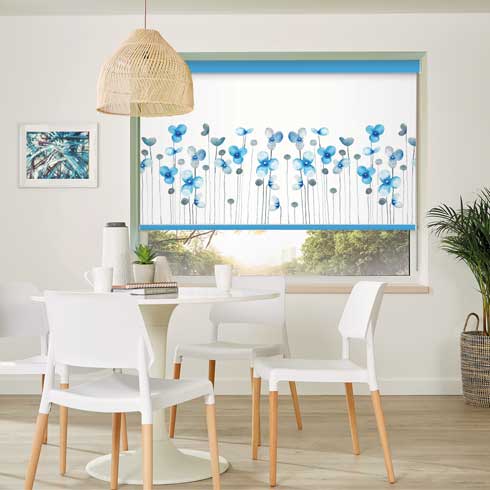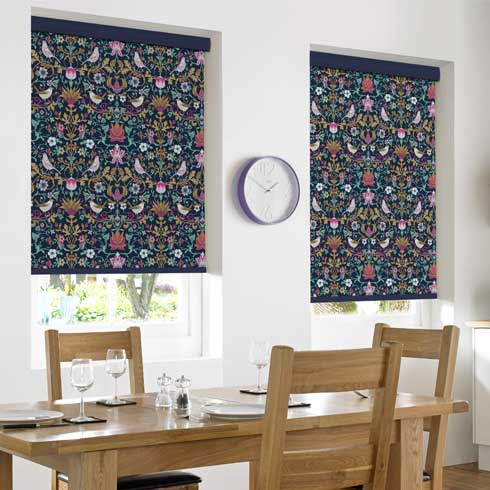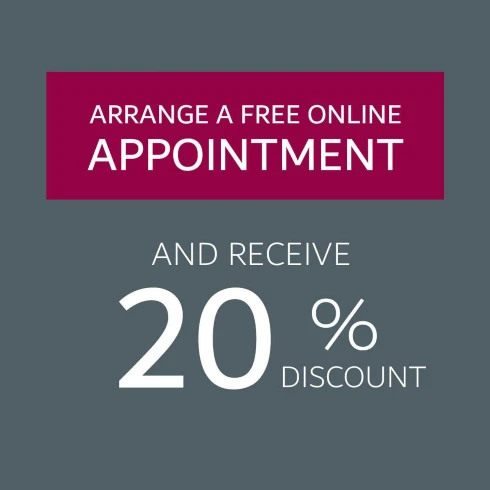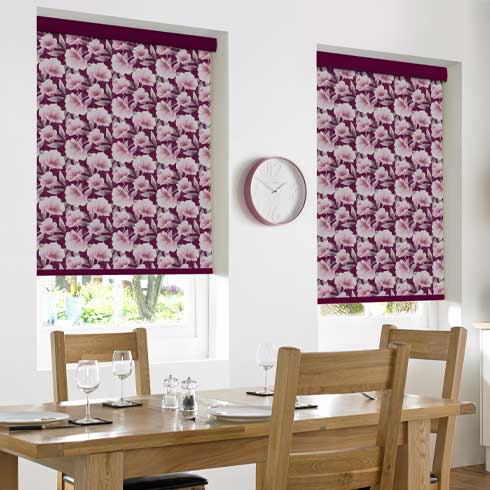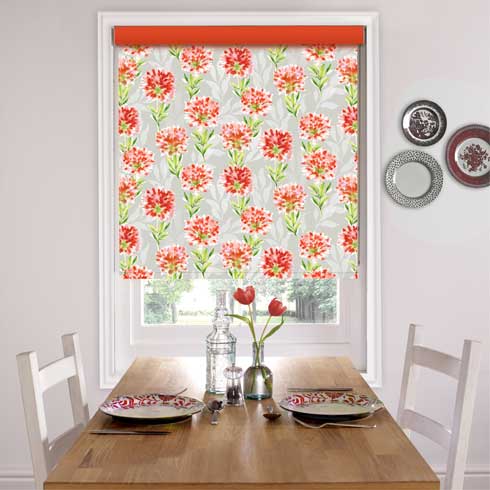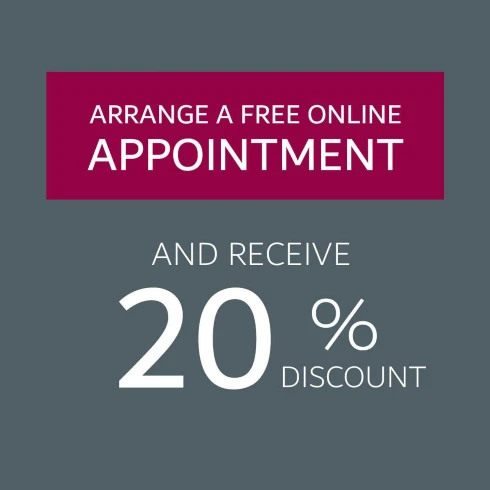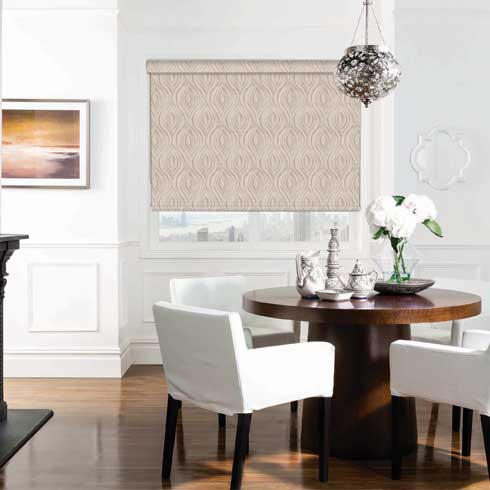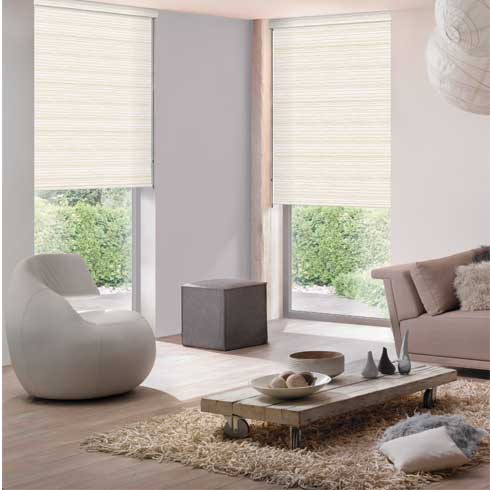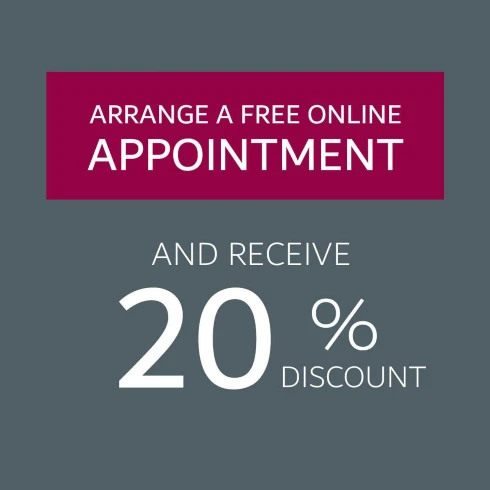 Browse our fabrics & designs
Load more...
Of course, there's also a brilliant range of plains in bold tones, neutrals, whites and creams, plus textured, sheer and blackout fabrics too. You can add style to your Roller blinds with one of our shaped bottoms, and accessorise with our choice of poles, eyelets, beaded trims, and braids. To view the full range of Roller blinds and to discover more about our current offers, make an in home appointment today! Sheer roller blinds fabrics are a stylish alternative to net curtains and give privacy in the daytime. Browse our Folio range to see our exclusive kids roller blinds fabrics including blackout fabrics for children of all ages. Our PVC roller blind fabrics are fire retardant, moisture resistant and wipe clean, and perfect for kitchens and bathrooms. If you want a restful nights sleep choose a roller blind fabric from our blackout range. Don't forget to personalize your roller blinds by adding those finishing touches. choose a braid in a co-ordinating or contrasting shade, or make a statement with an option from our range of wide braids. Or add some glamour with our exclusive gemstone braids, whatever you're style we have something for you. All of our roller blind fabrics can be made into the Romex blind which feels like a roller blind but looks like a Roman! From pretty florals to striking stripes, there's a pattern to suit every style you can think of…
Bring the added experience of measure, selection, fitting, and quote for free.
We enjoy creating products that solve your daily problems and want to make it a joyful experience to swatch, tailor, and install them- with no hassle. Our experts are passionate about giving you the right choices for patterns, fabrics, maintenance and just about anything.
We take pride in leaving your place just the way we found it- spotless and sparkling and take a final look at the finished product with you.
Book your free in-home visit with us today and enjoy a premium experience of window dressing.
Book a Free Appointment Online & Receive
Our expert advisors will help you choose beautiful blinds, curtains or shutters that really enhance your home
Book A Free appointment