Blinds for Bathroom
Bathrooms have a high moisture environment which makes it very crucial to choose the window blinds carefully for this area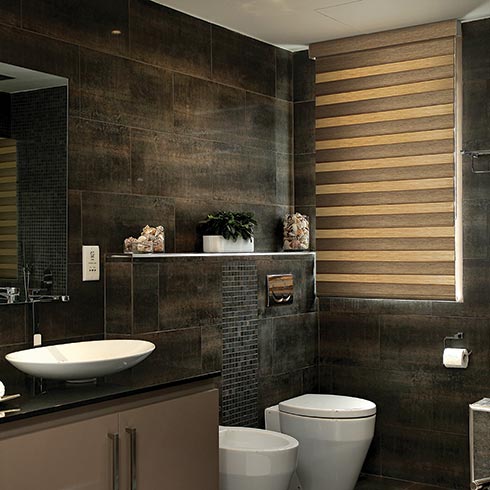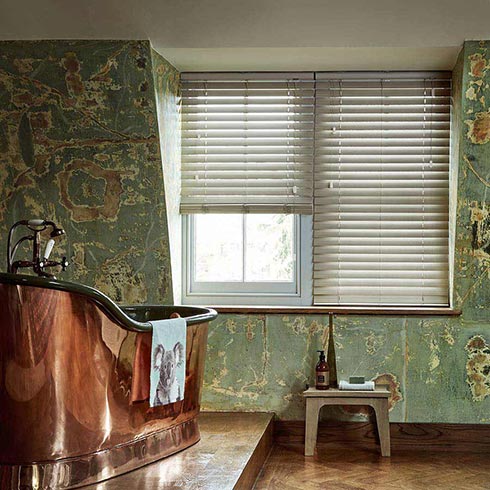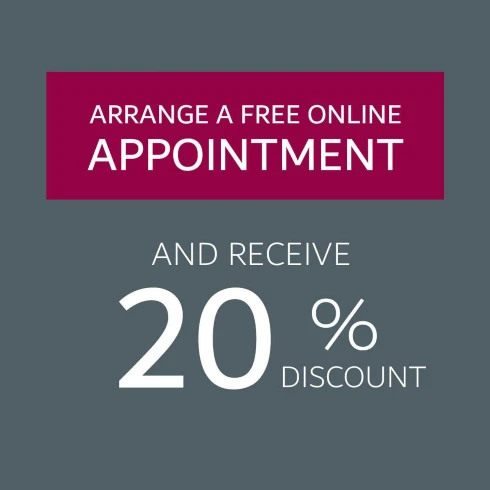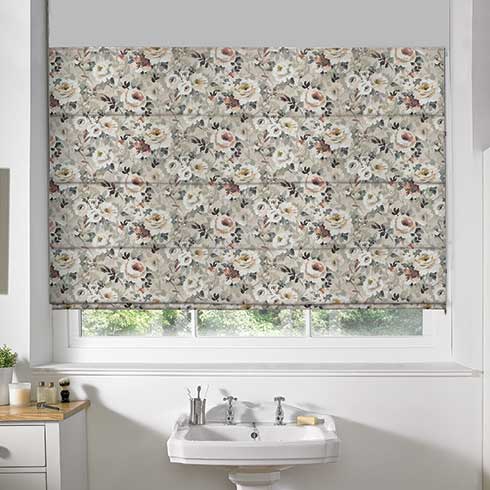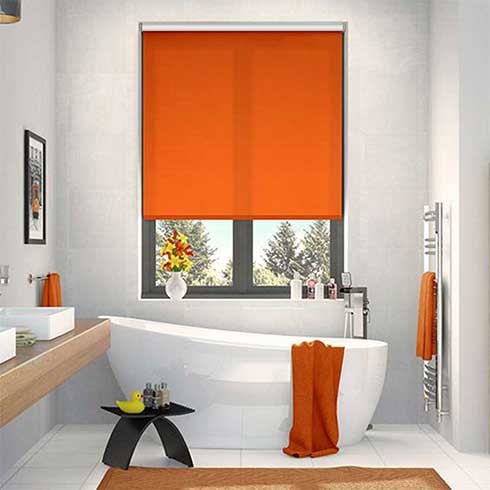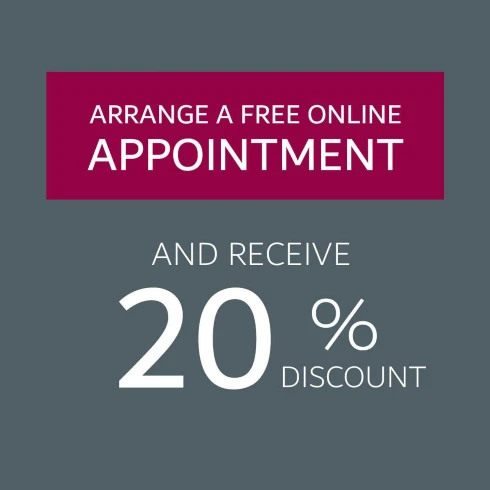 We all are aware that bathrooms have a high moisture environment which makes it very crucial to choose the window blinds carefully for this area. We believe bathrooms require a blind that is robust enough to survive frequent humidity. We've seen that most people install blinds in their bathrooms mainly for privacy and blocking light isn't that big of a deal but still they don't want to compromise on the style and sophistication of their window's style.
What you really need in your bathroom's window blind is the convenience of operating it with wet hands and the ability to be cleaned easily, for these very reasons our experts suggest that you should completely ignore the thick materials of fabrics. Our best selling for bathrooms are Roller blinds with light fabric and Aluminium Venetian blinds, especially because they ensure absolute privacy, are extremely easy to be cleaned, washed and maintained for a longer period.
If you're still wondering how you are going to choose the right option, all you have to do is book yourself a free home visit with our window styling experts.
Bring the added experience of measure, selection, fitting, and quote for free.
We enjoy creating products that solve your daily problems and want to make it a joyful experience to swatch, tailor, and install them- with no hassle. Our experts are passionate about giving you the right choices for patterns, fabrics, maintenance and just about anything.
We take pride in leaving your place just the way we found it- spotless and sparkling and take a final look at the finished product with you.
Book your free in-home visit with us today and enjoy a premium experience of window dressing.
Book a Free Appointment Online & Receive
Our expert advisors will help you choose beautiful blinds, curtains or shutters that really enhance your home
Book A Free appointment