Children's Blinds Collection
Our Explorative Children's Blind Collection
There's nothing more precious than your child's exploration spaces, especially their rooms. With our vast collection of Roller, Romex, and Panel Blinds, you can now bring customisation to a new level. Revive the child in you and revamp their rooms with their favourite cartoons, prints, colours, and more. Whether it's a toddler, kid, pre-teen, or adolescent, there's something for everyone. If you want to make it even more special, you can personalise the blind to any picture you like, giving you the ultimate freedom to create and design.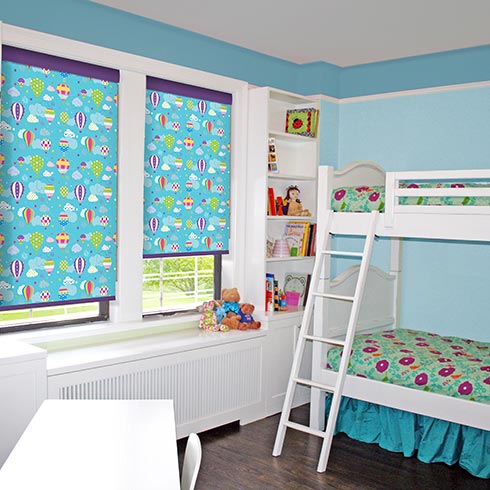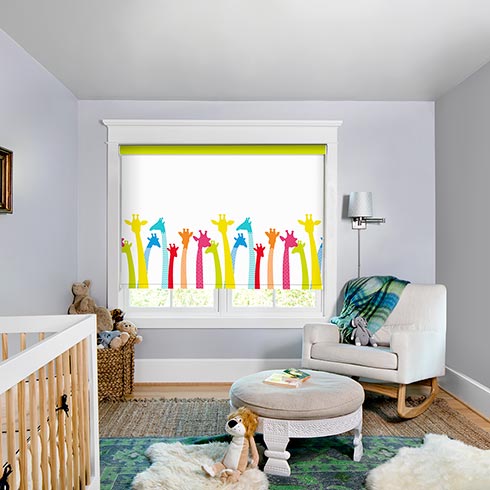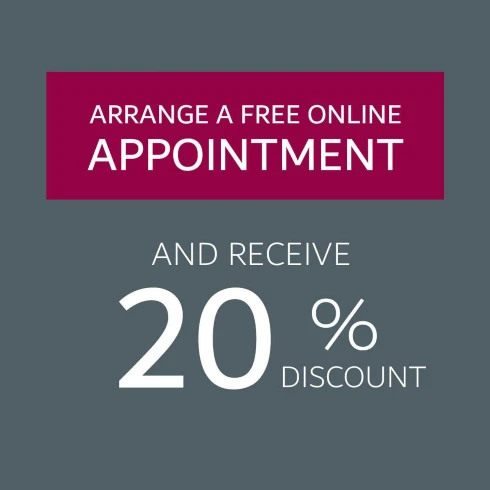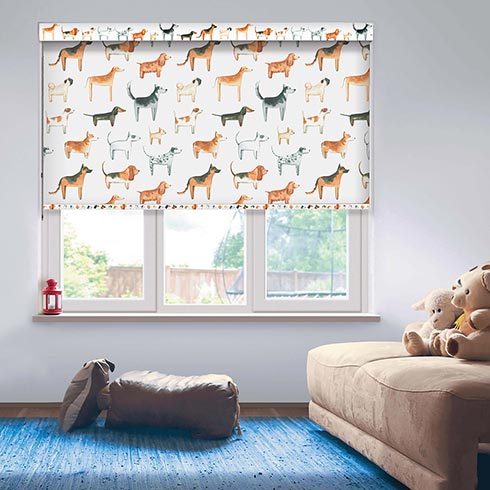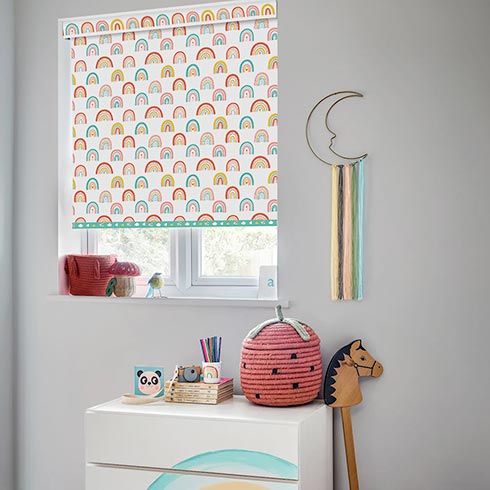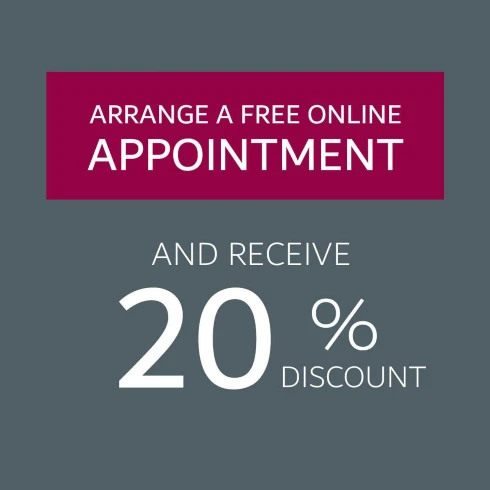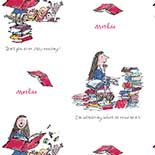 Matilda
Enormous Crocodile
Hot Air Balloons
Night Sky
Cloud Rainbow
Rainbow
Booby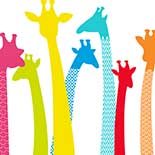 Giraffes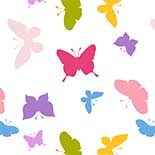 Butterflies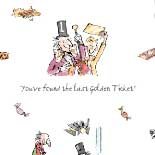 Golden Ticket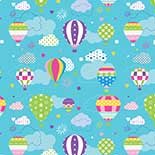 Balloons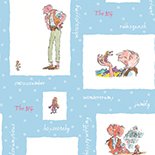 BFG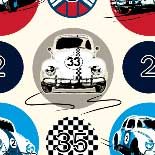 Luigi Face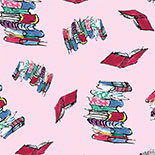 Bunk Doodling Books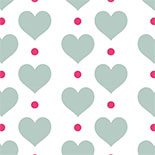 Hearts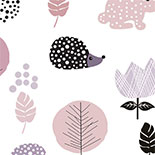 Bunny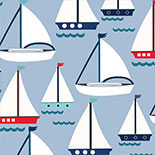 Boats
Whiz Banger Spot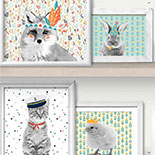 Animal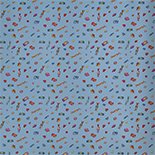 Lickswishy Sweets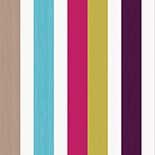 Lickswishy Sweets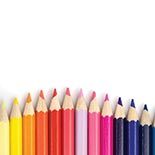 Pencils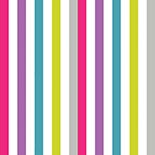 Rayfest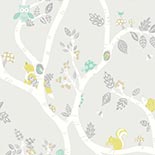 Tiny Lives Grey Pop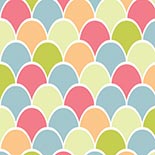 Easter Egg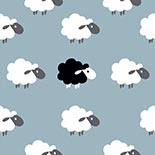 Sheep Way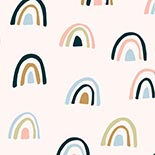 Arc EN Ciel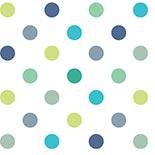 Gentlemen's Polka Minty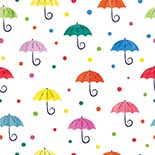 Watercolour Umbrella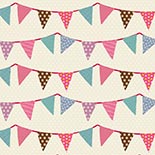 Baby Bunting dainty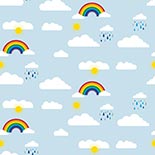 Rainbow Sky Blue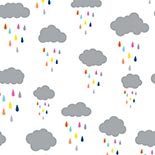 Cloud Burst Rain
Bring the added experience of measure, selection, fitting, and quote for free.
We enjoy creating products that solve your daily problems and want to make it a joyful experience to swatch, tailor, and install them- with no hassle. Our experts are passionate about giving you the right choices for patterns, fabrics, maintenance and just about anything.
We take pride in leaving your place just the way we found it- spotless and sparkling and take a final look at the finished product with you.
Book your free in-home visit with us today and enjoy a premium experience of window dressing.
Book a Free Appointment Online & Receive
Our expert advisors will help you choose beautiful blinds, curtains or shutters that really enhance your home
Book A Free appointment