Blinds for Doors
Dubai blinds also specialize in designing blinds for doors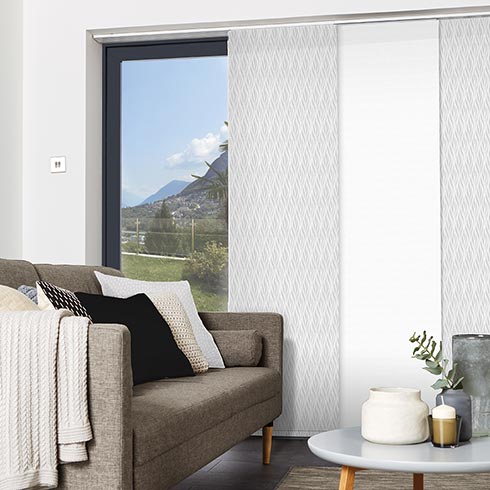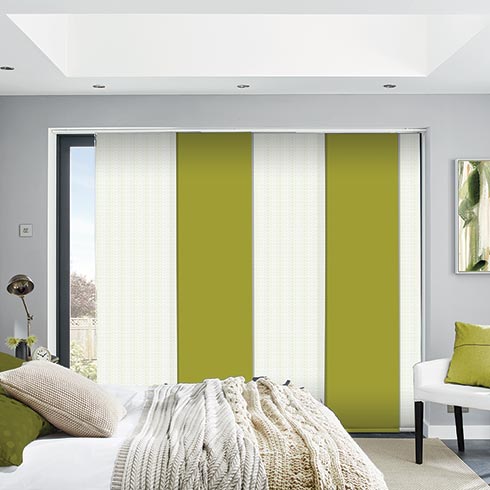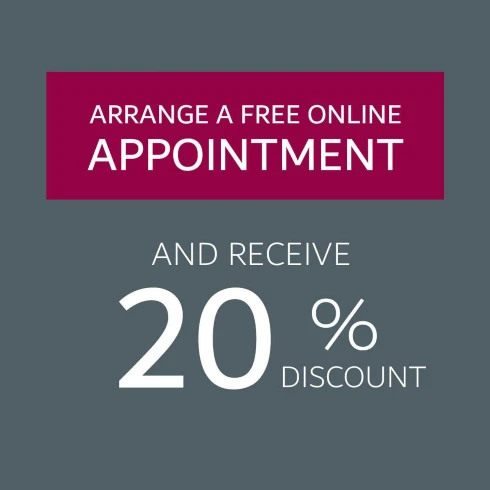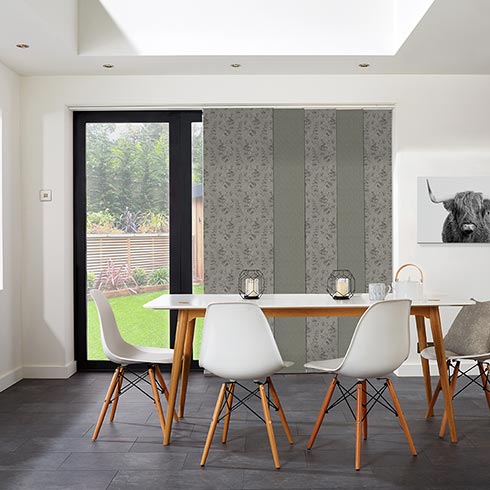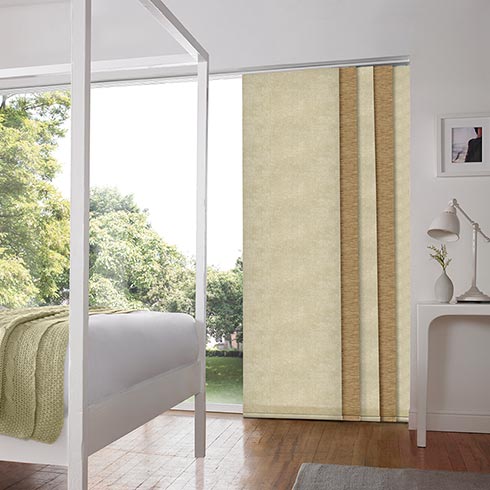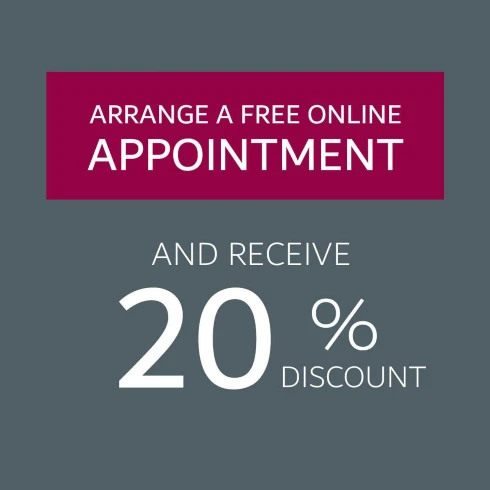 Dubai blinds is certainly one of the most renowned brands for window blinds, but did you know we also specialize in designing blinds for doors? It doesn't matter if you are dressing your windows for the first time or just revamping the existing ones you can't simply ignore the importance of dressing your patio doors, French doors or sliding balcony glass doors with our gorgeous blinds.
Many of our customers have both large and standard sized doors in their living spaces and their major concern is that these doors let in the a huge amount of unwanted light and also frequently put their privacy at risk which is why our experts mostly suggest them to get door blinds installed to put an end to this issue.
Dubai Blinds' best-selling for doors are vertical blinds that come in various colours and are extremely versatile in nature because they ensure privacy whilst allowing natural light to be filtered into your home beautifully other options may include Honey comb blinds or panel blinds but it all comes down to whether the blinds an fit in perfectly on the door.
Bring the added experience of measure, selection, fitting, and quote for free.
We enjoy creating products that solve your daily problems and want to make it a joyful experience to swatch, tailor, and install them- with no hassle. Our experts are passionate about giving you the right choices for patterns, fabrics, maintenance and just about anything.
We take pride in leaving your place just the way we found it- spotless and sparkling and take a final look at the finished product with you.
Book your free in-home visit with us today and enjoy a premium experience of window dressing.
Book a Free Appointment Online & Receive
Our expert advisors will help you choose beautiful blinds, curtains or shutters that really enhance your home
Book A Free appointment