Honeycomb Blinds
Upgrade your window style with Light Filtering & Insulating Honeycomb Blinds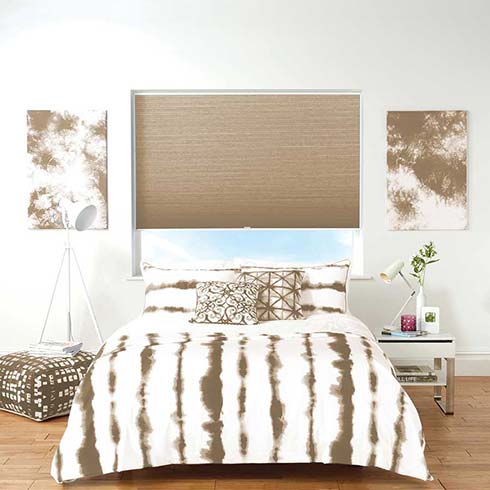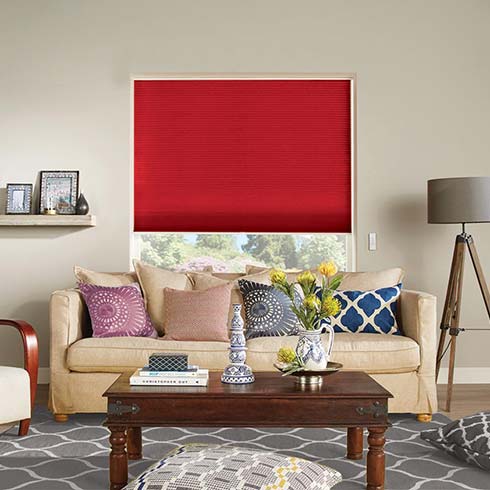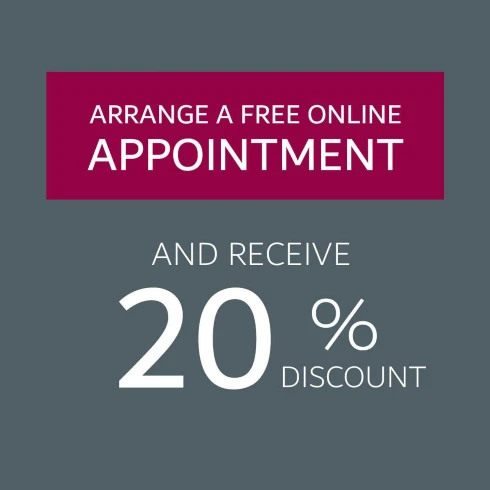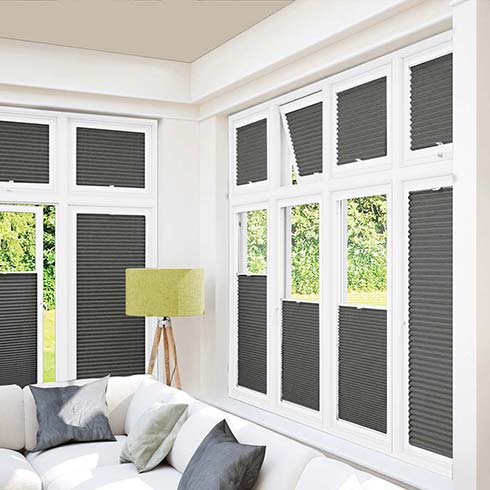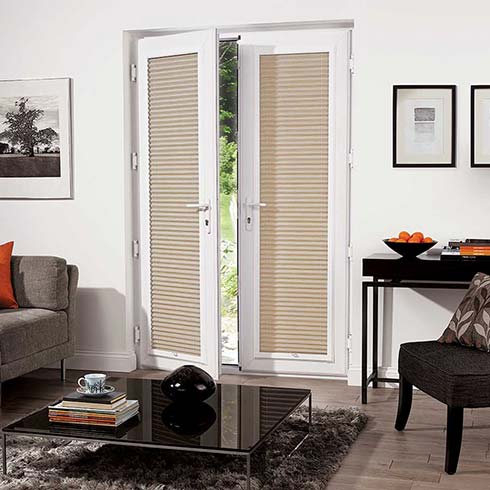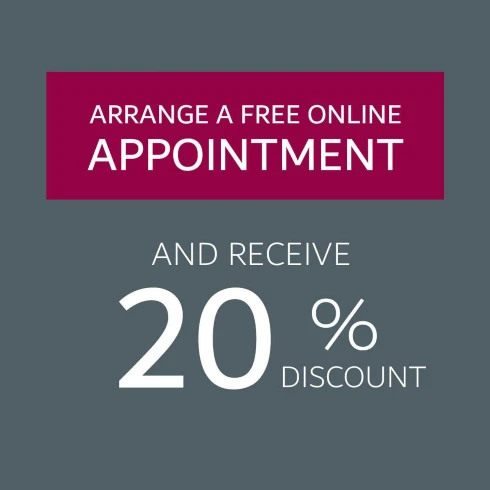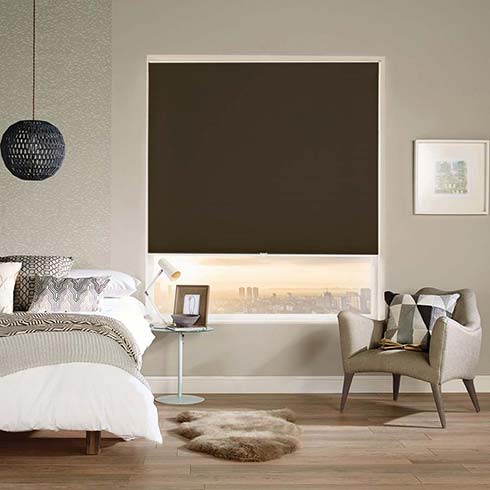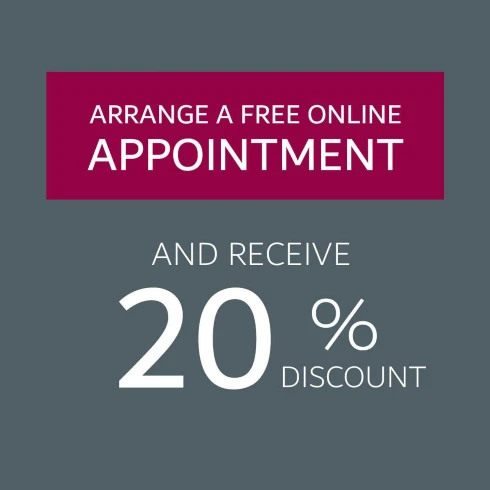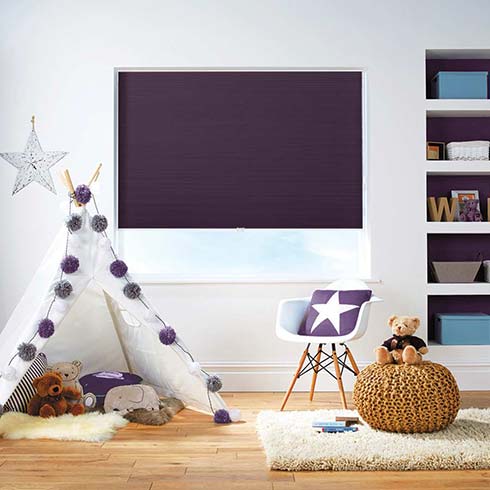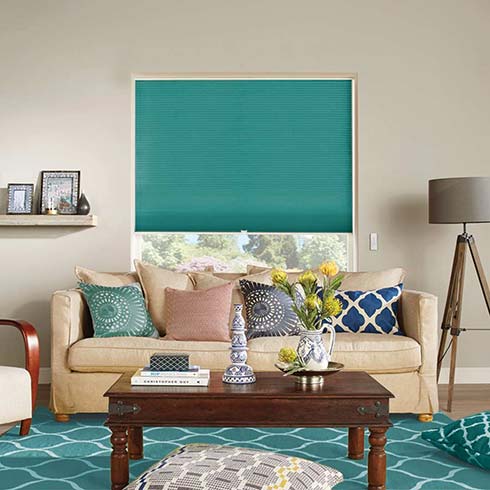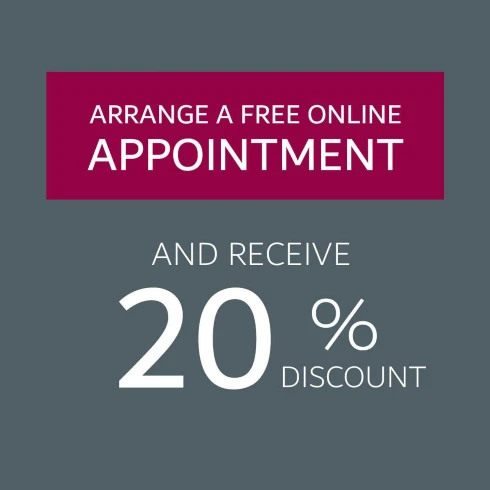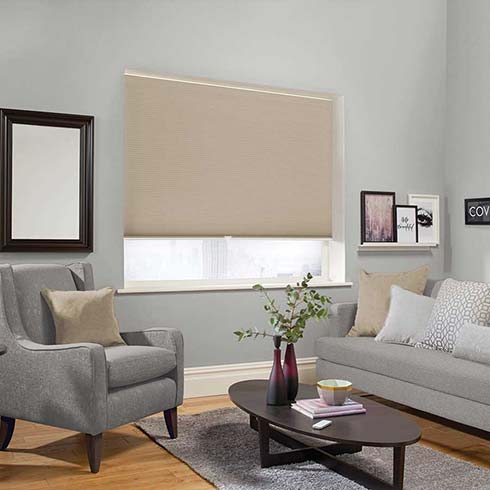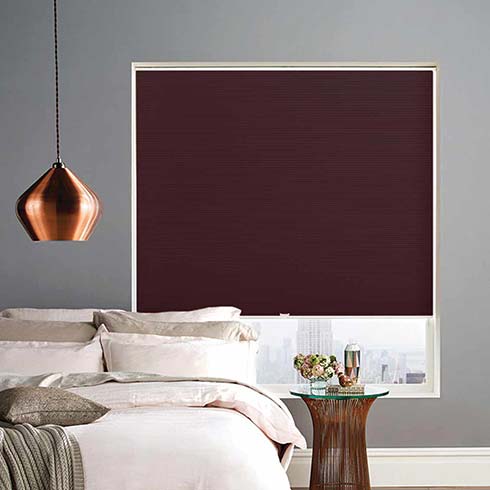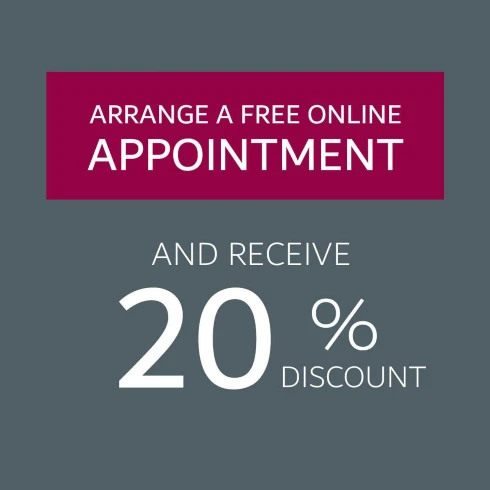 Honeycomb Blinds at Dubai Blinds are designed to create a stylish, relaxed and serene ambience in your home. The cellular pleated design in the Honeycomb Blinds makes the blind highly energy efficient and serves as an insulation barrier to control the temperature inside the room specially in summers when you want to reduce heat and keep warm in winters. Our experts have structured the honeycomb blinds to be robust, durable and flexible enough to with take the wear and tear of daily life.
Dubai Blinds' signature rage of Honeycomb blinds comprises of extensive fabric colours and textures to blend in with any home décor and are made to British standards. Combining the very best quality and elegance with an exclusive lifetime Guarantee.
Many of our customers also adore the combination of plantation shutters and honeycomb blinds mainly because it offers ultimate blackout along with noise reduction in any area of your home.
HONEYCOMB 25mm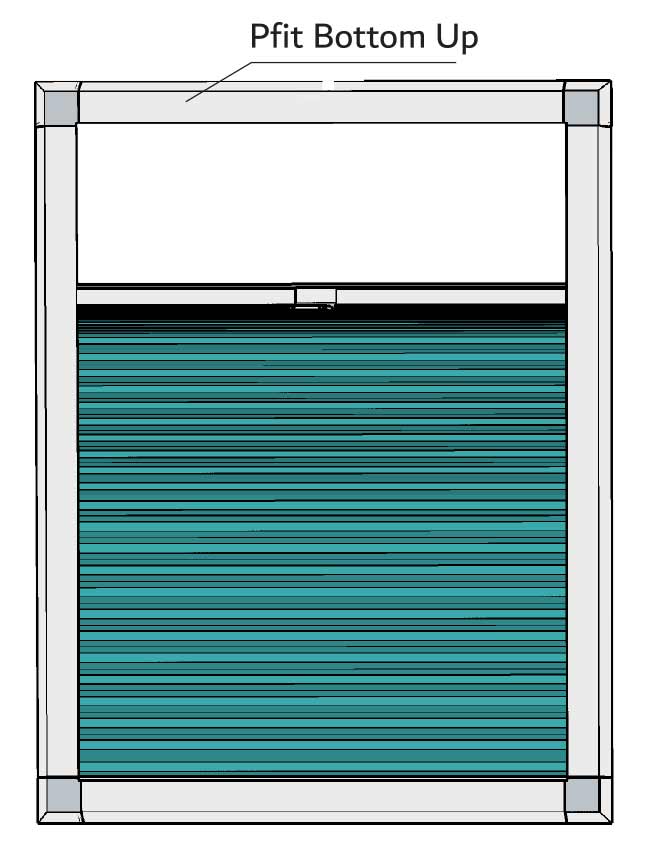 Bottom Up - Perfect Fit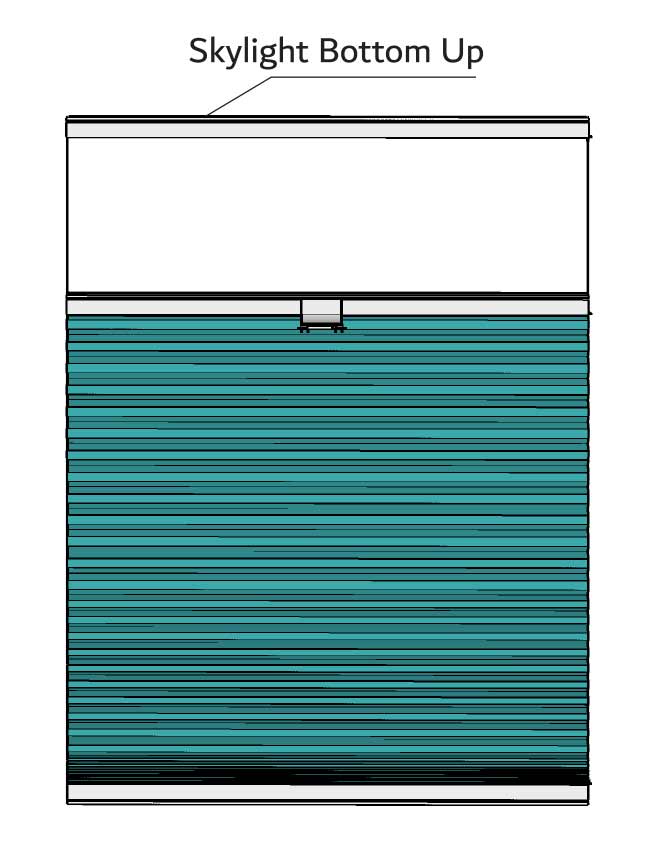 Bottom Up - Skylight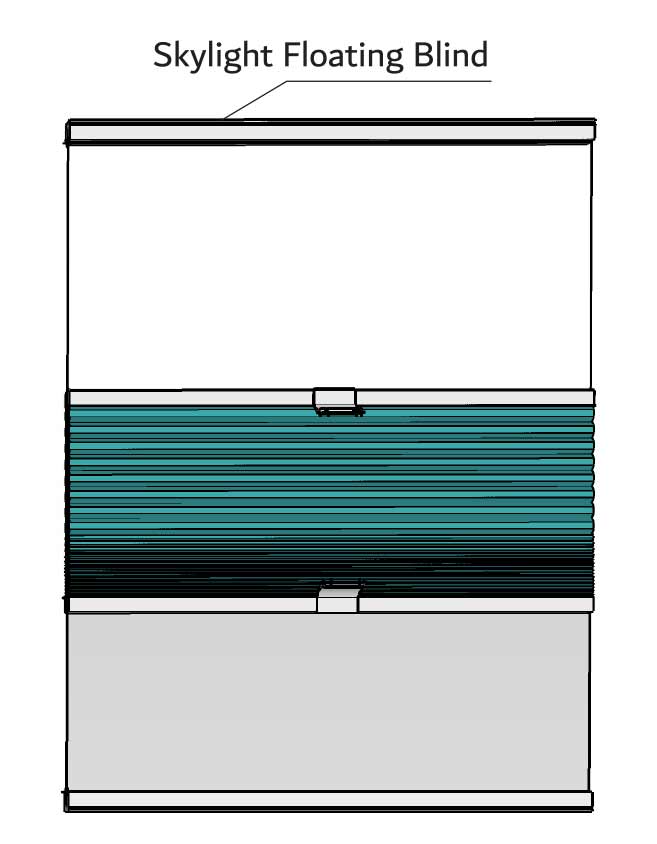 Skylight Floating Blind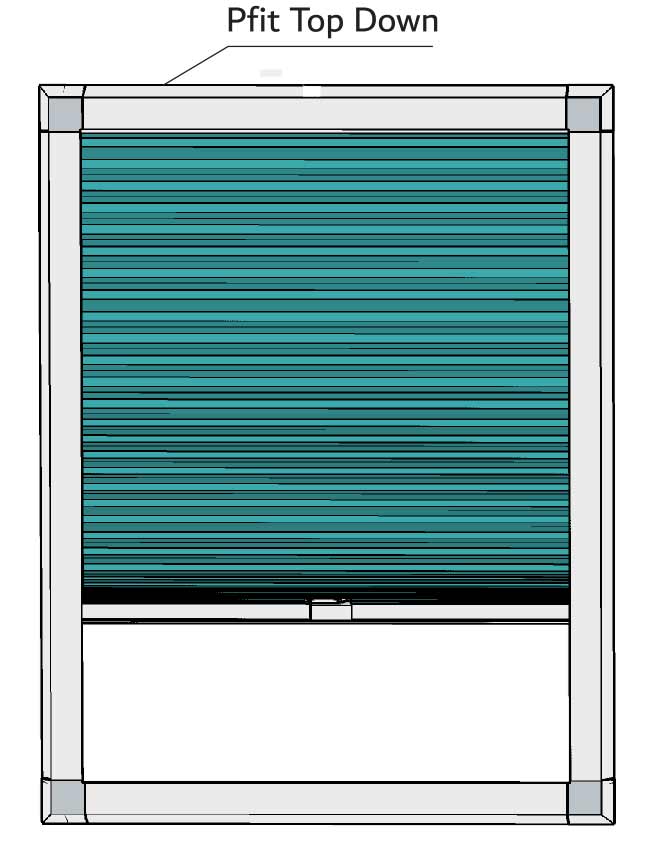 Top Down - Perfect Fit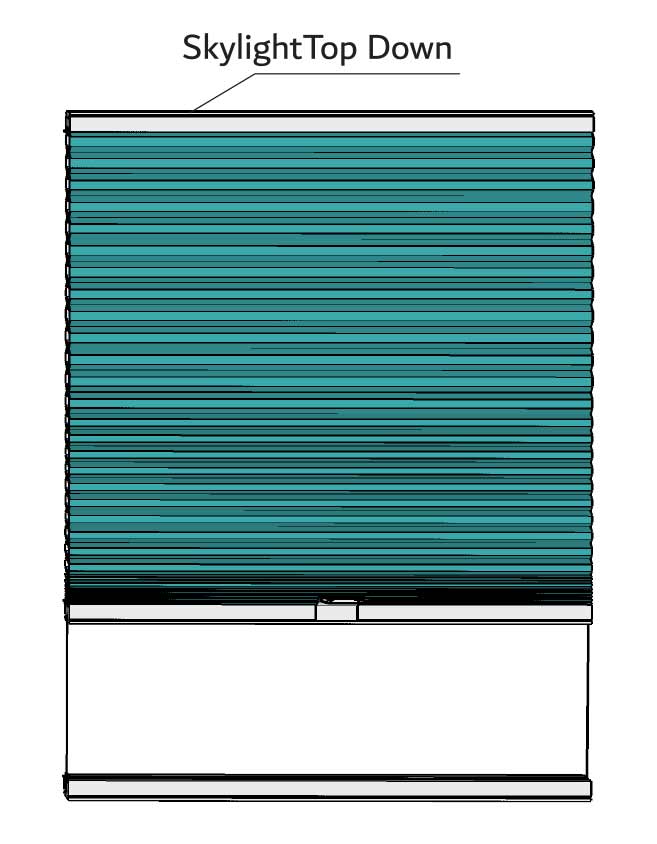 Top Down - Skylight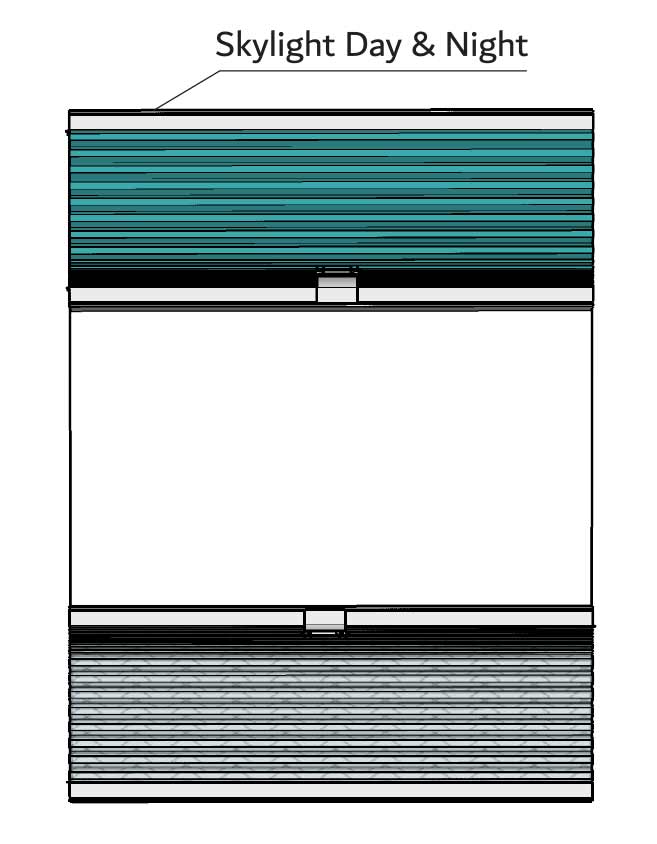 Day & Night - Skylight
PERFECT FIT
Maximum drop for windows <600mm =1800mm
Maximum drop for windows >600mm =2000mm
Minimum Width : 130mm
Maximum Width : 1200mm
SKYLIGHT
Maximum size 1500mm wide * 2500mm drop
Bring the added experience of measure, selection, fitting, and quote for free.
We enjoy creating products that solve your daily problems and want to make it a joyful experience to swatch, tailor, and install them- with no hassle. Our experts are passionate about giving you the right choices for patterns, fabrics, maintenance and just about anything.
We take pride in leaving your place just the way we found it- spotless and sparkling and take a final look at the finished product with you.
Book your free in-home visit with us today and enjoy a premium experience of window dressing.
Book a Free Appointment Online & Receive
Our expert advisors will help you choose beautiful blinds, curtains or shutters that really enhance your home
Book A Free appointment