Blinds for Kitchen
Browse through our collection of kitchen window blinds.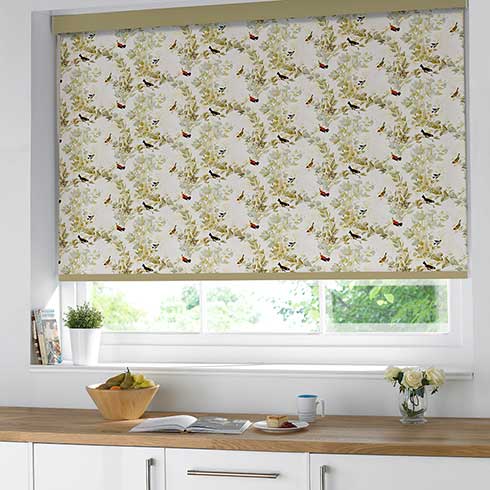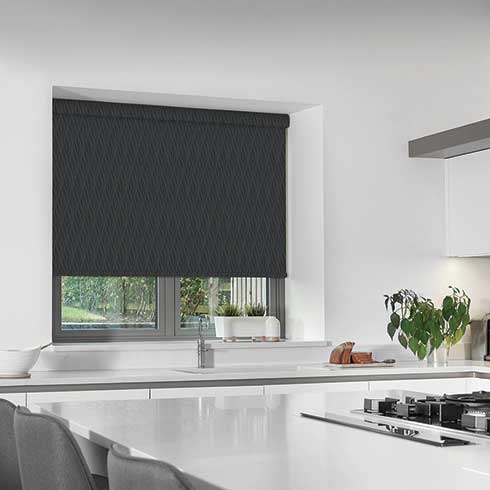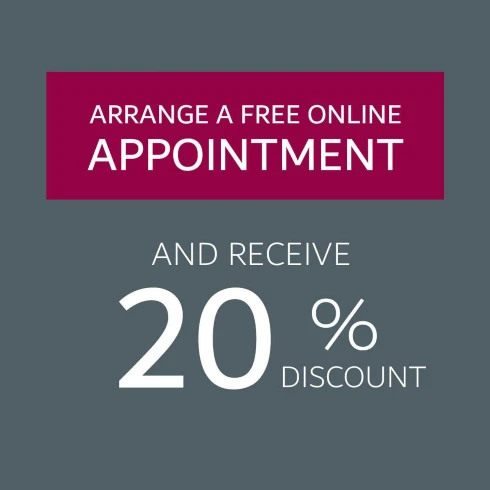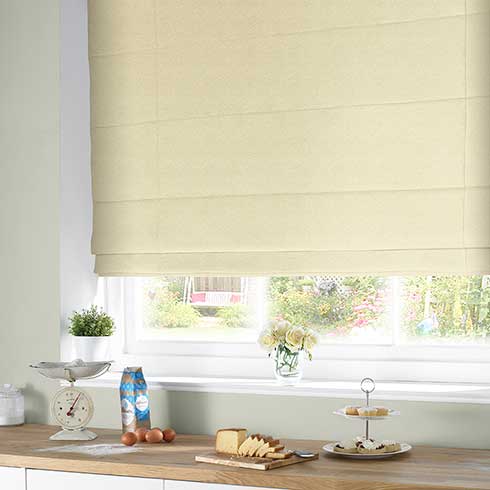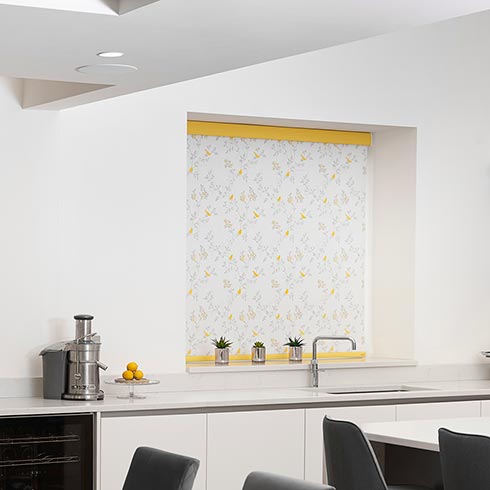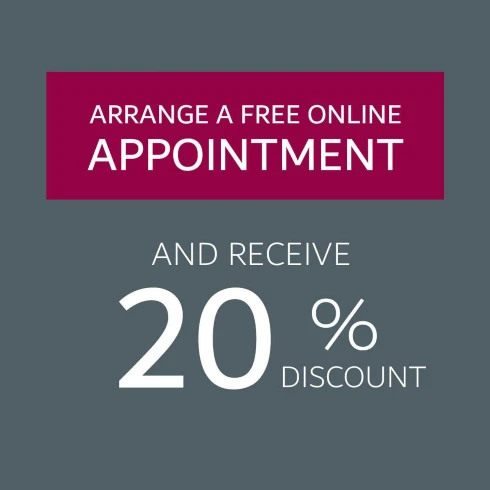 The Kitchen is definitely one of the most high traffic and essential area of your house and we believe a good kitchen is the one that can be cherished practically and visually which is why styling the kitchen windows with the right blinds can provide a remarkable poise between the two.
There are a few things before you make up your mind about which style of blind and fabric you want to dress your windows with, for example, consider the amount of cooking you do because the humid environment can also damage the fabric of the blinds, then you need to consider the location of your window whether it us above the sink or stove because a blind in this position will be exposed to frequent splashes. Moreover, what is your functional requirement, we have encountered several customers who wanted to ensure privacy in their kitchen through their window blinds and several had their kitchen windows opening into a beautiful view and they wanted to install blinds without compromising the view. Browse through our collection of kitchen window blinds and if you require any professional assistance our team of experts is just an appointment scheduling away!
Bring the added experience of measure, selection, fitting, and quote for free.
We enjoy creating products that solve your daily problems and want to make it a joyful experience to swatch, tailor, and install them- with no hassle. Our experts are passionate about giving you the right choices for patterns, fabrics, maintenance and just about anything.
We take pride in leaving your place just the way we found it- spotless and sparkling and take a final look at the finished product with you.
Book your free in-home visit with us today and enjoy a premium experience of window dressing.
Book a Free Appointment Online & Receive
Our expert advisors will help you choose beautiful blinds, curtains or shutters that really enhance your home
Book A Free appointment