LVL Shutters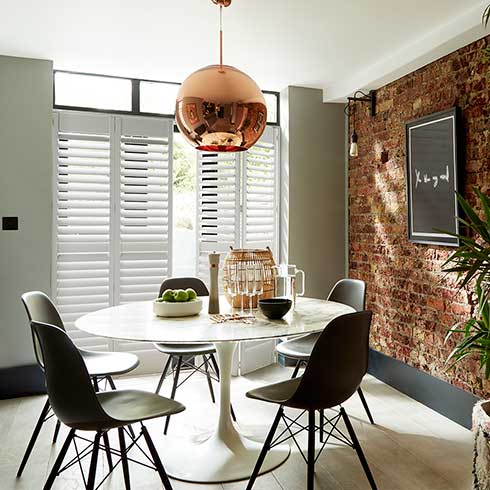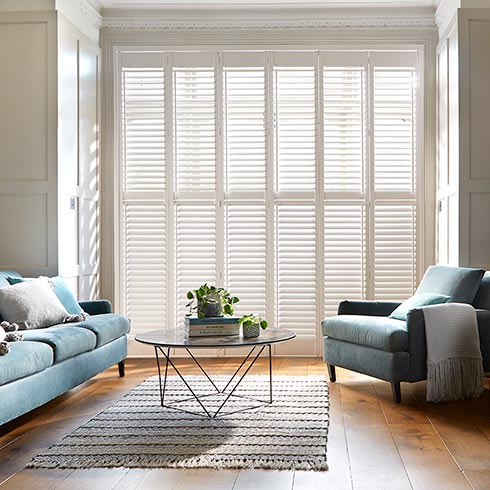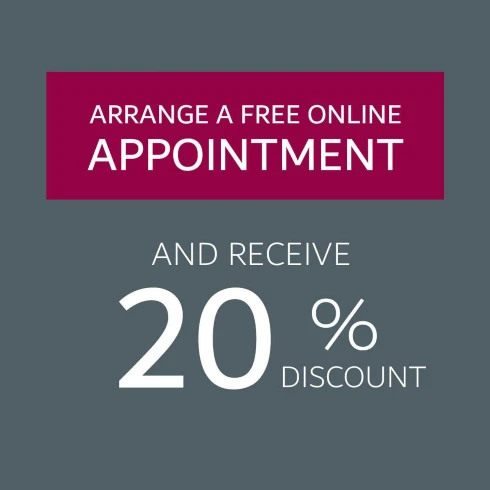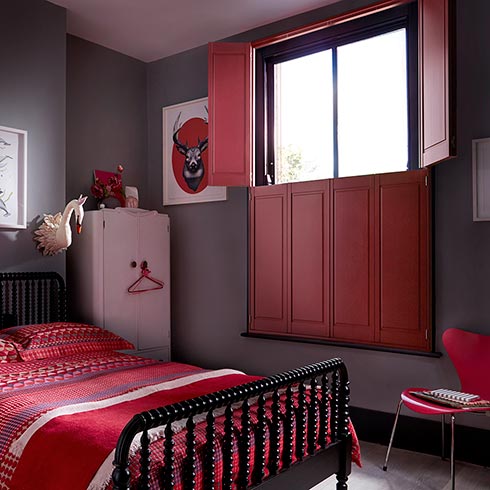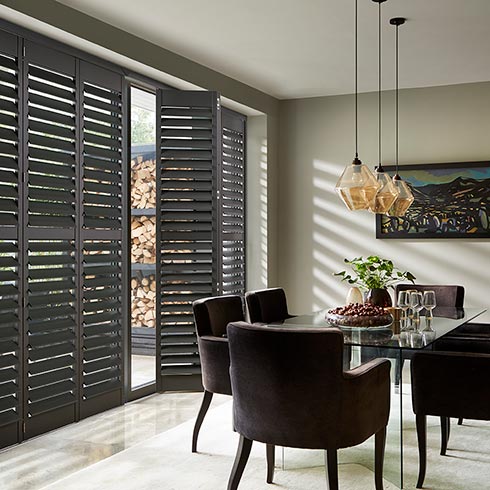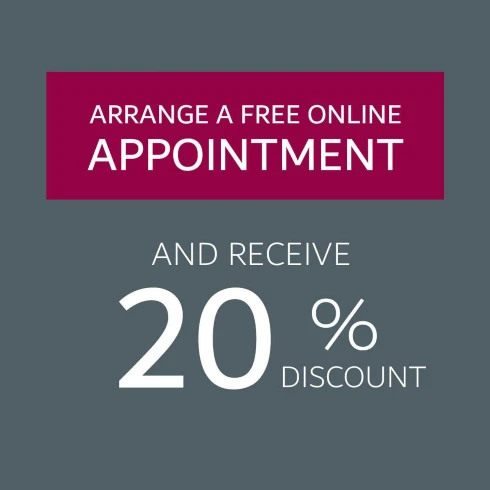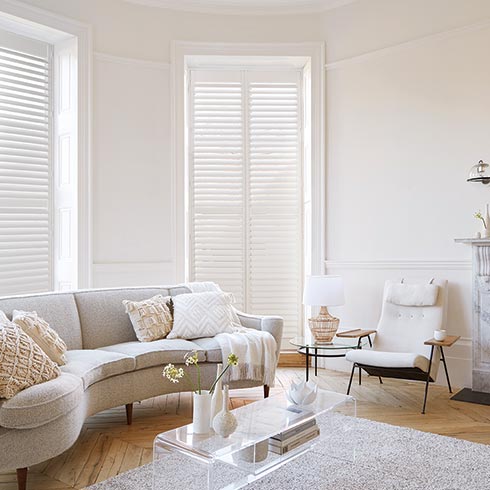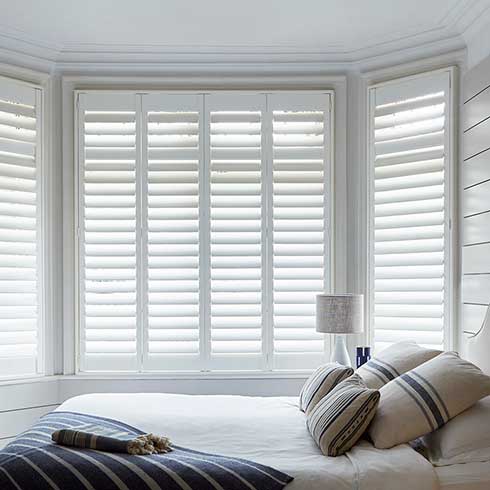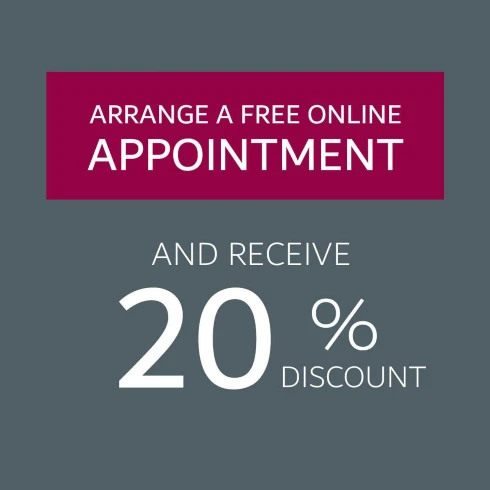 INTRODUCING THE ULTIMATE COST-EFFICIENT SHUTTER
Our Laminated Veneer Lumber Shutter (LVL) is best known for its durability, simplicity and strength. A robust finish that resists peeling, cracking, chipping, and yellowing makes it the No.1 choice by all homeowners.
With the advancement of formulating 30% more wood in LVL premium engineered wood composite core, LVL is now more stable, robust and sturdier than solid wood shutters. Free from the imperfections found in natural wood- these LVLs have a higher resistance to heat damage, such as warping, sagging, and cupping- compared to PVC or vinyl shutters
They are VOC safe and CARB P2 compliant for off-gassing. These sturdy shutters feature a patented medical-grade safe polypropylene coating with UV inhibitor, allowing extra protection against pesky pets and other active family lifestyles.
Bring the added experience of measure, selection, fitting, and quote for free.
We enjoy creating products that solve your daily problems and want to make it a joyful experience to swatch, tailor, and install them- with no hassle. Our experts are passionate about giving you the right choices for patterns, fabrics, maintenance and just about anything.
We take pride in leaving your place just the way we found it- spotless and sparkling and take a final look at the finished product with you.
Book your free in-home visit with us today and enjoy a premium experience of window dressing.
Book a Free Appointment Online & Receive
Our expert advisors will help you choose beautiful blinds, curtains or shutters that really enhance your home
Book A Free appointment