Shutter & Shade
Create a blissfully dark environment no matter what time of day.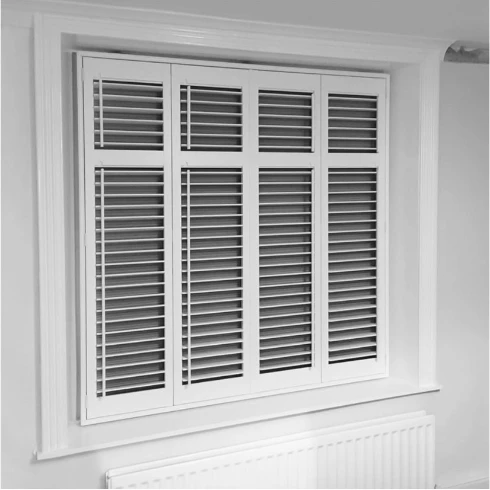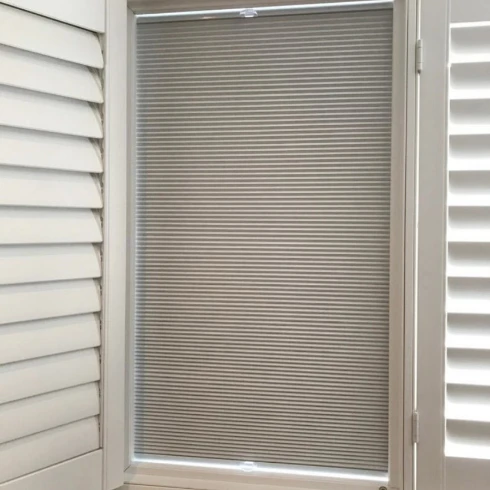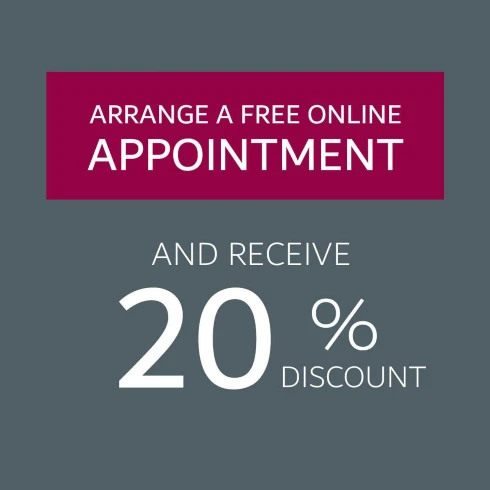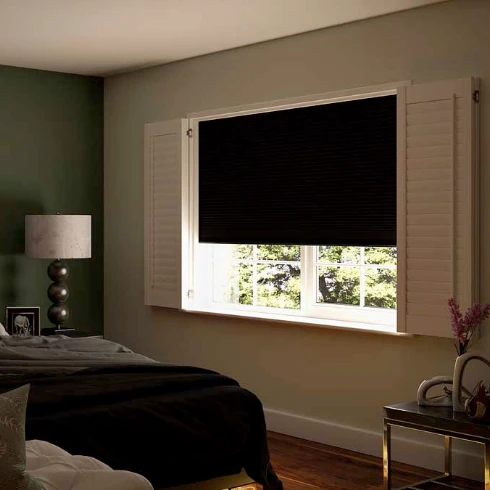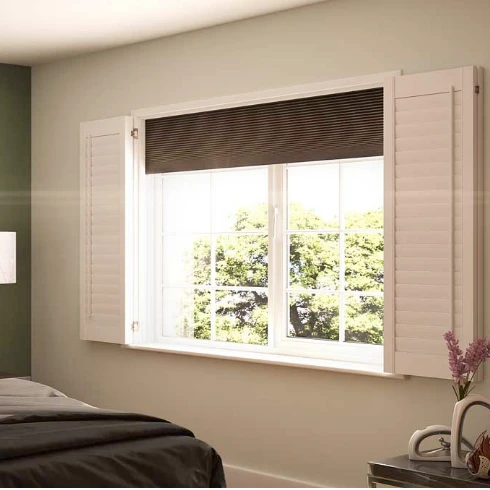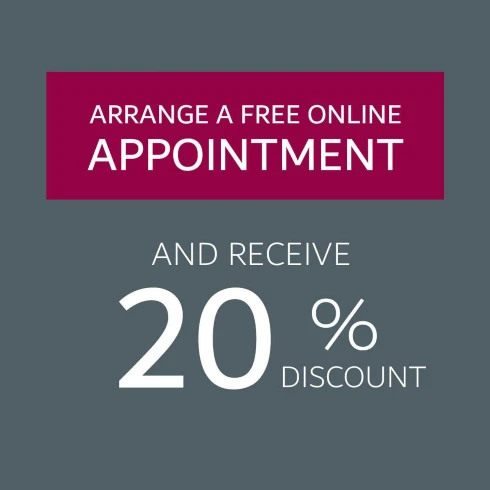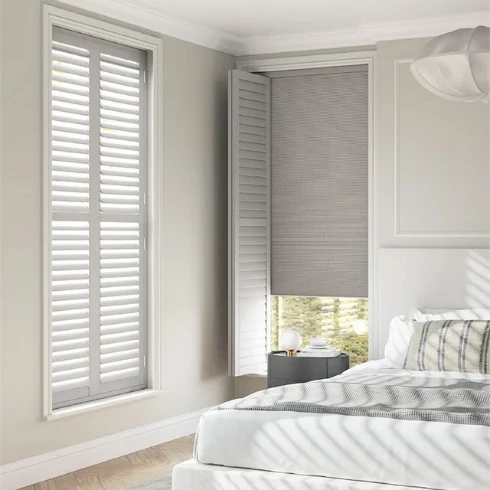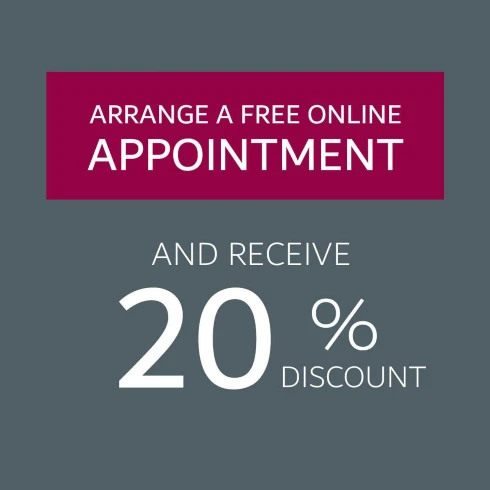 Our shutter & shade range is a combination of a honeycomb blind which sits neatly within the frame of the shutter, which when closed, instantly adds further room darkening at any time of the day. This feature makes it ideal for bedrooms, especially nurseries, as it offers the versatility to manage light control during the day and night, without compromising on the interior finish of the room and all with child safe mechanisms.
Bring the added experience of measure, selection, fitting, and quote for free.
We enjoy creating products that solve your daily problems and want to make it a joyful experience to swatch, tailor, and install them- with no hassle. Our experts are passionate about giving you the right choices for patterns, fabrics, maintenance and just about anything.
We take pride in leaving your place just the way we found it- spotless and sparkling and take a final look at the finished product with you.
Book your free in-home visit with us today and enjoy a premium experience of window dressing.
Book a Free Appointment Online & Receive
Our expert advisors will help you choose beautiful blinds, curtains or shutters that really enhance your home
Book A Free appointment