Waterproof LVL+ Shutters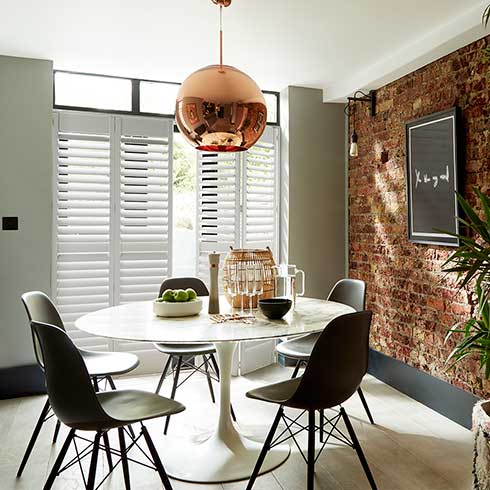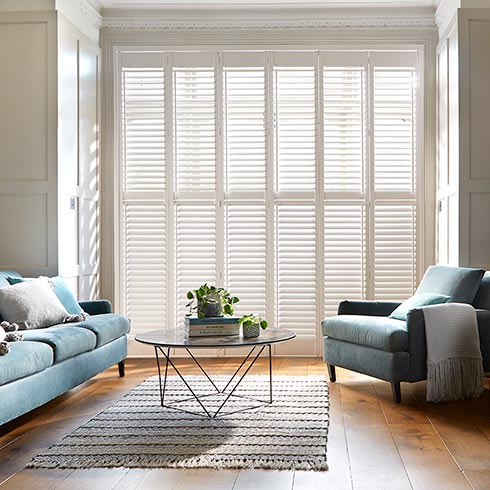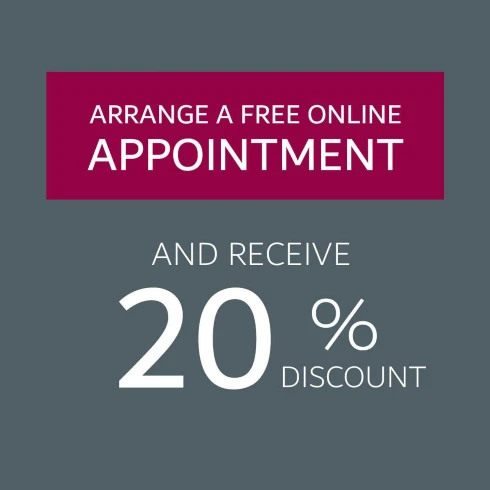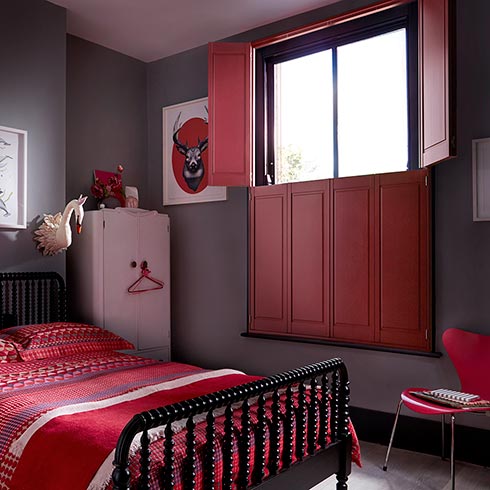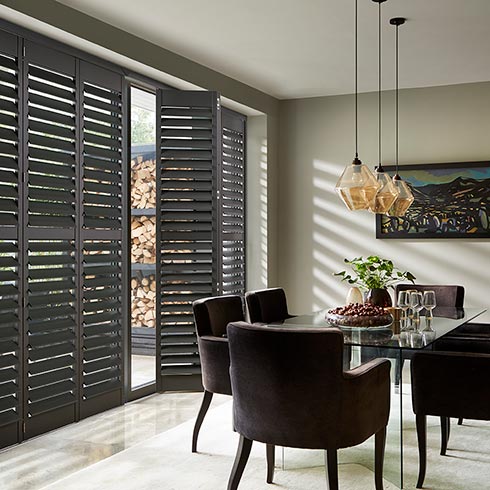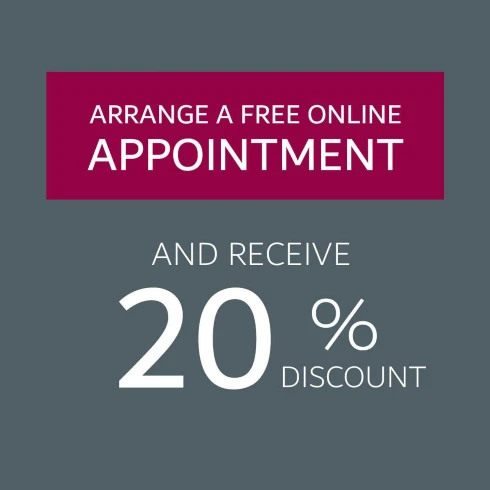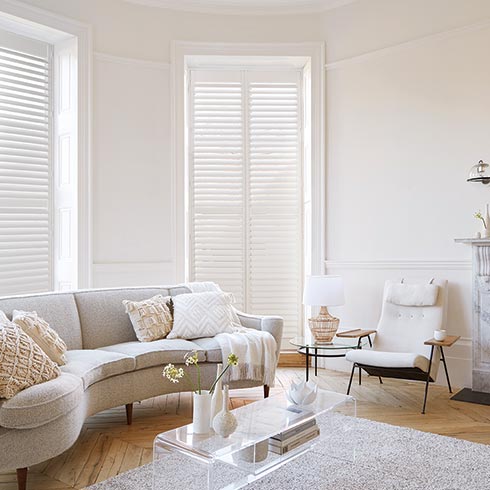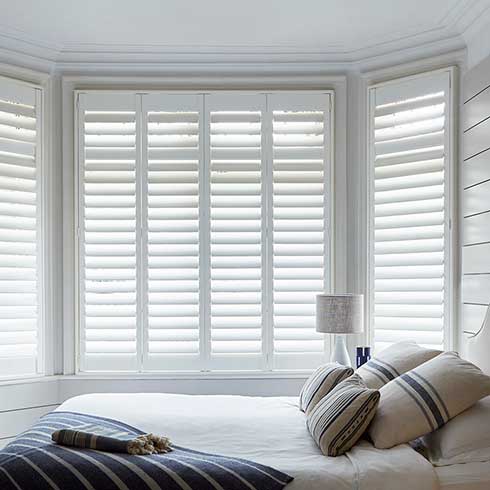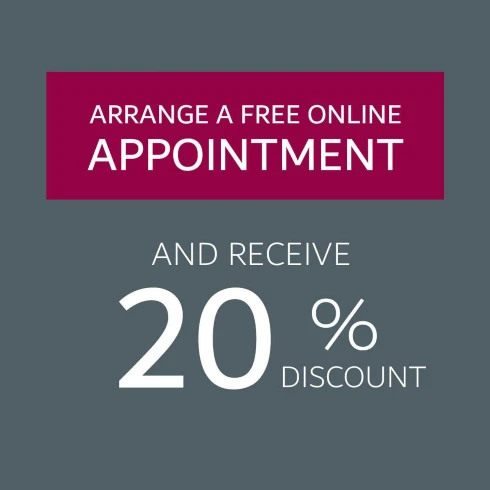 A WEATHERING-FREE SHUTTER FINISH
A common concern for homeowners is investing in the wrong shutters for damp and outdoor exposed areas. These areas inherently require moisture-resistant and weather-proof shading solutions. The Waterproof LVL+ is a perfect blend of LVL and ABS, making them the ideal selection for areas such as kitchens, bathrooms, balconies, patio doors and more.
These shutters will stay till the test of time, and homeowners can stay rested with peace of mind that they made the right choice.
Bring the added experience of measure, selection, fitting, and quote for free.
We enjoy creating products that solve your daily problems and want to make it a joyful experience to swatch, tailor, and install them- with no hassle. Our experts are passionate about giving you the right choices for patterns, fabrics, maintenance and just about anything.
We take pride in leaving your place just the way we found it- spotless and sparkling and take a final look at the finished product with you.
Book your free in-home visit with us today and enjoy a premium experience of window dressing.
Book a Free Appointment Online & Receive
Our expert advisors will help you choose beautiful blinds, curtains or shutters that really enhance your home
Book A Free appointment