Pencil Pleat Curtains
Instantly update your décor with a pair of made to measure pencil pleat curtains. The pencil pleat header is probably the most common type of finish, in which the fabric gathers together equally along the full width of the curtains. They can be hung with a simple track or one of our exclusive metal pole and finial designs.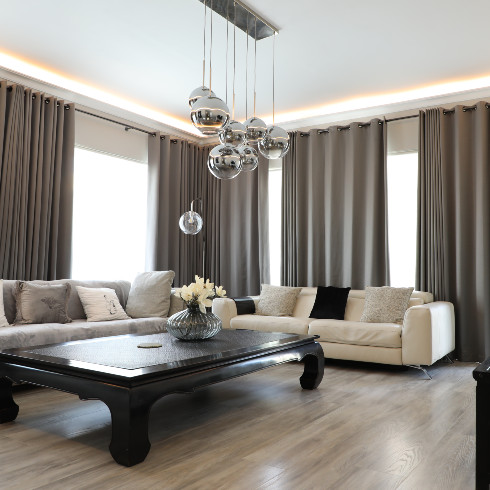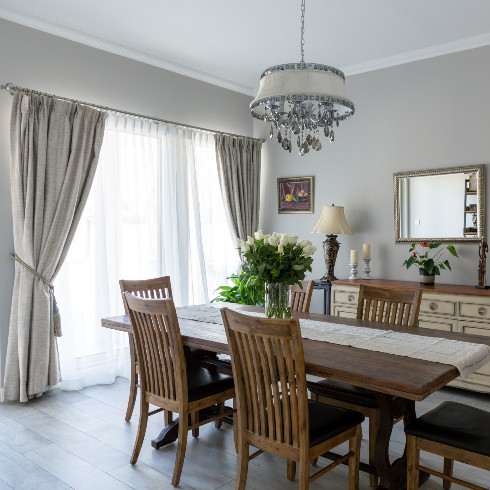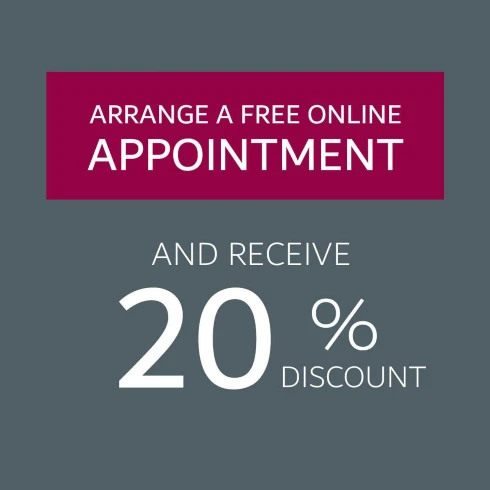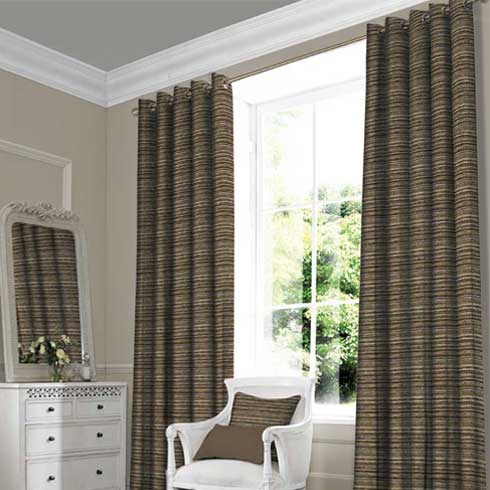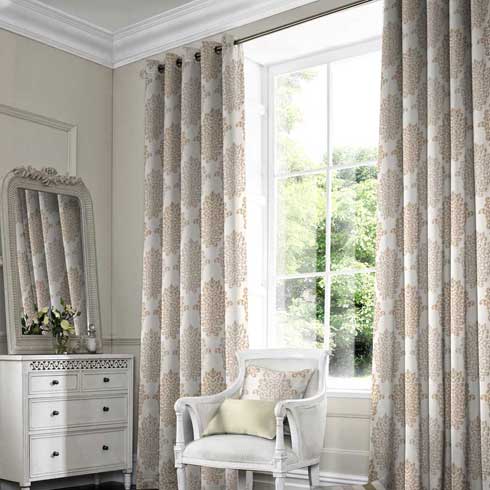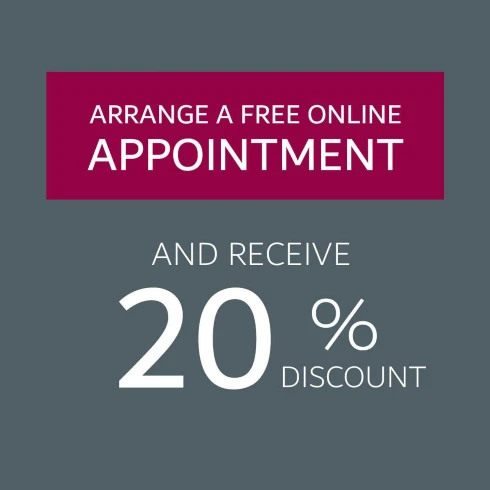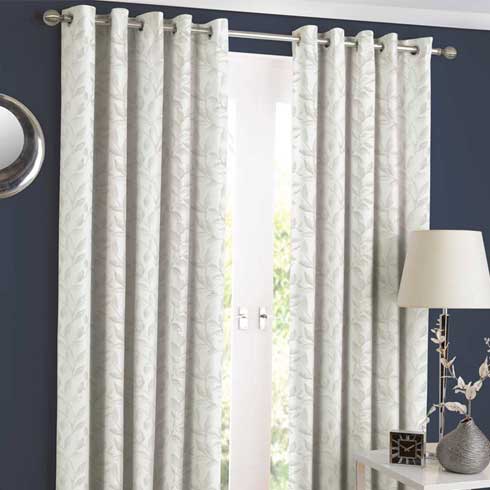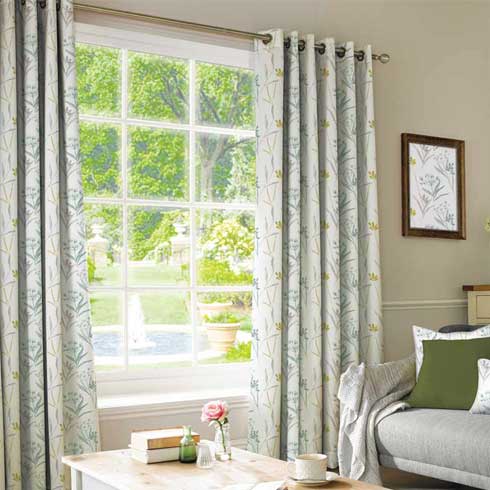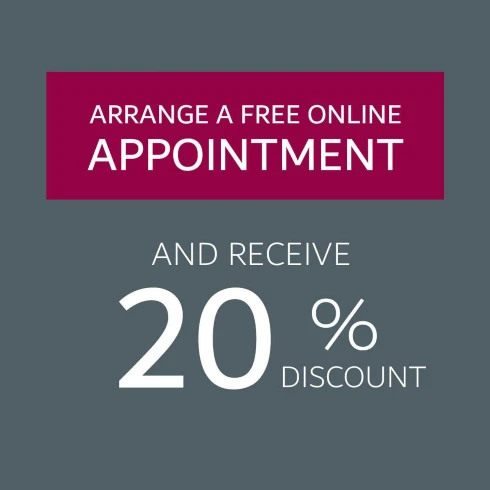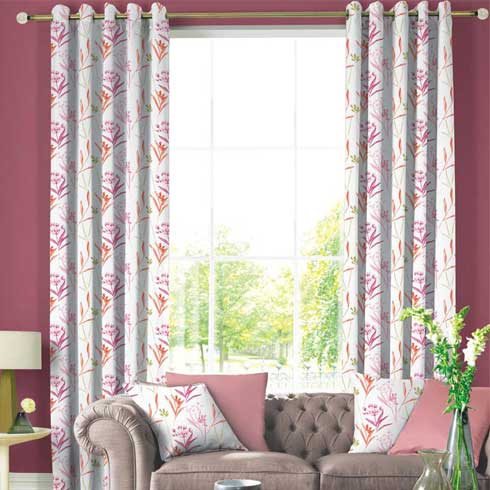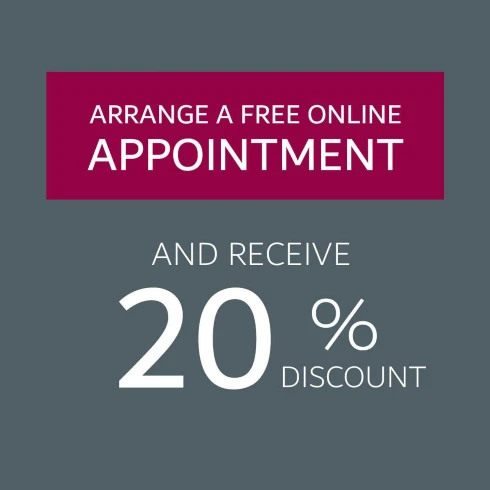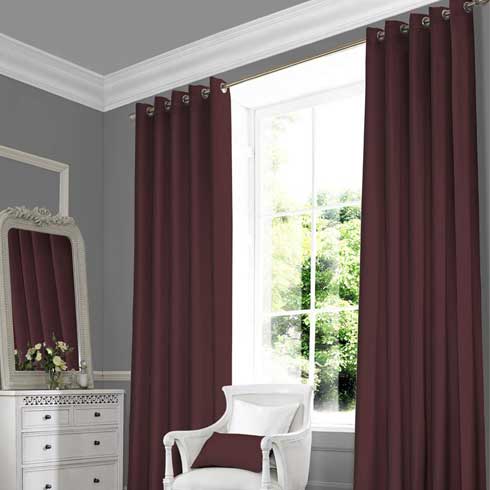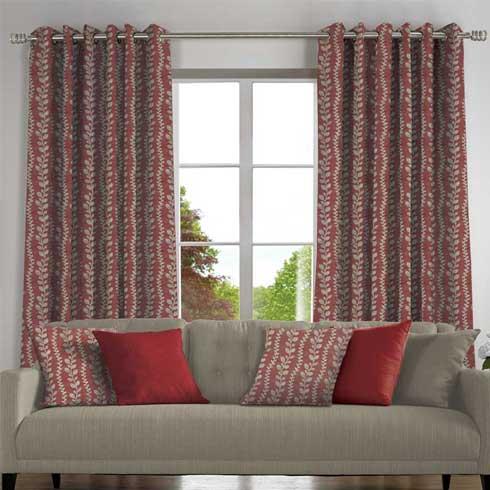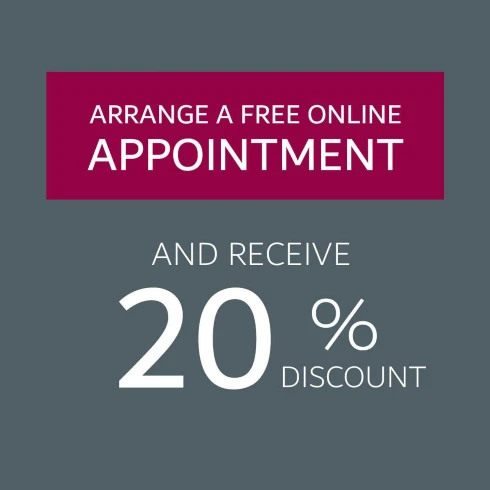 Our made-to-measure curtains range
Bring the added experience of measure, selection, fitting, and quote for free.
We enjoy creating products that solve your daily problems and want to make it a joyful experience to swatch, tailor, and install them- with no hassle. Our experts are passionate about giving you the right choices for patterns, fabrics, maintenance and just about anything.
We take pride in leaving your place just the way we found it- spotless and sparkling and take a final look at the finished product with you.
Book your free in-home visit with us today and enjoy a premium experience of window dressing.
Book a Free Appointment Online & Receive
Our expert advisors will help you choose beautiful blinds, curtains or shutters that really enhance your home
Book A Free appointment