Sheer Curtains
At Dubai Blind, we aim to create a comprehensive collection whilst keeping the window fashion industry in mind. Our Sheer Collection weaves a story between the essence of Europe and the Middle East. With the richness of European textures infused with the need for lightweight fabrics in the region, our Sheer Collection brings the best between the two worlds.
Our collection brings a range of neutrals, creams and stripes. Hosting 19 fabrics to suit cool or warm-toned themes, we make selection a wonderful experience for any user to indulge. With embroidered details in linens and polyesters, our sheer curtains make for the perfect choice of lightweight curtains to enhance privacy without having to lose any of the inspiring views the city has to off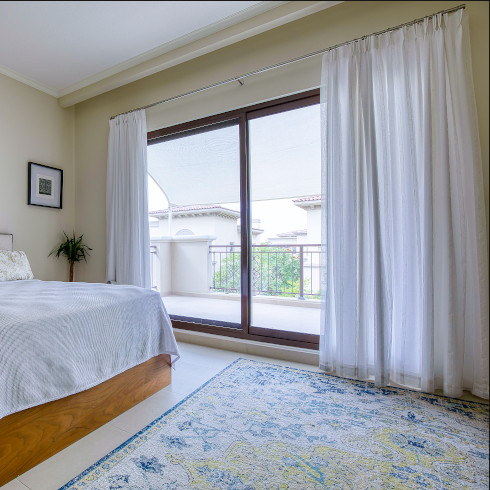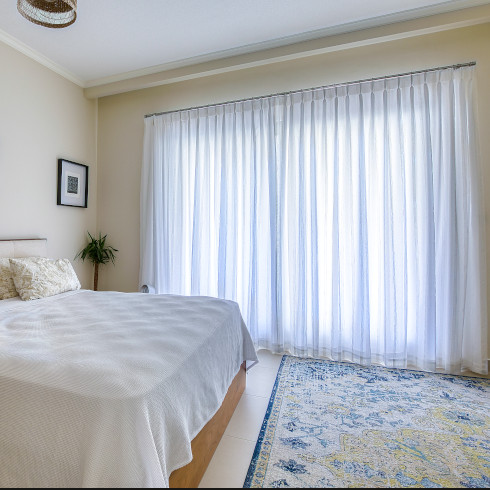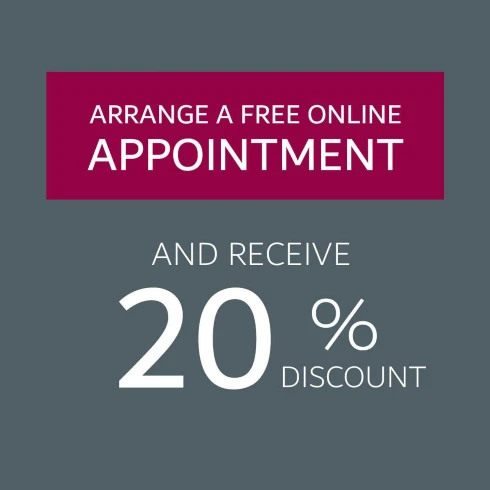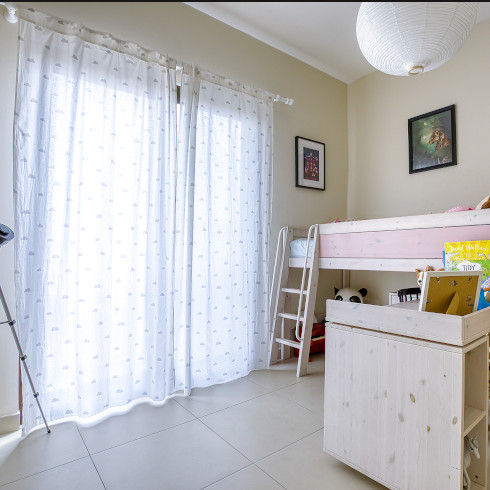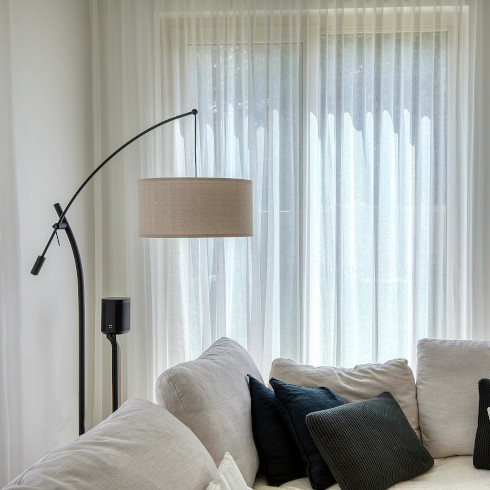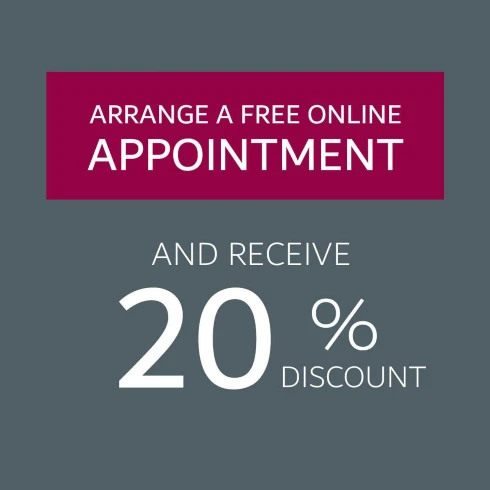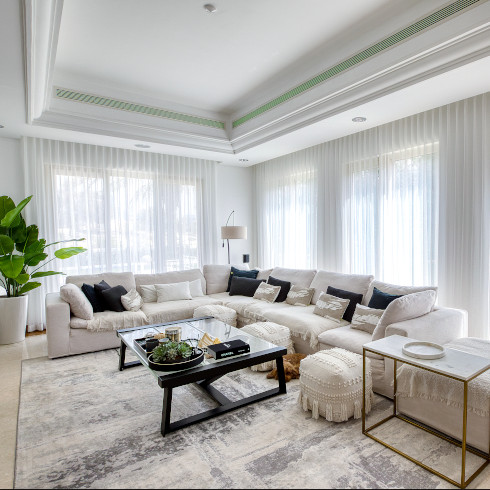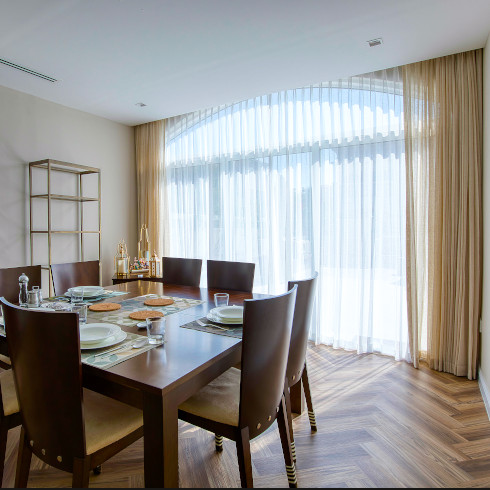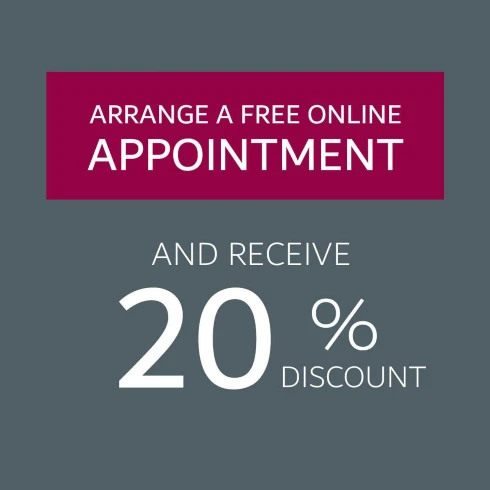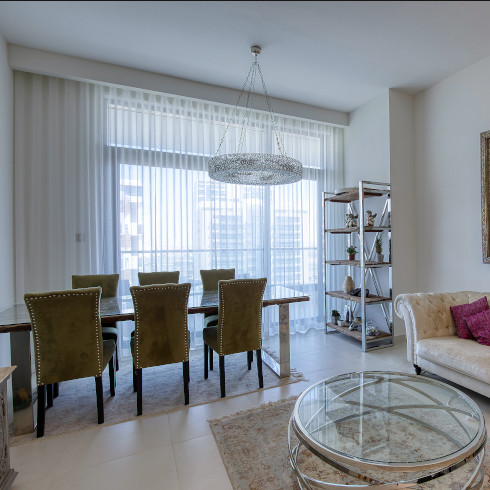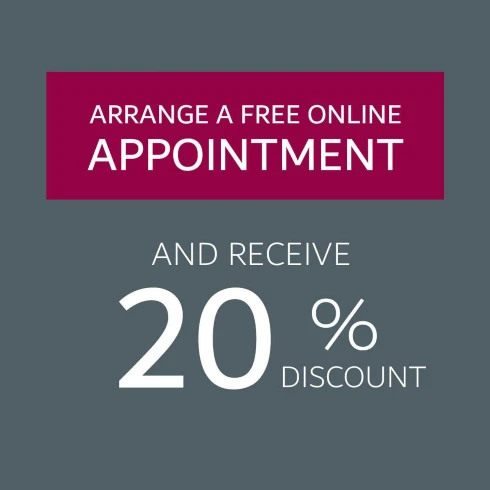 Our made-to-measure curtains range
Bring the added experience of measure, selection, fitting, and quote for free.
We enjoy creating products that solve your daily problems and want to make it a joyful experience to swatch, tailor, and install them- with no hassle. Our experts are passionate about giving you the right choices for patterns, fabrics, maintenance and just about anything.
We take pride in leaving your place just the way we found it- spotless and sparkling and take a final look at the finished product with you.
Book your free in-home visit with us today and enjoy a premium experience of window dressing.
Book a Free Appointment Online & Receive
Our expert advisors will help you choose beautiful blinds, curtains or shutters that really enhance your home
Book A Free appointment