If you fancy a classic, custom-made and luxurious ambience then Pinch Pleat Curtains are a perfect choice for you!
Our pinch pleat curtains are designed to enhance the elegance of your living space as they are extremely versatile and can blend in any interior décor which makes them a popular choice for homeowners.
The Brilliance of Curtains' Fullness
Coming down to the specifics, pinch pleat curtains clutch the pleats in place giving you an aesthetically pleasing fullness of the curtain thereby enabling assembled segments of curtain fabric which are stitched in place resulting in stylish folds that are flawlessly held in a fixed position.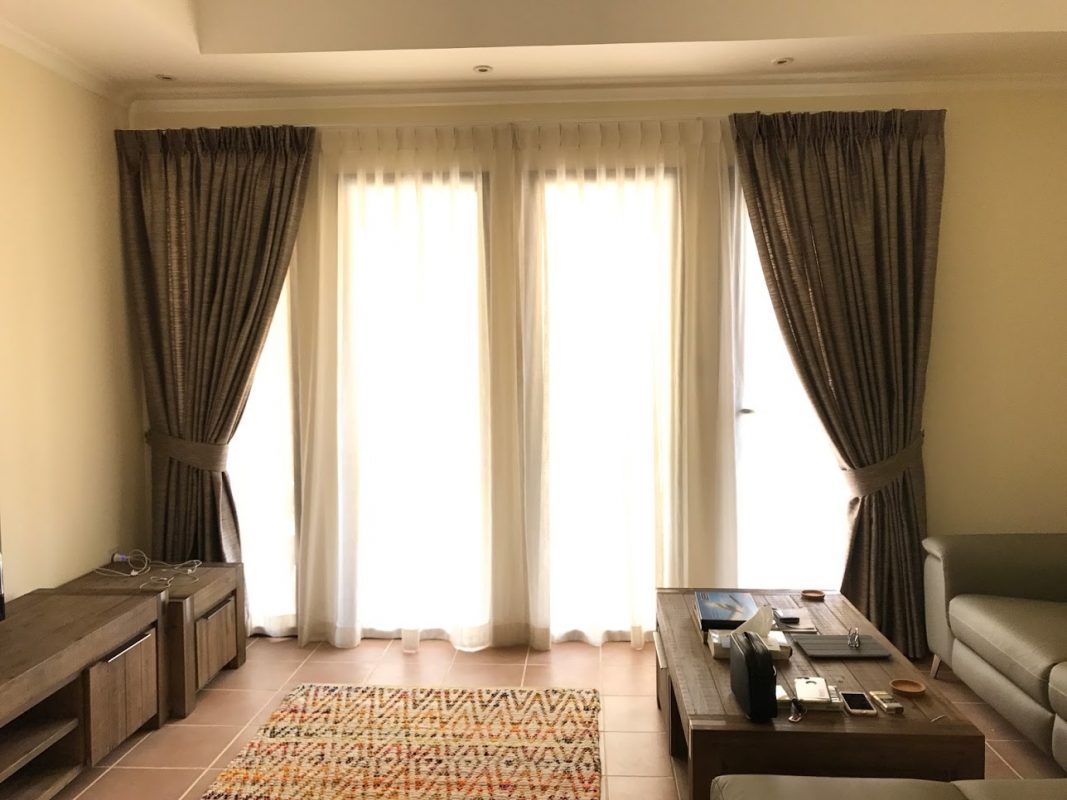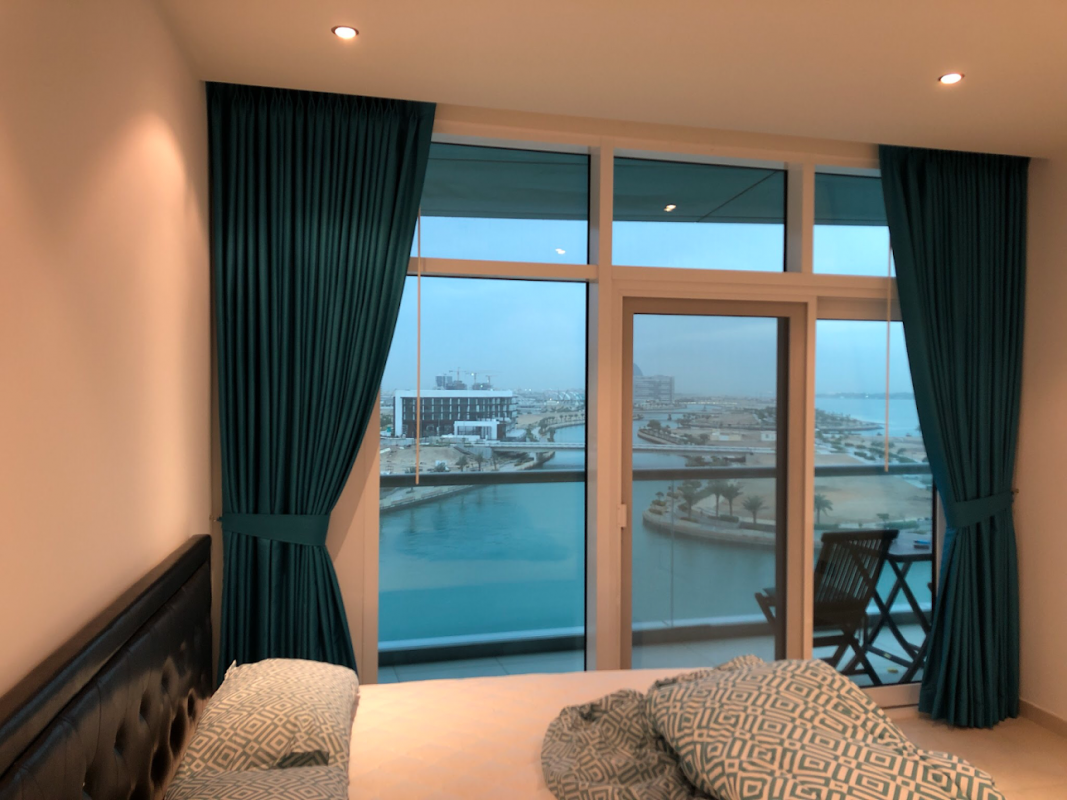 Style your interiors with Dubai Blinds' Curtains' Collection