When you think of home decor, your first thought is probably not about your windows. Instead, you might think of furniture, wall paint, carpets, and art. However, window decoration is an important part of home decoration. In fact, window dressings can dramatically change the look of any space. That's why blinds and curtains are some of the best window decorations on the market. Here is a handy guide to the best window decorations. From blinds and curtains to holidays and year-round decorative elements, you'll find fun design ideas that take your lifestyle to a new level.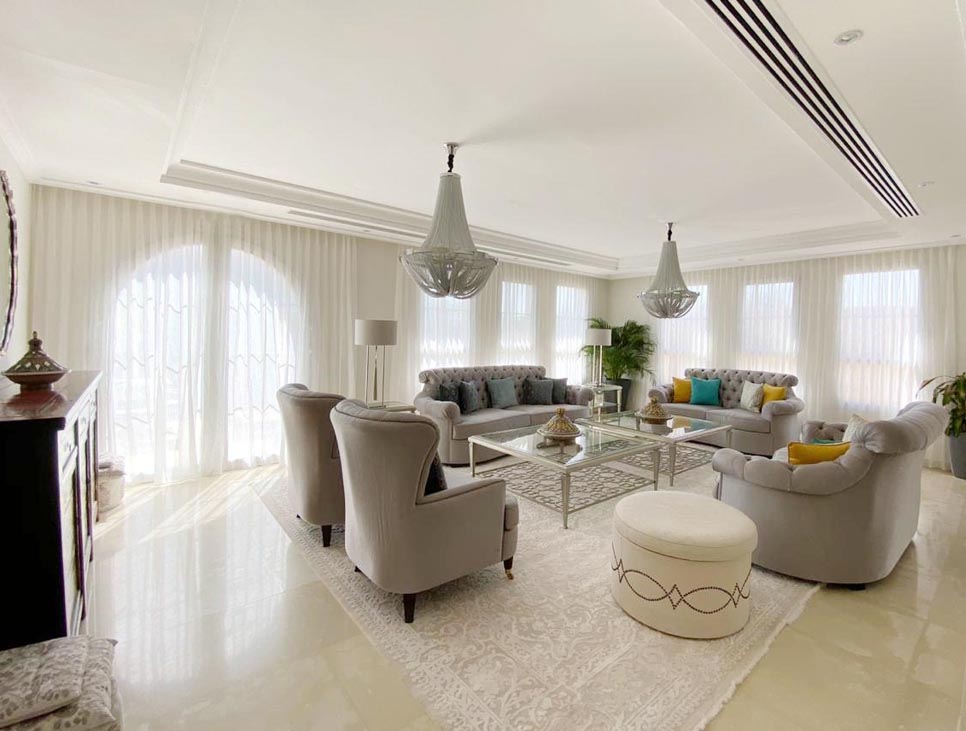 Blinds and Curtains as a window decoration
When it comes to window decoration, blinds and drapes can quickly add value to your home. They give any room an instant colour or style with little effort. Also, because it is a big thing to add to the cover window, it is more effective than other window decorations. Read on to learn more about how window processing can add style to your home.
Window Dressing
Window Dressing instantly adds style and functionality to any window. They help control the light-they block it completely or let it filter into the room. It also provides varying degrees of privacy and helps keep your home warm during the cold winter months. There are different types of blinds and curtains. They are all available in different patterns and colours, so you can easily achieve your dream home design.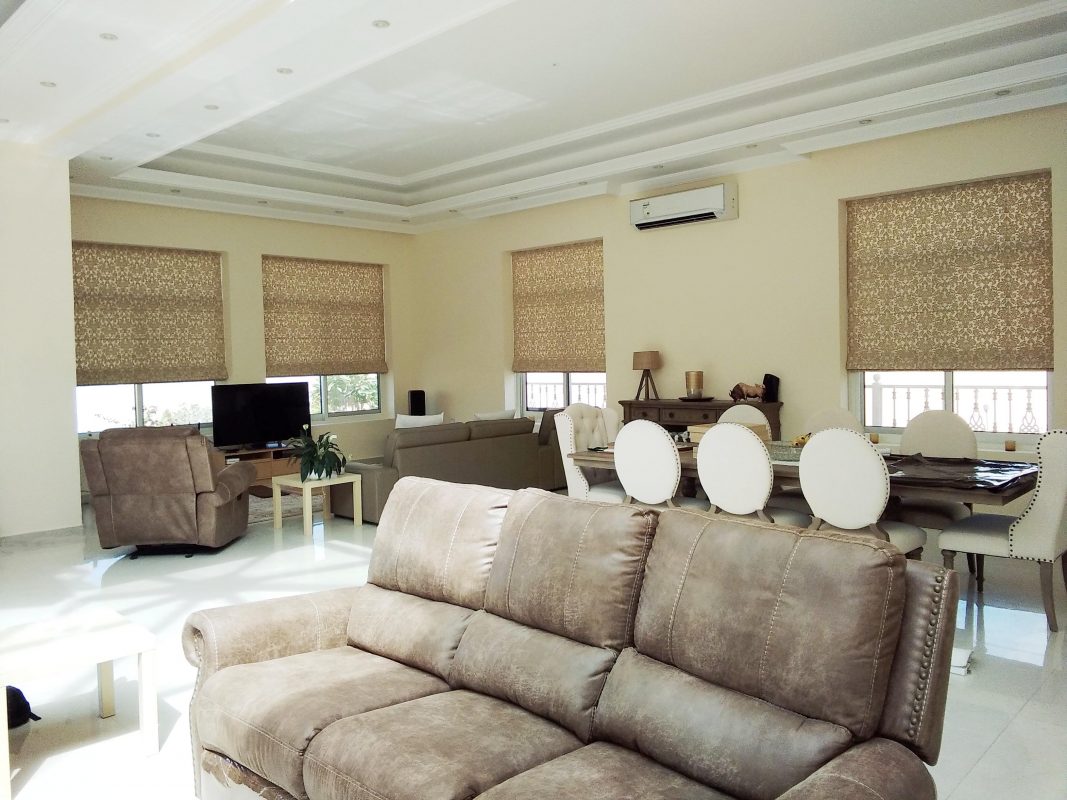 Dubai blinds — including curtains and Roman blinds add to oozy spaces and is easier to style
Curtains
There are several types of curtains. For example, a pinch pleat curtain of flat fabric or a pencil pleated curtain with small vertical creases. Eyelet curtains have delicate openings that add design to simple fabrics. Pleated styles usually add depth and dimensions, but a simple design is more minimal and more humble. Choosing the right one depends on your style preferences and the look you want to make.
Roman blinds are made of cloth that covers themselves with a large layer when pulled up. Layering adds a dignified and elegant look. These blinds are available in blackout and sheer fabrics. Perfect for those who need energy efficient blinds and prefer a sleek look.
There are also stiff blinds including faux wood blinds, vertical blinds and aluminium blinds. 
Faux Wood blinds are a type of blinds made of synthetic wood. The faux wood style is ideal for damp rooms, as real wood blinds can distort when wet. Faux wooden blinds are perfect for spaces such as bathrooms and kitchen windows.
Vertical blinds Unlike the other blinds on this list, vertical blinds have slats that move left and right instead of up and down. These blinds are perfect for bay windows, living rooms and dining rooms.
Aluminium Venetian blinds Blinds are horizontal blinds, usually made of aluminium. They are available in different tones and multiple colours for a bolder look. They are completely waterproof, making them ideal for bathrooms, patio doors and greenhouse windows.